Changing Lives Through Research
November 11, 2019 | McNeese Public Relations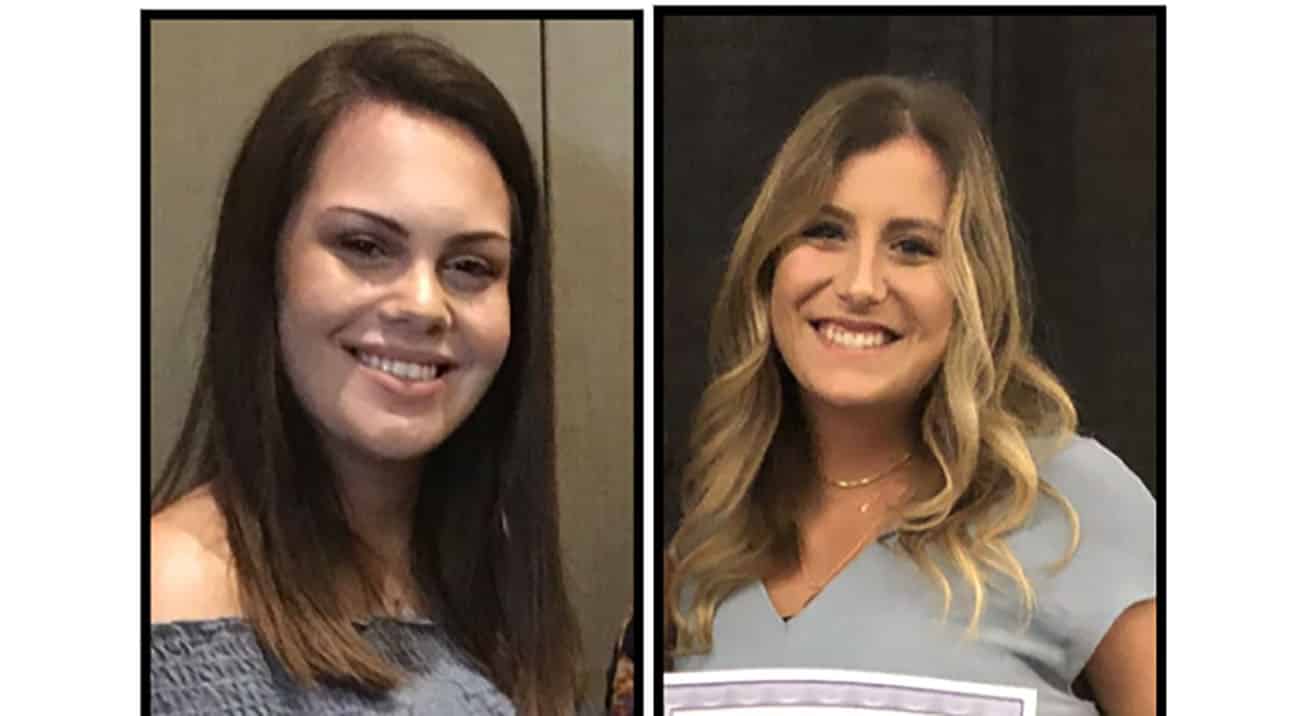 Meghan Bennett, of Sulphur, and Emma Bertrand, of Kinder, radiologic sciences seniors at McNeese State University, received first and second place for their research on imaging at the 62nd annual meeting of the Louisiana Society of Radiologic Technologists.
"These awards are a testament to the quality education our students receive," says Allison Puente, clinical assistant professor of radiologic sciences at McNeese.
"It's an honor to be recognized for my work on a topic that I am passionate about," says Bennett. Her topic was on how neuroimaging can benefit patients with mental illness.
This recognition coincided with National Radiologic Technology Week from Nov. 3-9 and its theme "Waves of the Future."
"This year's theme fits perfectly with the awards because our students are continually looking for the next innovative trend to enhance health care," says Puente. "Being proactive about the future of our industry is just as important as the hands-on experience our students receive before entering the workforce."
National Radiologic Technology Week always takes place during the week that includes Nov. 8 to commemorate the discovery of the X-ray by researcher Wilhelm Conrad Roentgen in 1895. The celebration recognizes the role medical imaging and radiation professionals play in caring for patients and ensuring their safety.
"I hope all of our students are inspired by the accomplishments of their peers and recognize the important role they play in a patient's life," says Puente. "It's exciting for students to be recognized at the state level for their dedication to this practice."
The Office of Public Relations and University Events
4205 Ryan Street
Lake Charles, LA 70609
337-475-5640
publicrelations@mcneese.edu