Changing Lives Through Hands-On Experience
June 22, 2020 | McNeese Public Relations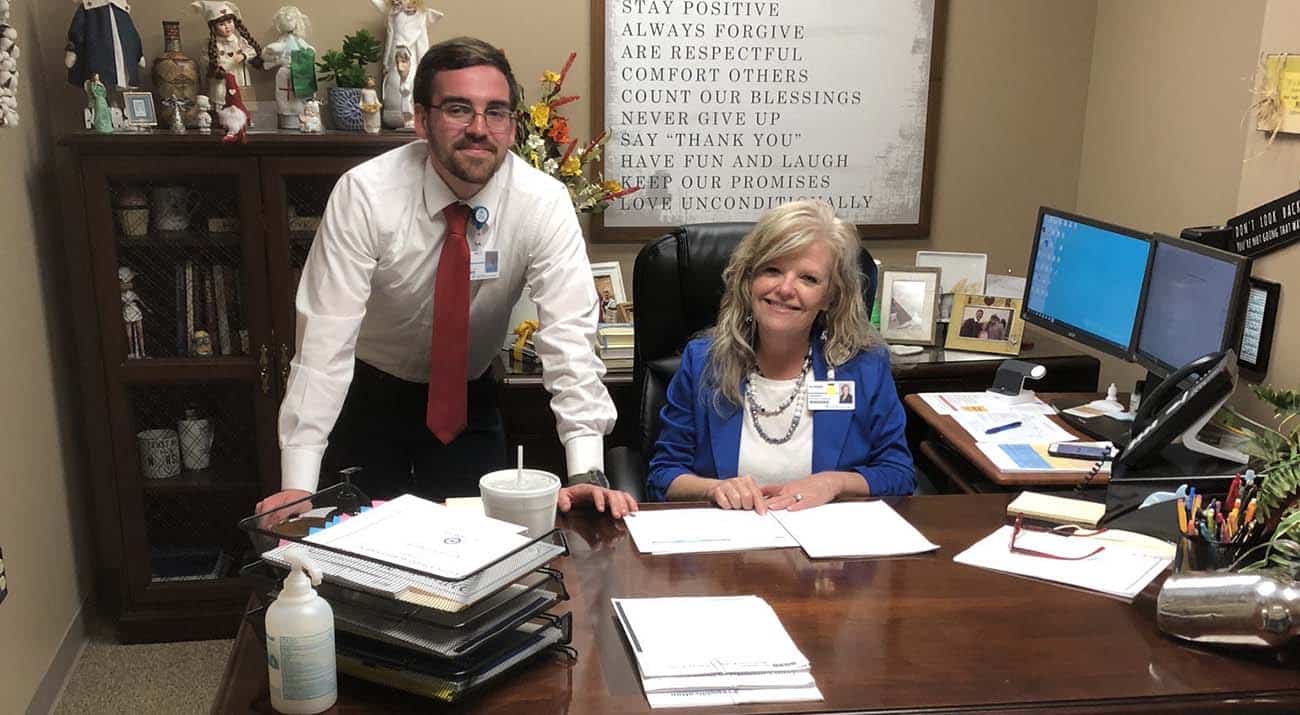 Over half of the spring 2020 health systems management graduates at McNeese State University have accepted full-time employment with a health care agency or been admitted into a graduate school program.
"We are incredibly proud of these students and are excited these employers and graduate schools have made our students their First Choice," says Dr. Amy Bufford, coordinator of the health systems management program.
The HSM program, housed in the College of Nursing and Health Professions, prepares students for careers beyond those involved with direct care and addresses the growing demand for health care administrators and consultants.
All students complete a 320-hour internship during their last semester. Internships provide hands-on learning and allow students to apply what they have learned in class to a real-world setting.
Baylie Hebert entered McNeese as a nursing major but was drawn to the HSM program because of her interest in office management. She completed her internship under the supervision of April Broussard, operations director for the McNeese Autism Program and the Kay Doré Counseling Clinic.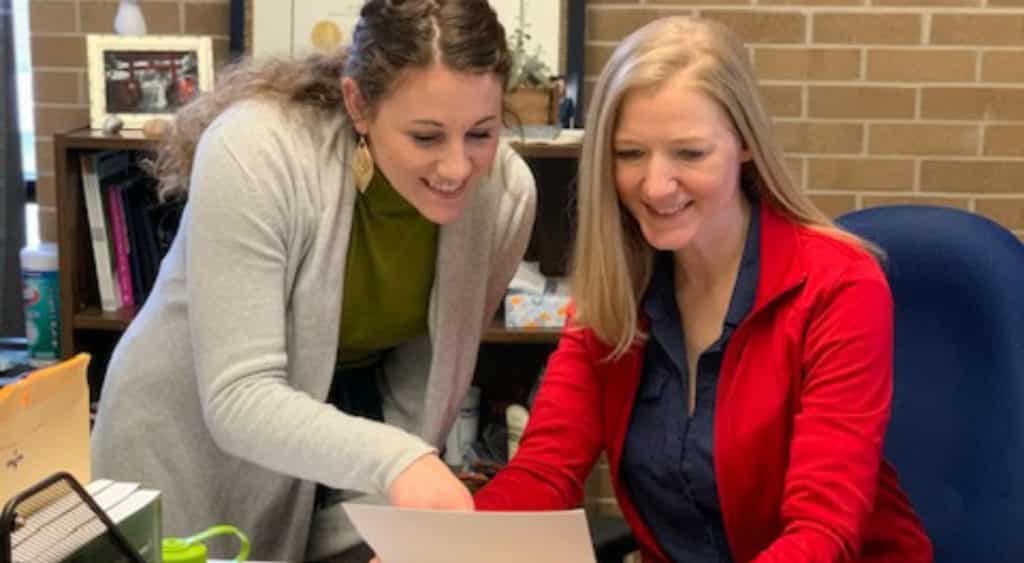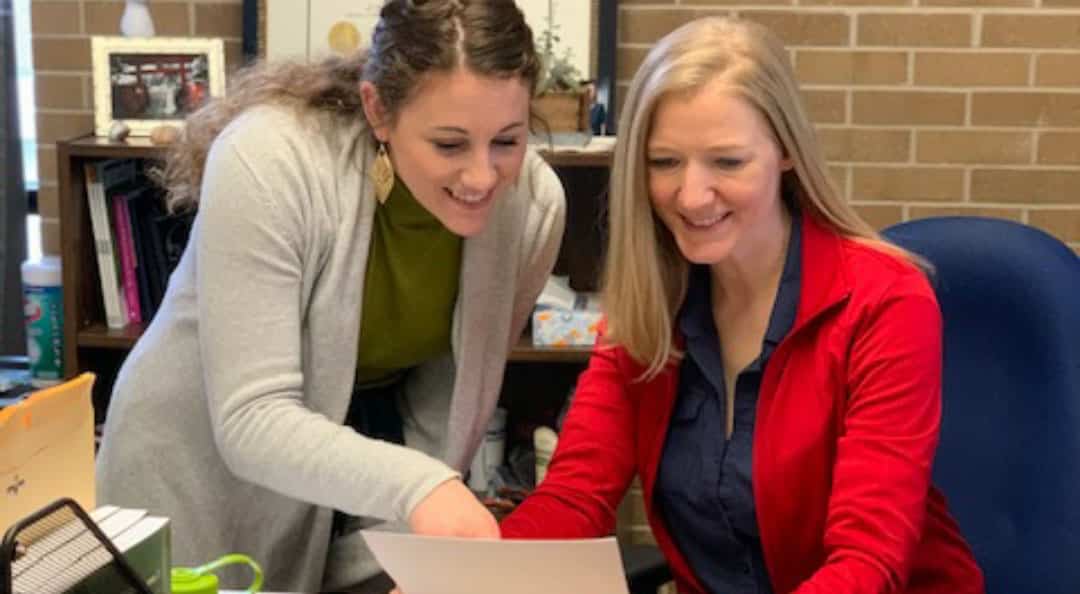 "Shadowing April was a great experience and it allowed me to see what a day-in-the-life of a health manager is like," says Hebert. "From communicating with staff and a patient's family to handling billing and insurance, this internship has prepared me for a variety of situations I might face during my career."
She also helped promote and organize a financial planning seminar for families with special needs children and the sensory friendly zone for MAP clients and their families to enjoy at the children's parade during Mardi Gras.
"Even behind the scenes, health systems managers can truly make a difference to the patients and families they serve," says Hebert.
Tyler Culpepper also wanted to join the health care field but in an area where he could pursue his interest in business.
"I was excited to find McNeese had the health systems management program," he says. "I wasn't sure if I would be able to combine my interests, but McNeese has allowed me to do just that."
The program is offered as a hybrid option – with most classes being completed online – which Culpepper says allowed for various case study assignments and discussions on hypothetical situations.
"The assignments challenge you to assess a variety of factors that could impact the situations," he explains. "But the internship truly allowed me to learn by doing."
He completed his internship in the quality improvement division of the Lake Charles Memorial Health System. Culpepper says he was introduced to several departments in the hospital and was able to learn from leaders across the organizational chart.
"My internship gave me the opportunity to network and learn what it takes to run a hospital beyond the direct care professionals," he says.
Culpepper is now employed with the hospital as a health information management quality reviewer. He says his internship allowed him to be fully prepared to step into this role.
"I was ready to enter this job on day one with little extra training," Culpepper says. "I'm already familiar with the records system and the software we use, so it's like picking up where I left off."
To find out more about the health systems management program, visit www.mcneese.edu/nursing/health-systems-management/
Want more stories like this one sent straight to your inbox every week? Sign up for our McNeese eNewsletter!
The Office of Marketing and Communications
4205 Ryan Street
Lake Charles, LA 70609
337-475-5640
communications@mcneese.edu