Business Major is Changing Lives at McNeese and in her Community
March 31, 2020 | McNeese Public Relations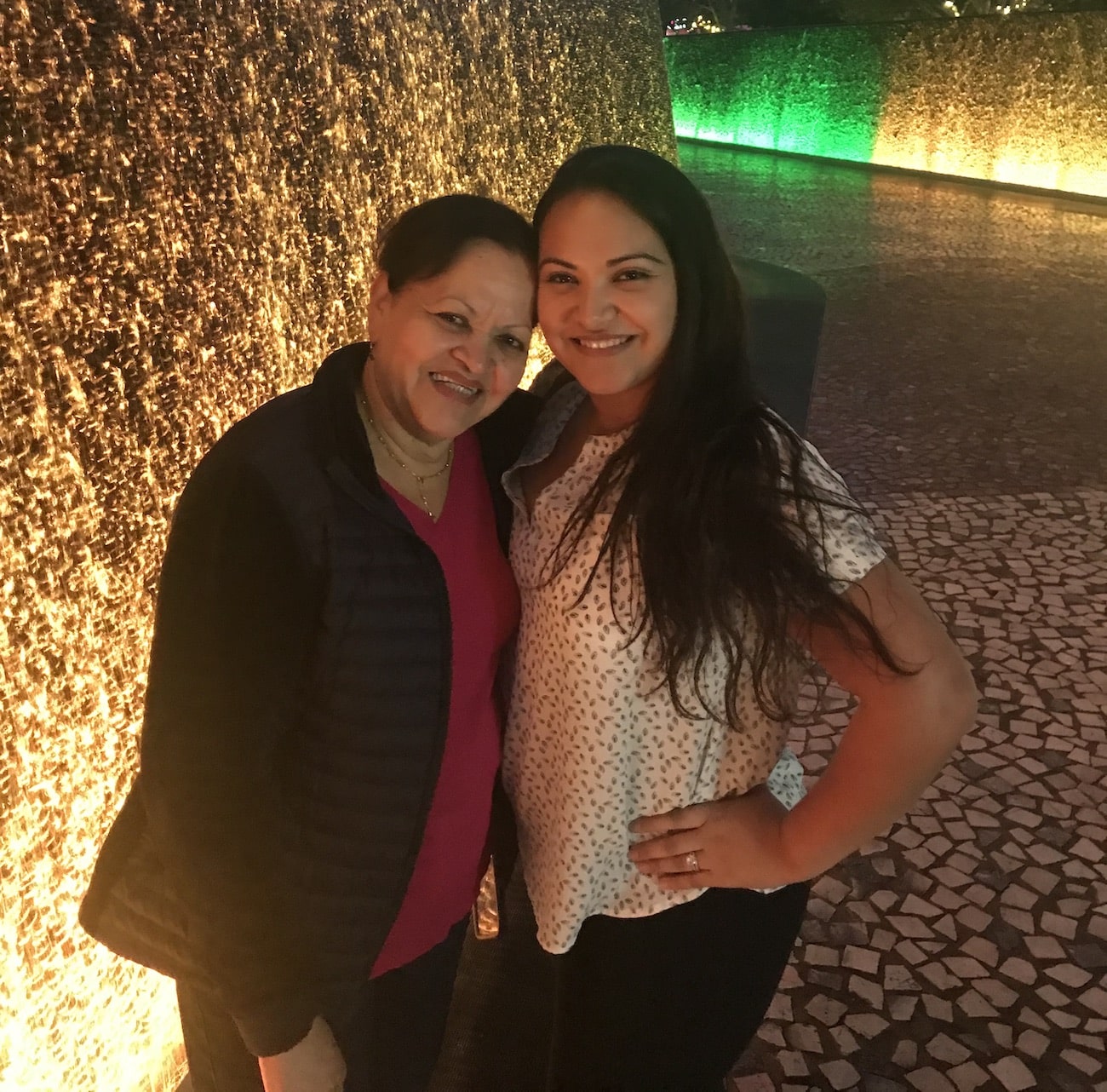 The rapid switch from face-to-face classes to online delivery has not been easy for many McNeese State University students, but Lissette Tersiev, a business management senior, is going the extra mile to help her peers succeed.
"She has been a star in helping her classmates," says Dr. Lonnie Phelps, professor of management. "For this course, students have some problems with the math-oriented assignments and they are required to use Excel. Some students have emailed me distraught and anxious and I emailed Ms. Tersiev, who is active in a group of students who help each other with problem solving. Ms. Tersiev welcomed these students into the group and provided course help."
Tersiev is a first-generation university student from Los Angeles, Calif., who first began attending McNeese when her husband was stationed at Fort Polk. Now an online student, she isn't just helping to change lives at McNeese. Since 2016, she and her husband have operated Bestlife Sober Living, which provides homes for individuals recovering from drug and alcohol addiction in the San Fernando Valley.
Tersiev engages with local treatment centers, sober living coalitions and city politicians to help ensure clean and safe environments for those suffering from addiction and helps them learn the skills they need to succeed, including everything from resume writing to how to start their own businesses.
"Studying at McNeese gives me the opportunity to learn from my instructors and apply their lessons to my business," she says. "However, I am only one of the many students at McNeese working diligently to reach their goals. Helping each other in whichever way possible is what community is about. Now more than ever one small act of kindness can help someone in ways we may not understand."
She says that it was her mother, an immigrant from El Salvador, who has always inspired her to reach out and help others.
"As a mom, I try to ensure that my kids understand the same values my mother taught me," Tersiev says. "My mother grew up with very little education or financial stability, but no matter how financially difficult the situation was growing up, she always helped our neighbors and those less fortunate."
Want more stories like this one sent straight to your inbox every week? Sign up for our McNeese eNewsletter!
The Office of Marketing and Communications
4205 Ryan Street
Lake Charles, LA 70609
337-475-5640
communications@mcneese.edu