SAGE Series Presents "Adventure Travels with Keith Monroe – Greece, Iceland and Truk Lagoon"
November 18, 2019 | McNeese Public Relations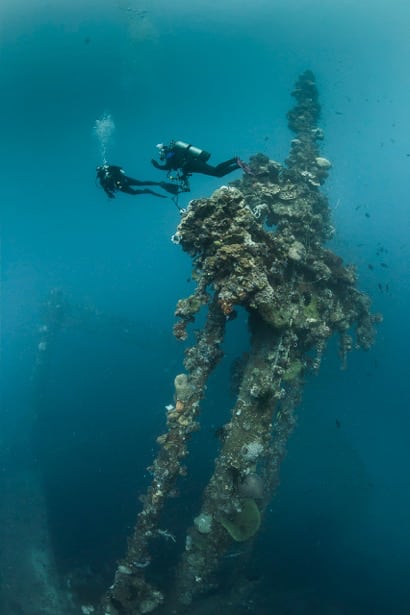 As a part of the fall 2019 SAGE series, award-winning photographer Keith Monroe will present a lecture titled, "Adventure Travels with Keith Monroe – Greece, Iceland and Truk Lagoon" at 3 p.m., Wednesday, Nov. 20, in the McNeese State University SEED Center.
Beginning with Greece and Iceland, Monroe will present a stunning array of underwater photographs of where the North American and Eurasian tectonic plates meet. The lecture will also include best practices of travel through the countries and tips and tricks on travel photography.
For the second part of his lecture, Monroe will take visitors to the underwater shipyard of the Truk Lagoon. Once among the most formidable Japanese naval strongholds in the Pacific during WWII, the lagoon is now home to dozens of sunken vessels, making it one of the largest ship graveyards in the world. Alongside a presentation of underwater photos taken of the wreckage, Monroe will discuss the challenges of underwater photography, low light conditions and identifying deteriorated remains.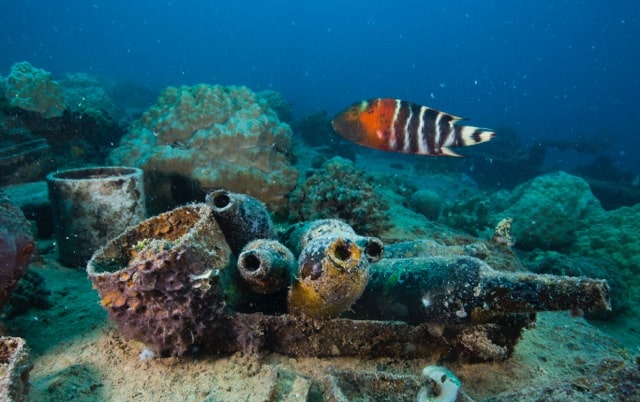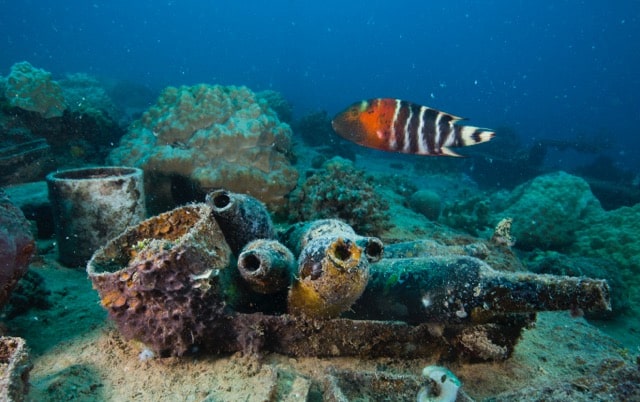 A Louisiana native, Monroe is a former Navy photographer and has worked worldwide as an underwater photographer. His photographs have been published in Newsweek, United Press International, Surface Warfare magazine and Lagniappe Sports World and have appeared on the covers of Nature's Best Photography magazine and DAN Alert Diver magazine.
For more information, or to register, call 337-475-5616 or visit www.mcneese.edu/leisure.
Persons needing accommodations as provided by the Americans with Disabilities Act should contact the ADA Coordinator at 337-475-5428, voice; 337-475-5960, fax; 337-562-4227, TDD/TTY, hearing impaired; or by email at cdo@mcneese.edu.
Want more stories like this one sent straight to your inbox every week? Sign up for our McNeese eNewsletter!
The Office of Marketing and Communications
4205 Ryan Street
Lake Charles, LA 70609
337-475-5640
communications@mcneese.edu