McNeese SAGE Lecture on Florida parishes
March 25, 2019 | McNeese Public Relations

As part of the Spring 2019 SAGE Series, author and professor Dr. Samuel C. Hyde Jr. will present a lecture titled, "Louisiana's Florida Parishes: The Gulf South's Most Curious Region" at 3 p.m., Wednesday, March 27, in the McNeese State University SEED Center.
In the 19-century South, the Florida parishes of southeastern Louisiana were characterized by social turmoil, ruled by white yeoman who were politically and culturally distinct from the dominant planter class. But as the cotton economy expanded into these parishes during the early 1800s, established patterns of political and economic stability were permanently disrupted and then disrupted again at the close of the Civil War and the Reconstruction period.
Hyde's lecture, based on his book "Pistols and Politics: The Dilemma of Democracy in Louisiana's Florida Parishes," gives serious scrutiny to a region largely neglected by historians, integrating the anomalies of one area of Louisiana into the history of the state and the wider South. He explores the prevailing myth of poverty in the piney woods, the methods of the ruling planter elite to manipulate the common people, as well as the complex values, traditions and dynamics that produced some of the fiercest and most enduring feuds in American history.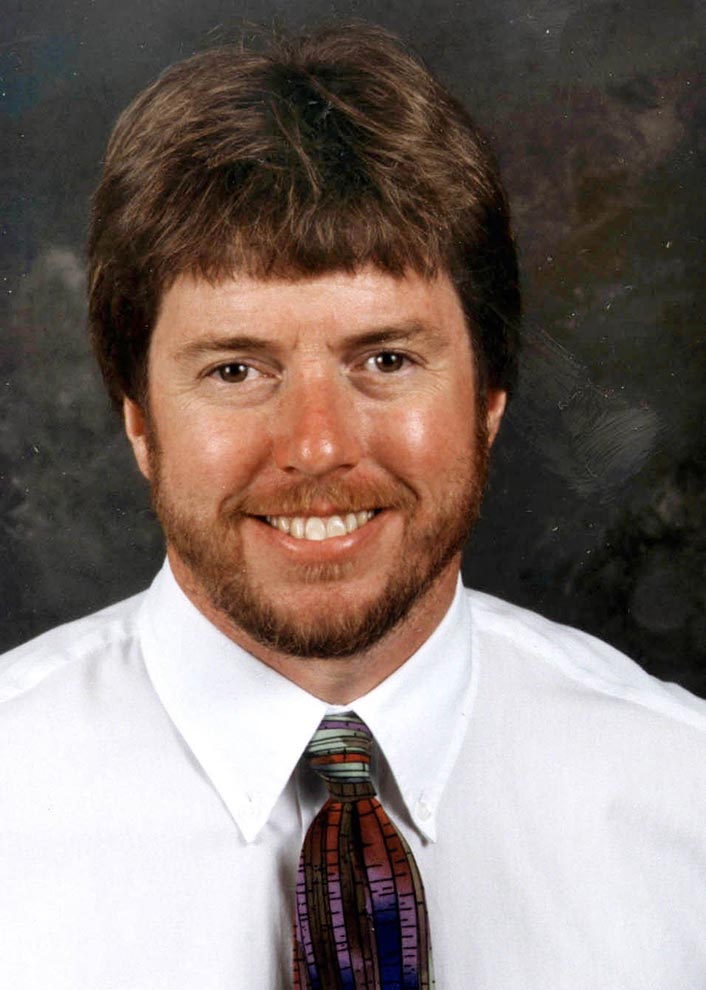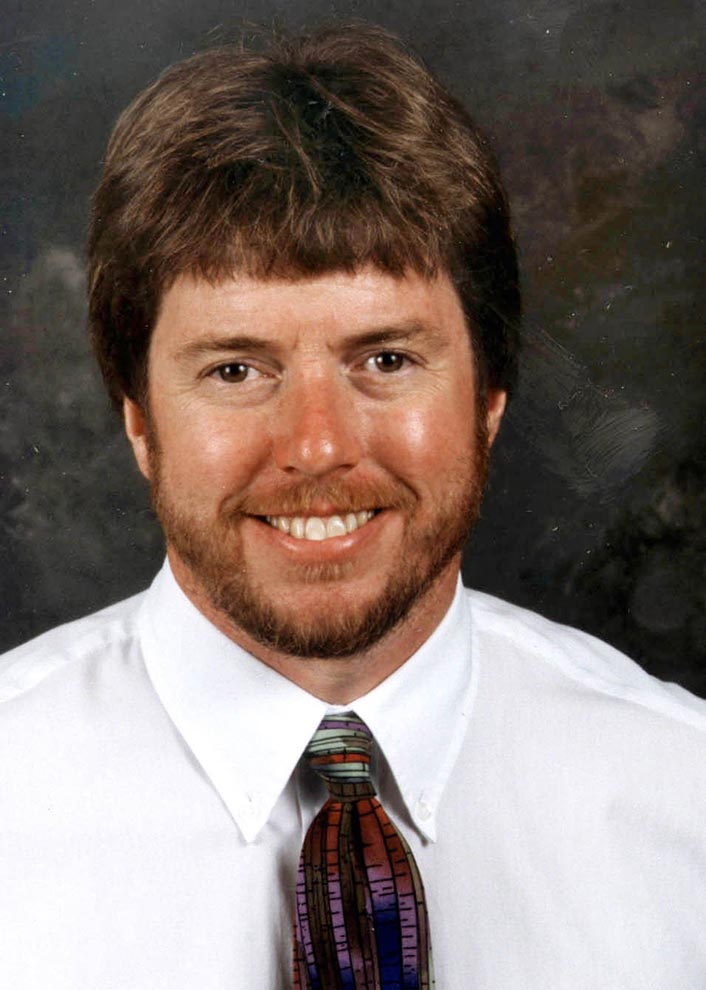 Hyde – a professor of history at Southeastern Louisiana University – is the director of the Center for Southeast Louisiana Studies and the Leon Ford Endowed Chair in Regional Studies. He is the author/editor of eight other books and numerous other publications and is also a script writer and producer of several films. He has won several awards and was nominated for an Emmy in script writing for a series on the Florida parishes.

He serves as executive director of the Gulf South Historical Association and his work has been featured in numerous regional and national media outlets, including the Discovery Channel, The History Channel, National Public Radio and The New York Times.

Lectures are open to the public. For more information or to register, call 337-475-5616 or visit www.mcneese.edu/leisure. Persons needing accommodations as provided by the Americans with Disabilities Act should contact the ADA Coordinator at 337-475-5428, voice; 337-475-5960, fax; 337-562-4227, TDD/TTY, hearing impaired; or by email at cdo@mcneese.edu.
Want more stories like this one sent straight to your inbox every week? Sign up for our McNeese eNewsletter!
The Office of Marketing and Communications
4205 Ryan Street
Lake Charles, LA 70609
337-475-5640
communications@mcneese.edu