McNeese Fall SAGE Series Concludes
November 9, 2018 | McNeese Public Relations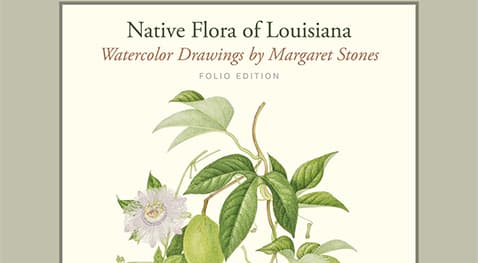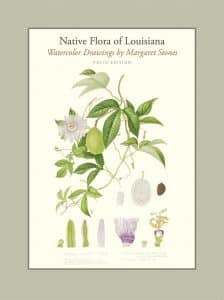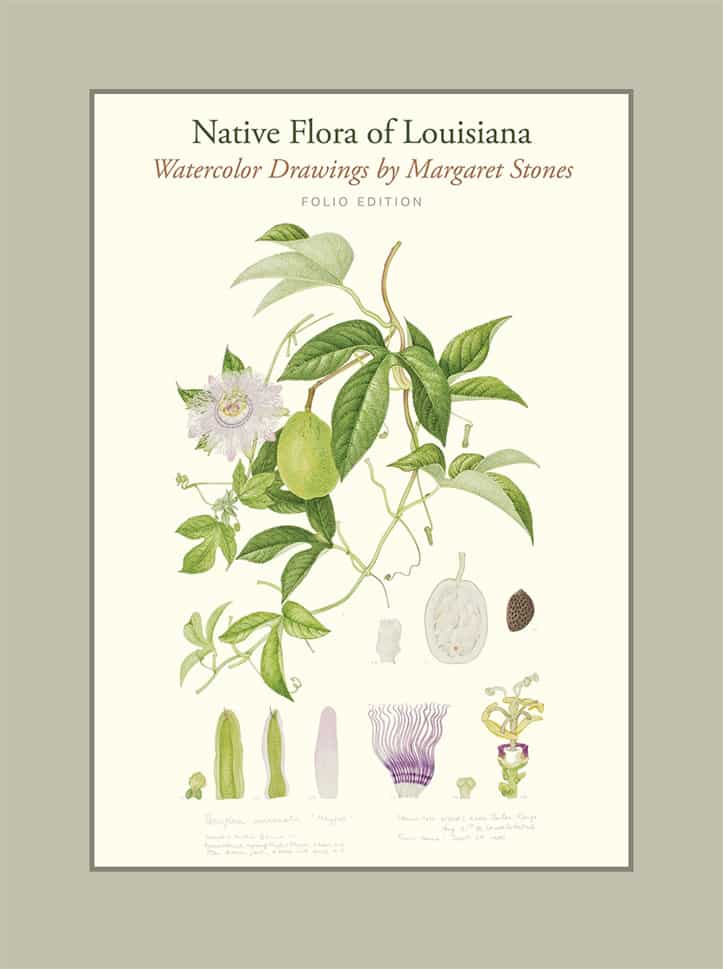 The Fall 2018 SAGE Series concludes at 3 p.m., Monday, Nov. 12, with a lecture on native flora of Louisiana by Dr. Lowell Urbatsch, professor of botany and herbarium director emeritus at Louisiana State University, in the McNeese State University SEED Center.
Urbatsch's lecture will focus on the life and work of botanical artist Margaret Stones and her illustrations of Louisiana's native flora. Stones, born in Australia in 1920, is one of the most accomplished botanical artists of the 20th century. She served as the principal illustrator for Curtis's Botanical Magazine of the Royal Botanic Gardens for 25 years and is a member of the Order of the British Empire and the Order of Australia.
In 1975, LSU chancellor Paul W. Murrill commissioned Stones to create a series of drawings of native Louisiana plants and described the outcome of that project as "a modern-day equivalent of John James Audubon's 'Birds of America'."
The project's scope soon expanded, and over the next 14 years, Stones created more than 200 watercolor drawings, which were published in 1991 as "Flora of Louisiana: Watercolor Drawings by Margaret Stones." The original drawings are now held in the LSU Libraries' Special Collections and selected drawings have been featured in exhibits across the globe.
Treasured by gardeners, art collectors and botanists in and out of Louisiana, Stones' works highlight the diversity of endemic plant species in southeastern North America and along the Gulf Coast. Drawn only from fresh plants gathered under the guidance of Urbatsch, Stones' detailed and captivating depictions remain a lasting and unprecedented study of the state's natural beauty.
Out this month, is a limited edition folio of Stones' illustrations titled
"Native Flora of Louisiana: Folio, Limited Edition" by the LSU Press that offers the first complete collection of Stones' Louisiana illustrations paired with botanical descriptions by Urbatsch.
For more information or to register, call 337-475-5616 or visit www.mcneese.edu/leisure. Persons needing accommodations as provided by the Americans with Disabilities Act should contact the ADA Coordinator at 337-475-5428, voice; 337-475-5960, fax; 337-562-4227, TDD/TTY, hearing impaired; or by email at cdo@mcneese.edu.
Want more stories like this one sent straight to your inbox every week? Sign up for our McNeese eNewsletter!
The Office of Marketing and Communications
4205 Ryan Street
Lake Charles, LA 70609
337-475-5640
communications@mcneese.edu