2019 Banners at McNeese Season Announced
February 11, 2019 | McNeese Public Relations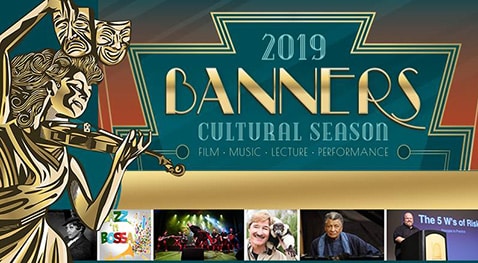 The 27th season of Banners at McNeese State University kicks off in March and this year's entertainment features a spectacularly diverse lineup showcasing jazz and bossa nova, bluegrass, bagpipe rock, classical winds, documentaries, triple-threat theatrical offerings and intriguing, informative lectures, according to Brook Hanemann, Banners director.
"Highlights include Scotland's own Red Hot Chilli Pipers, who have performed on huge stages such as the Olympics, Peter Gros from the original 'Mutual of Omaha's Wild Kingdom' and a lecture/performance on the pre-war recording era by performers featured on 'American Epic,' the primetime Emmy-nominated PBS special produced by Robert Redford, Jack White and T-Bone Burnett," said Hanemann.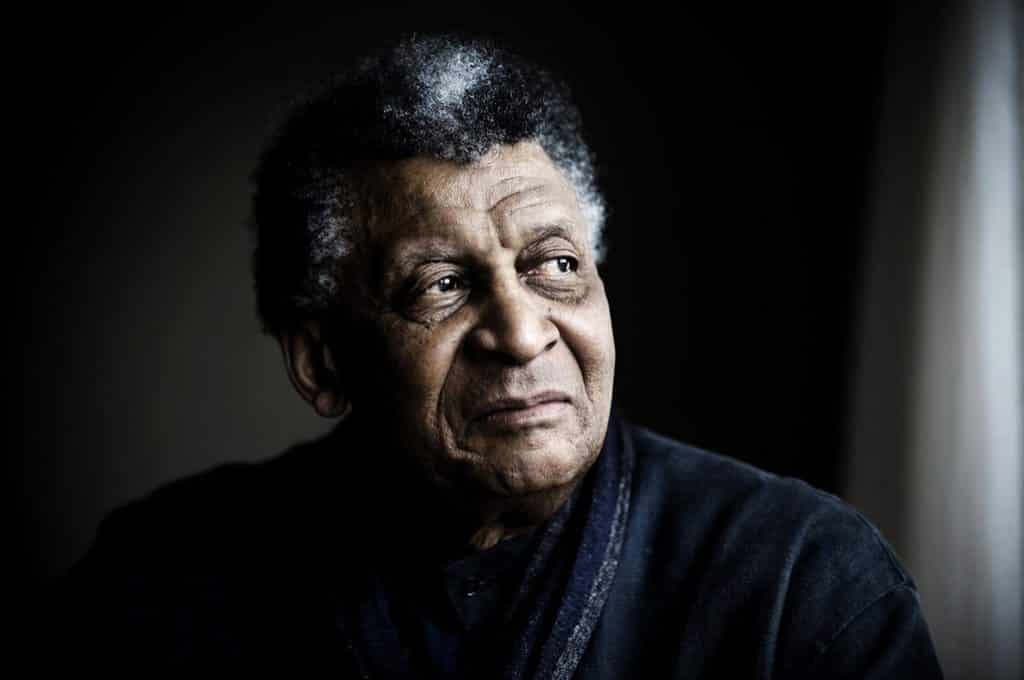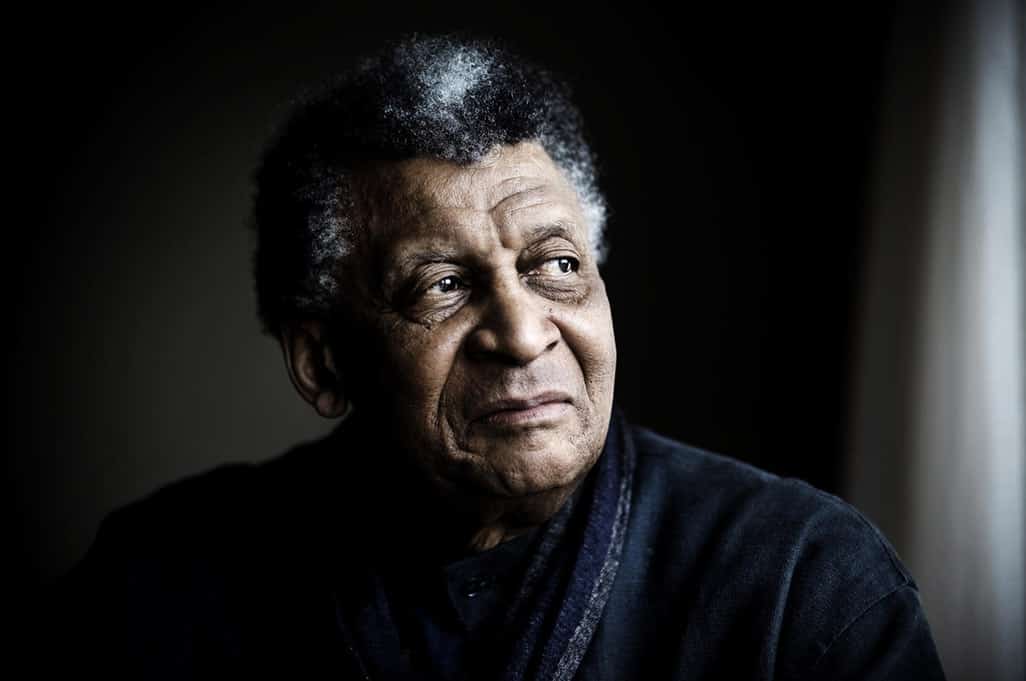 "We are also deeply honored to host South African Jazz Master Abdullah Ibrahim just nine days before he is to be honored with the nation's highest award for jazz musicianship at the John F. Kennedy Center for the Performing Arts in Washington, D.C.," she added. "And rising star and bluegrass prodigy Billy Strings joins us on opening weekend only a week after his first appearance on the Grand Ole Opry."
Hanemann said the Banners Cultural Season makes its 2019 entrance with a members-only reception and performance at the historic F.G. Bulber Auditorium on the McNeese campus with "Josephine."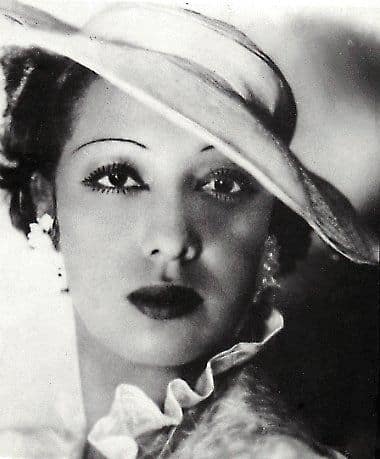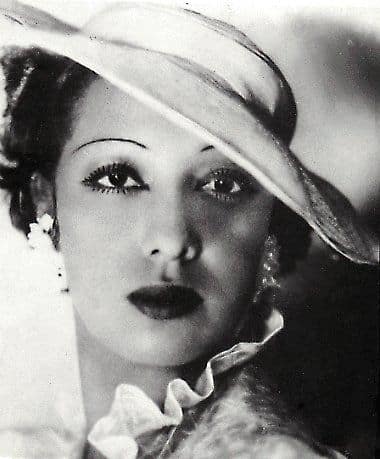 "On March 7, we invite members to join us for an on-stage celebration featuring incredible eats and a special meet-and-greet with the performers from the season's opening show, 'Josephine,' a burlesque cabaret dream play," says Hanemann.
Several membership options are available. A basic membership includes two tickets to all performances and is available for $150. An individual membership to all events is $80.
Several flex memberships are also available. A Flex membership that includes four tickets to three separate performances is available for $200, while another Flex membership package includes two tickets to three separate events and is available for $100.
To see the various levels of membership available or ticket prices for some of the events, check out the Banners website at www.banners.org or call the Banners office at 337-475-5123.
Want more stories like this one sent straight to your inbox every week? Sign up for our McNeese eNewsletter!
The Office of Marketing and Communications
4205 Ryan Street
Lake Charles, LA 70609
337-475-5640
communications@mcneese.edu