Health and Human Performance Bachelor's Degree Program Highlights
The Bachelor of Science in health and human performance focuses on the function and performance of the human body, preparing you for a career in promoting healthy habits and physical fitness. With a mix of coursework that explores the theoretical knowledge and practical application of medicine, this undergraduate program is a solid foundational degree in health sciences. You'll study a range of topics, including exercise physiology and kinesiology.
Health care degree specializations
In addition to professional coaching or teaching careers in health sciences, the bachelor's degree in health and human performance at McNeese prepares students for success in growing health care fields such as exercise science, sport and wellness management and sports medicine. The health and human performance program offers three pre-professional concentrations that prepare you for graduate school and your health care career.
Degree Type: Bachelor of Science (B.S.)
Program Length: 4 years (120 credit hours)
Health and Human Performance Bachelor's Degree Program Concentrations
Careers and Opportunities
What Can You Do With a Health and Human Performance Degree?
The Bachelor of Science degree in health and human performance prepares you for a variety of careers including health care and education.
Graduate Schools or Programs
Master of Science in Health and Human Performance
Master of Science in Physical Therapy
Master of Science in Occupational Therapy
Master of Science in Chiropractic Medicine
Master of Science in Athletic Training
Potential Job Titles or Employers
Athletic Coach or Scout
Athletic Director
Athletic Trainer
Fitness Trainer and Instructor
Exercise Physiologist
Health Safety Specialist
Home Health Aide
Occupational Therapy Assistant or Aide
Performance Coach
Physical Therapy Assistant or Aide
Safety Technician or Manager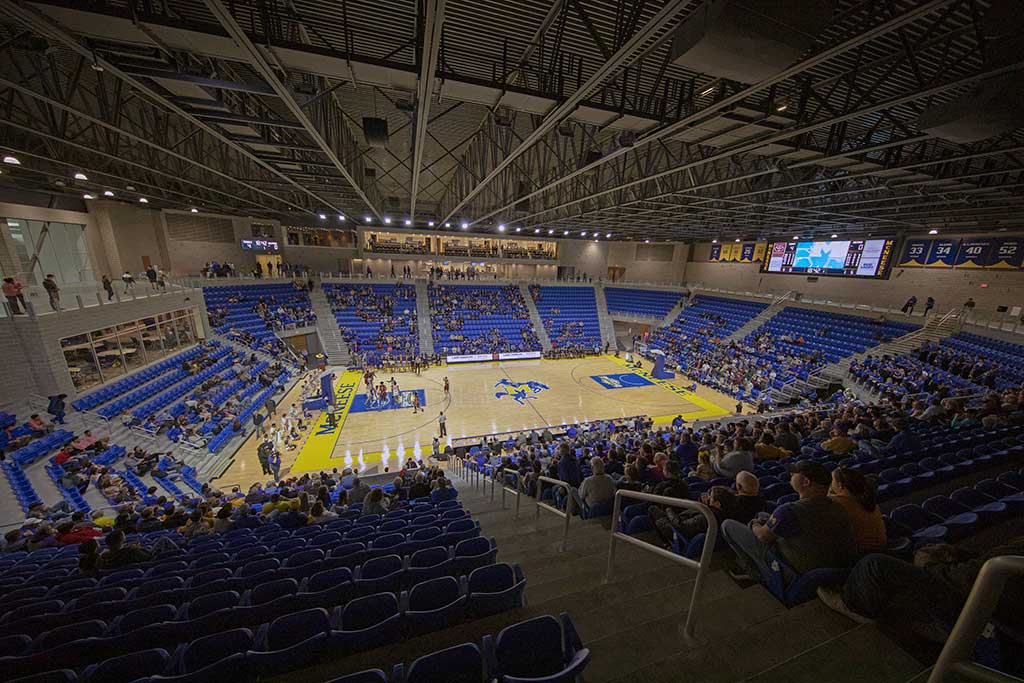 High Tech
Legacy Center
McNeese's new Legacy Center is a $40 million, 145,000-square-foot, multi-purpose academic and athletic facility. The new home for volleyball and basketball will also allow McNeese to expand its academic programs, address new requirements for professional schools and careers and offer lab settings and internship opportunities for students.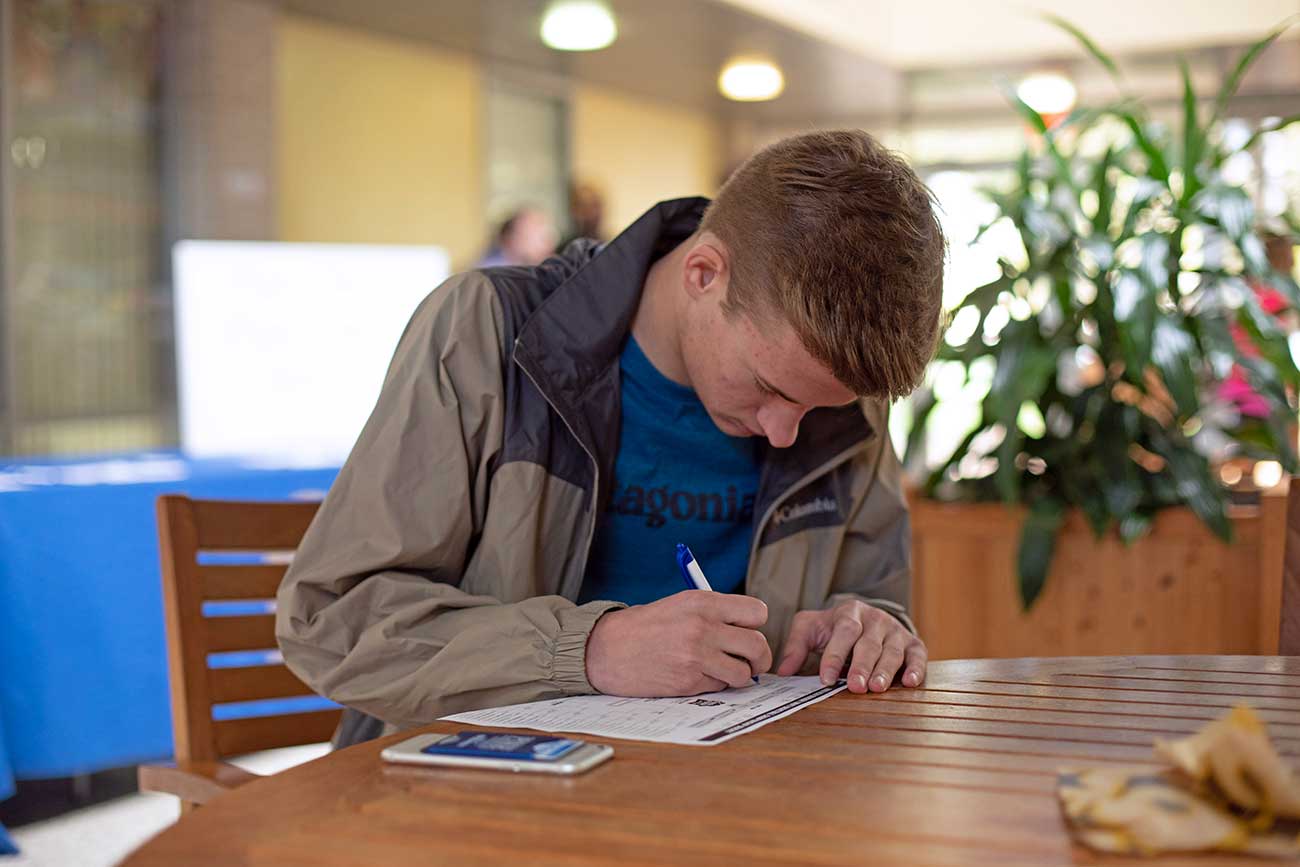 Prep Work
Pre-Professional School Preparation
Health and human performance majors in the pre-professional program concentrations at McNeese boast a greater than 90% acceptance rate into professional schools. These concentrations include pre-physical therapy, pre-occupational therapy and pre-chiropractic medicine.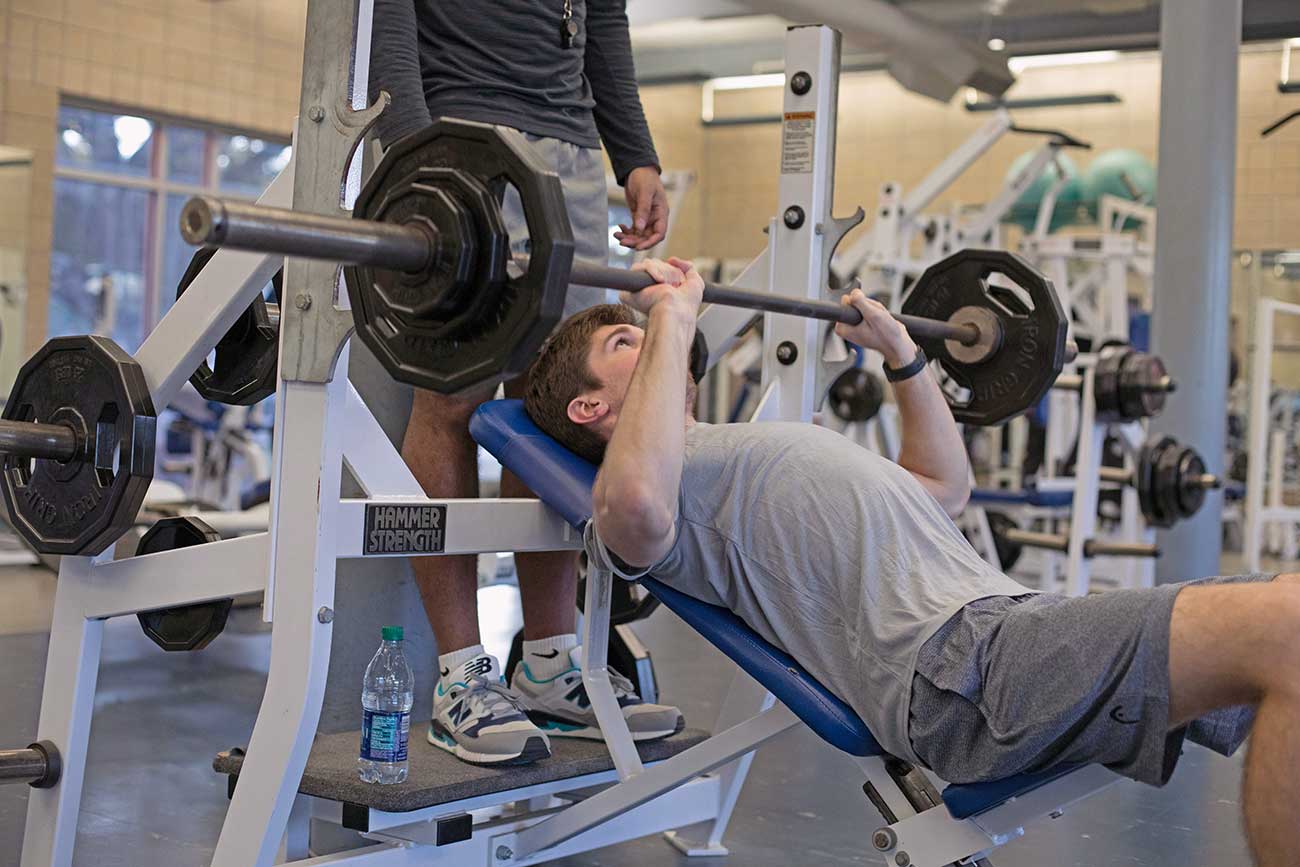 Engagement
Student Activities
Participate in a variety of student clubs and organizations on campus.
The Physical Medicine Society is the department's largest sponsored club.
Power Lifting Club participates in competitions throughout Southwest Louisiana
U.S. Men's Soccer Club travels across Louisiana to play other club teams.
Men's, Women's and Co-Recreational Club Volleyball teams play other club teams in Louisiana.
Health and Human Performance
Programs Related to the Bachelor's in Health and Human Performance
Co-Department Heads:
Courtney Hebert & Kevin Hargrave