Pre-Physical Therapy Program Highlights
McNeese's Bachelor of Science degree program in health and human performance, with a concentration in pre-physical therapy, is designed to fulfill prerequisite and recommended course work from some of the best physical therapy schools in the U.S. By majoring in pre-physical therapy at McNeese, you will receive hands-on training and work with top-of-the-line equipment to prepare for your career as a physical therapist.
A foundational degree in health care
The pre-physical therapy program is one of several concentrations in the Department of Health and Human Performance. With a focus on the function and performance of the human body, the bachelor's degree program prepares you to help patients regain their physical strength and relearn basic bodily movements. Explore a range of topics, including exercise physiology, therapeutic rehabilitation and lower and upper extremity evaluation.
Degree Type: Bachelor of Science (B.S.)
Degree Program: Health and Human Performance
Program Length: 4 years (120 credit hours)
Careers and Opportunities
What Can You Do With a Pre-Physical Therapy Degree?
The pre-physical therapy program in health and human performance prepares you for the H&HP master's degree program at McNeese or professional school. With a graduate degree, most physical therapists work for clinics, hospitals, home health care service providers or nursing and residential care facilities.
Graduate Schools or Programs
Master of Science in Exercise Physiology
Master of Science in Physical Therapy
Master of Science in Exercise Science
Potential Job Titles or Employers
Partners in Physical Therapy
Ochsner Health System
The Therapy Center
Advance Rehabilitation
Delta Healthcare Providers
CHRISTUS Health
Nova Medical Center
Parkland Hospital
Coastal Physical Therapy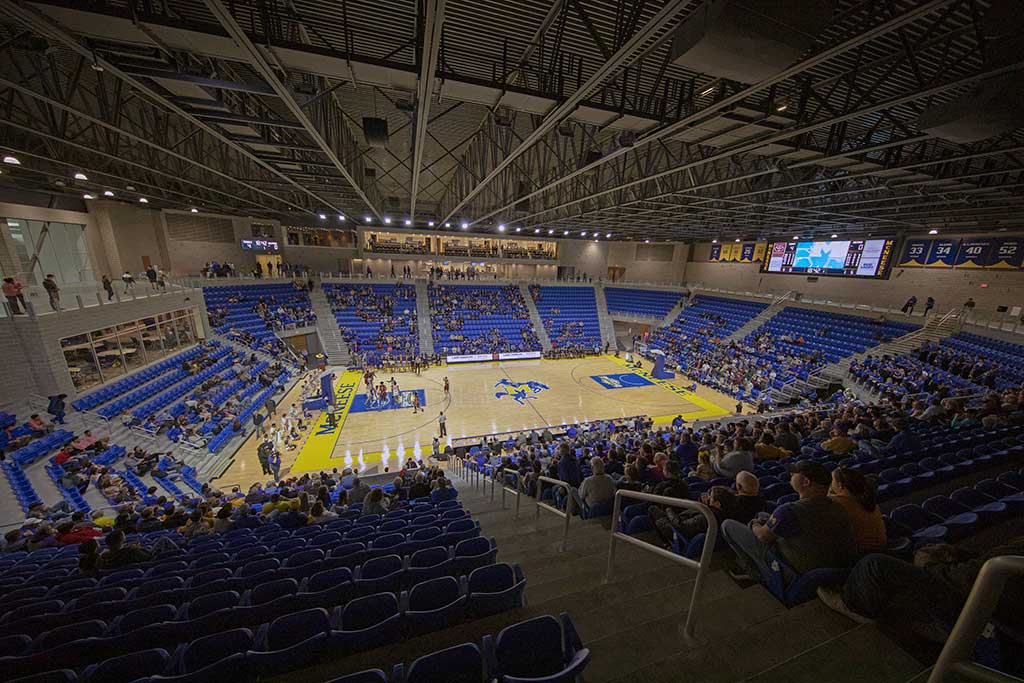 State of the Art
H&HP Complex
A new, $40 million, 145,000-square-foot facility houses athletics and academics on campus, including volleyball, basketball and the health and human performance programs. The complex also allows McNeese to offer lab settings, internship opportunities and address new requirements for professional schools and careers.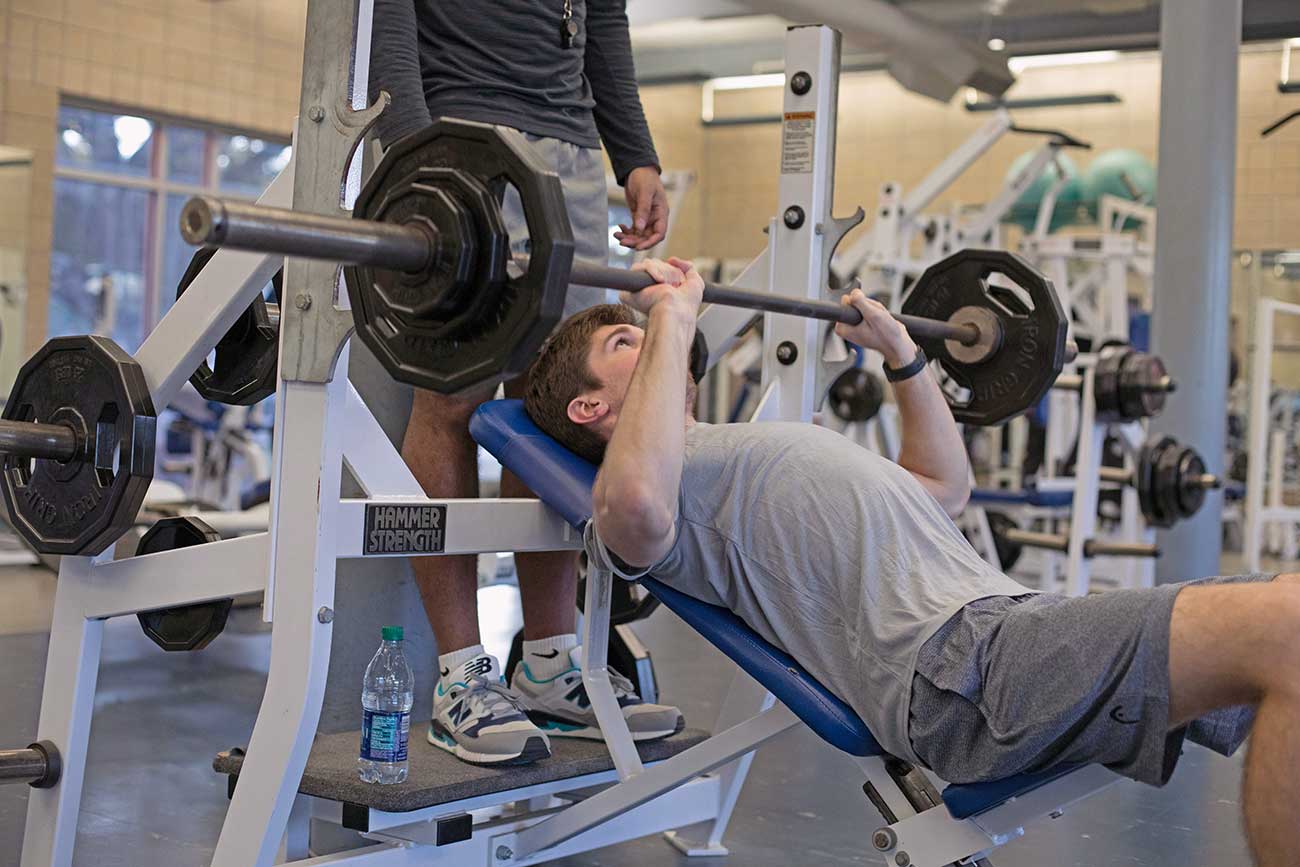 Get Involved
Student Activities
Join one or more of the student clubs and organizations on campus.
The Physical Medicine Society is the department's largest sponsored club
Power Lifting Club participates in competitions throughout Southwest Louisiana
U.S Men's, Women's and Co-Recreational Club Volleyball and Soccer teams travel across Louisiana to play other college club teams.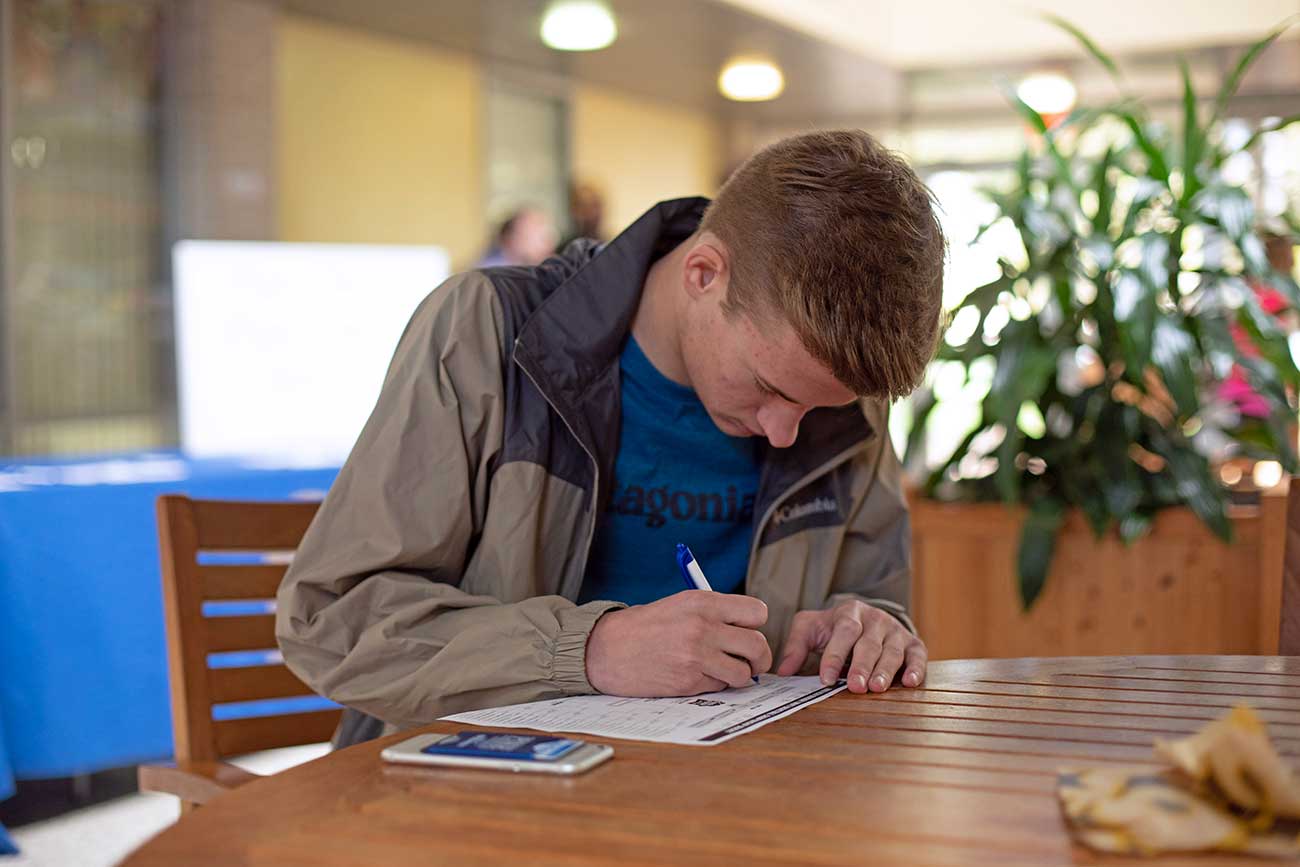 Continuing Education
Professional Certifications
A bachelor's degree in health and human performance, with a concentration in pre-physical therapy, prepares you for professional school and courses are designed to equip you with the knowledge you need to complete certification exams in your profession.
Programs Related to the Bachelor's in Pre-Physical Therapy
Not sure if the pre-physical therapy program is right for you? Check out these other undergraduate degree programs at McNeese, and talk about your options with a recruiter.
Michael Soileau - Department Head
337-475-5374
msoileau@mcneese.edu