Welcome to the McNeese Review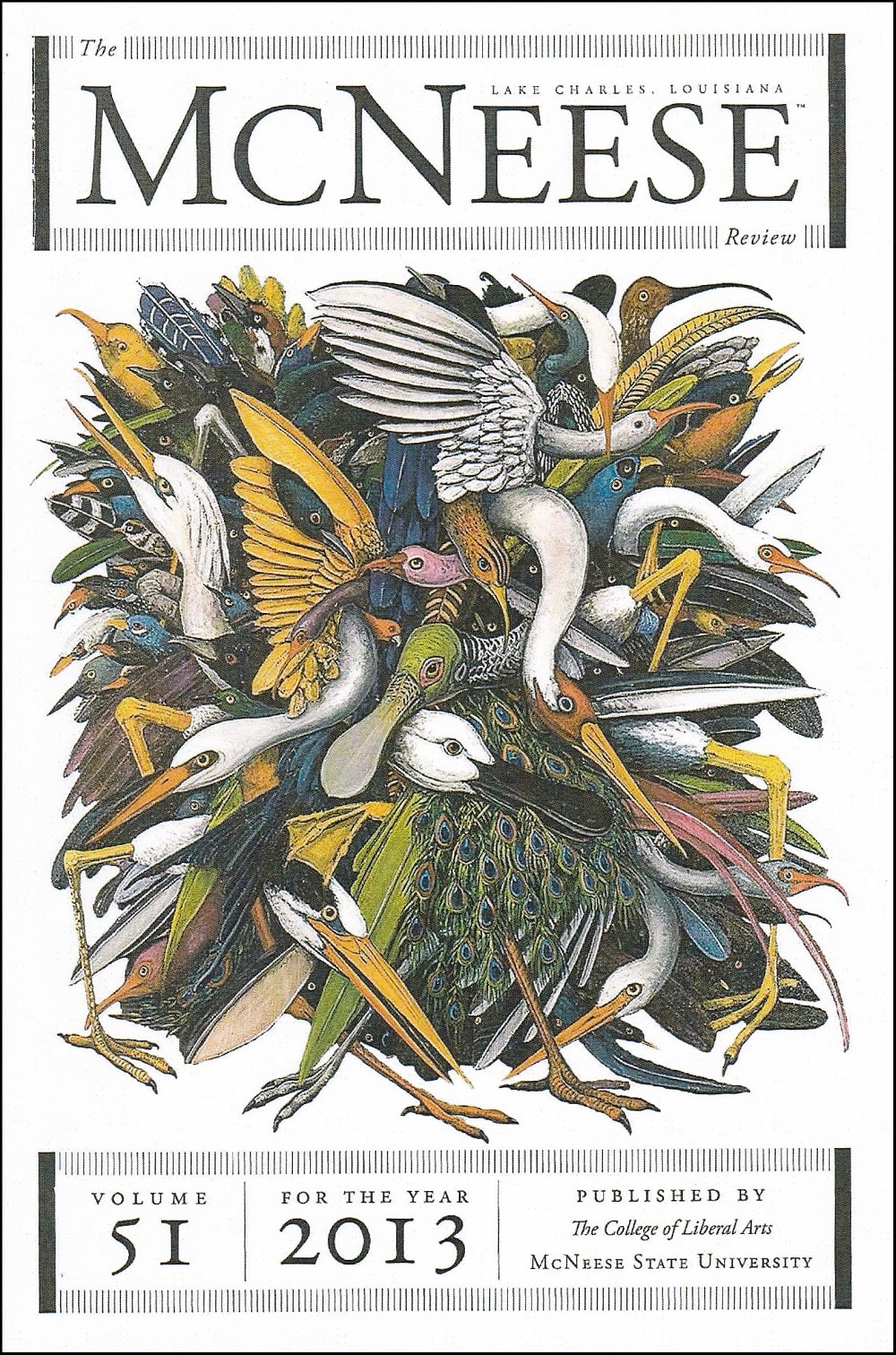 A literary journal produced by the McNeese State University MFA program. Our annual print edition showcases the best in contemporary poetry, fiction, and essays. Recent issues have featured writing from Dorothy Chan, Darren Demaree, Michael Torres, Chen Chen, Diane Payne, and others.
Boudin, our online home, features mainly fiction and poetry, but we are also interested in hybrids and other forms of creative work.
We are happy to share our "Boo"din Halloween Special Edition '23 here!
Find the June'23 All Poetry Edition here! The July Is the New June '23 Prose Edition can be found here.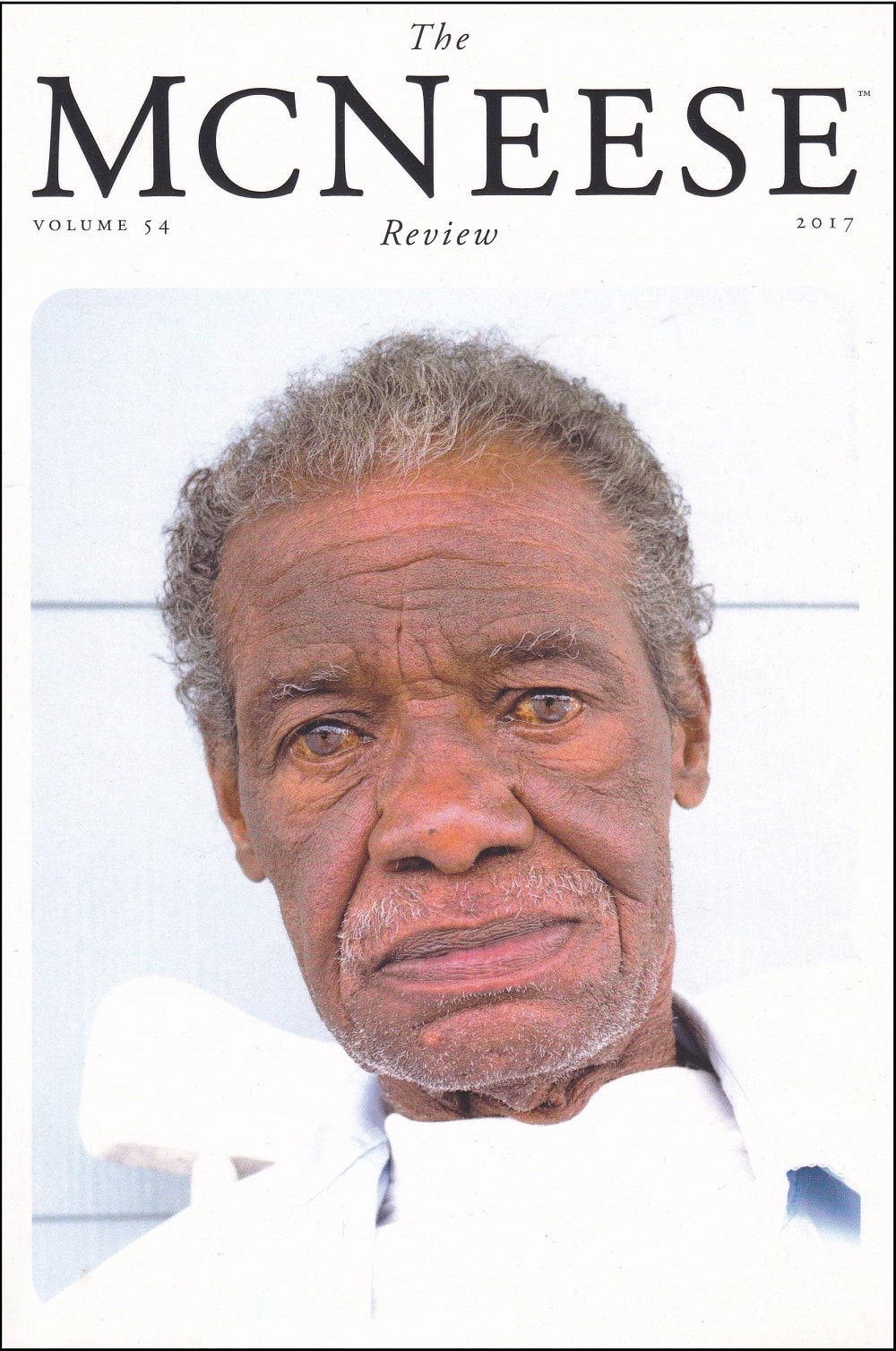 Please consider subscribing to the McNeese Review or purchasing a current issue or past one! Click on the Submit button to find out more about subscription and purchase options.