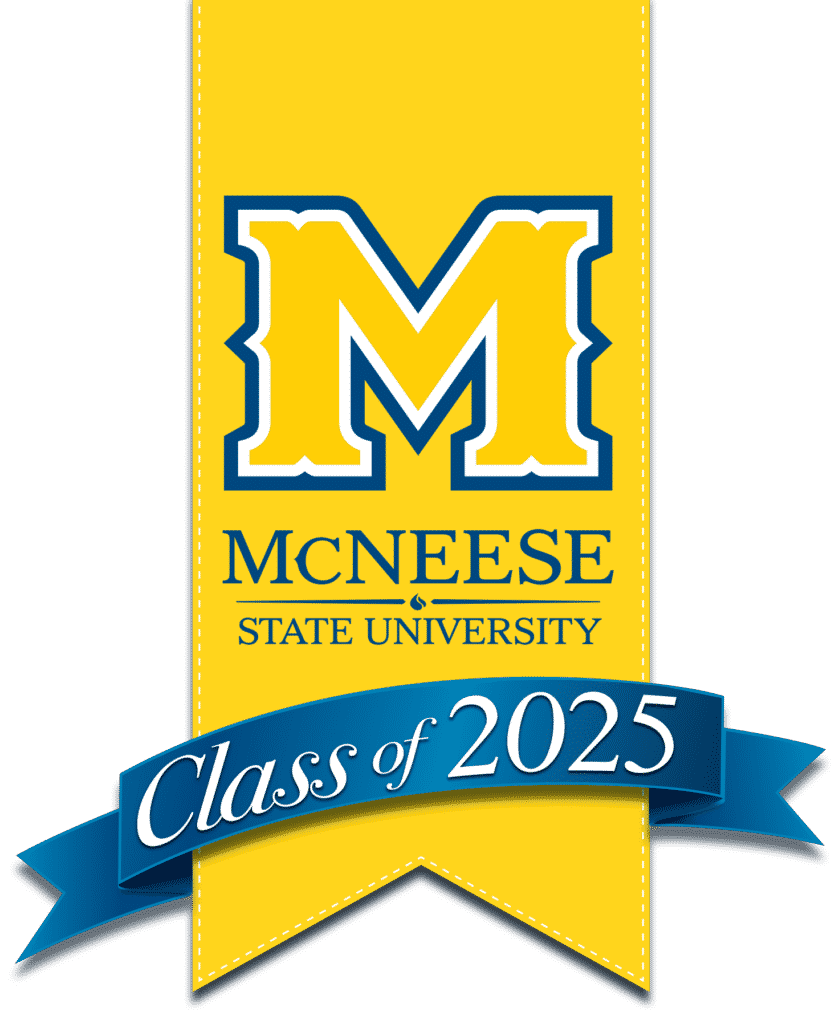 Starting on April 12th, those students that RSVP'd to Academic Signing Day will have the ability to pick up their Academic Signing Day Poke Pack at our Student Union in the Information Booth (it's marked as the Bookstore on the current campus map #24). Packs can be picked up Monday – Thursday, between 8:00 a.m. and 5:00 p.m., now until May 13, 2021. If you are unable to come to campus during this time, your Poke Pack will be given to you at Cowboy Camp.
Additionally, we ask that all Academic Signing Day recipients put on your best blue & gold attire and take pictures & videos of yourself signing with McNeese. Let's flood social media on the 25th with #McNeeseBound showing the world that McNeese is your First-Choice next year.
Lastly, please make sure to sign up for Cowboy Camp (Freshman Orientation) and look for an email from your advisor regarding advising and class selection for next year. https://www.mcneese.edu/gbst/freshmanorientation/
We are so proud of you and your high school achievements. We can't wait to see the amazing things you will accomplish here at McNeese. Welcome to the Cowboy family and Geaux Pokes!