AS PER GUIDELINES FOR CORONAVIRUS (COVID -19), WE ARE POSTPONING ACADEMIC SIGNING DAY. 
 EMAILS WILL BE SENT OUT TO PARTICIPANTS AND PARENTS IN THE NEXT COUPLE OF DAYS WITH MORE INFORMATION.
Academic Signing Day
March 26, 2020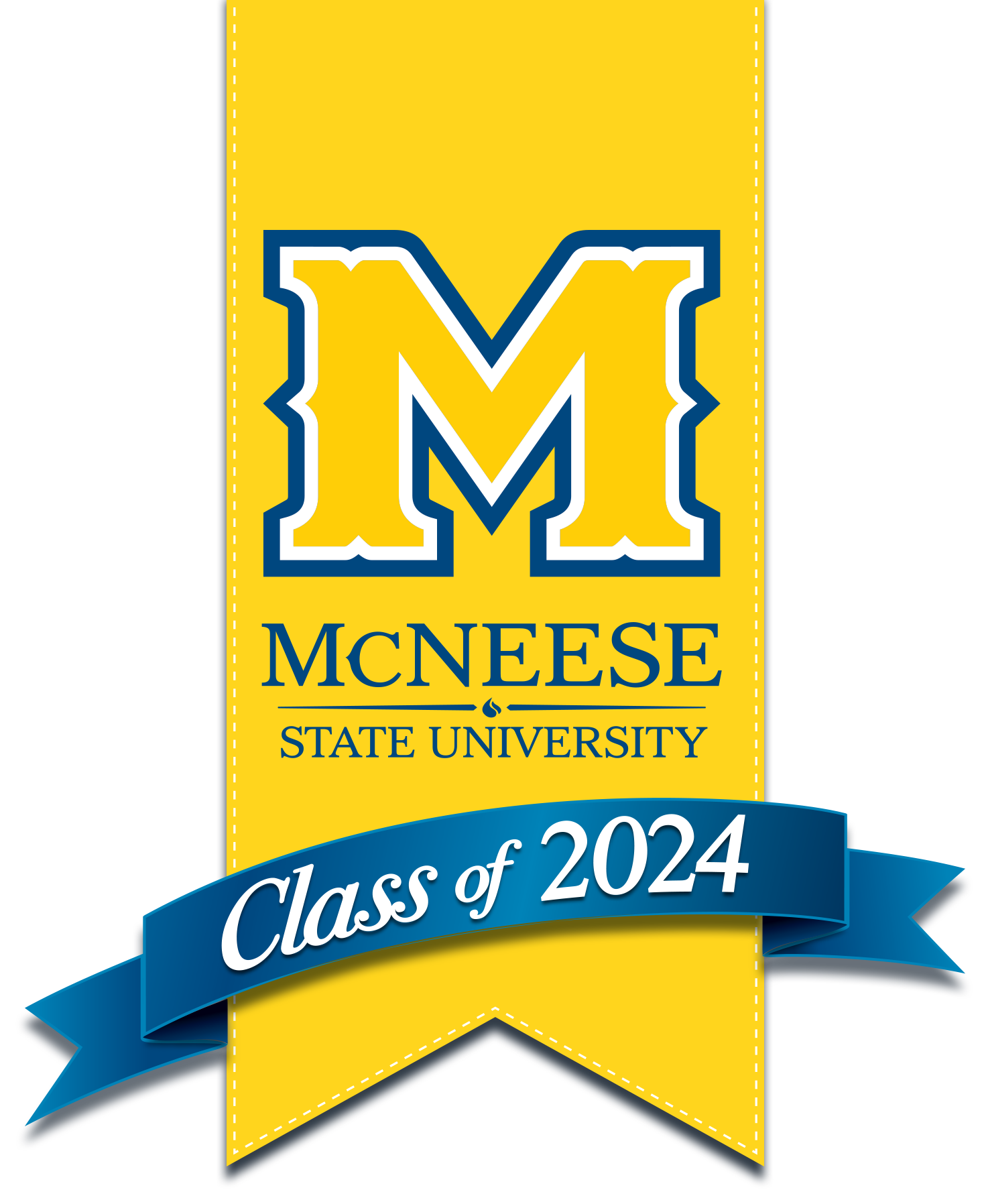 McNeese State University is hosting its fourth annual academic signing day on Thursday, March 26, 2020. During this invitation-only event, students will have the opportunity to interact with their future classmates, meet faculty and staff, receive their class schedule, and participate in an academic signing ceremony.
Invitees must fill out the
Registration Form
by
Monday, March 16
 to confirm attendance. Registration will begin at 9:00 a.m. in the 
(Memorial Gymnasium)
(#26 on the Campus Map).