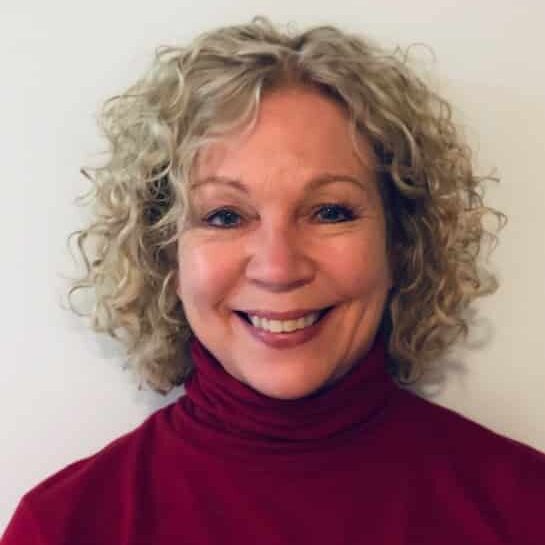 DR. CAROL LINES, assistant professor of voice, holds the Doctor of Musical Arts degree with a minor in Voice Science from LSU, and the Master of Music and Artist Diploma in Opera from the University of Cincinnati College-Conservatory of Music. She is also certified at Level III in the Jeannette Lovetri Method for the teaching of contemporary commercial music.
Lines has performed on the national level in concert and recital, including more local appearances with the Lake Charles Symphony, Louisiana Choral Foundation, the Banners Series, Sidedoor Opera, the McNeese Theater Department, the Lafayette Lyric Ensemble, Chorale Acadienne, the Baton Rouge Sinfonietta, and the Acadiana Symphony. She was a guest recitalist at the ExxonMobil Concert Series at Nanyang Technological University in Singapore and has performed as a soloist in several cities in France. She has appeared in many operatic roles.
Lines has been an apprentice with Des Moines Metro Opera and participated in the National Association of Teachers of Singing Intern Program for young teachers (both of these by national audition); she was chosen by international audition to be included, with a pianist, as one of ten singer-pianist teams to participate in the Cleveland Artsong Festival. She has made presentations at the national level for NATS and at the regional level for the College Music Society. Her article, "The Songs of Lori Laitman," has been published in the peer-reviewed NATS Journal of Singing; a second article, "Tesla's Pigeon: a Song Cycle by Melissa Dunphy," was recently accepted for publication in the same journal. Her compact disk, "When Hope Still Had Its Chance: The Songs of Keith Gates," was released in 2012 by Centaur Records. In 2020, Lines presented a lecture recital on composer Melissa Dunphy's song cycles at the Music by Women Festival at Mississippi University for Women. Beginning her exploration of jazz vocals, Lines attended a two-week workshop with the New York Jazz Academy in 2020.
Her students have placed at National Association of Teachers of Singing competitions and have been cast in theater and music department productions as well as professional regional theater companies, the Lake Charles Symphony, and in graduate music programs.