Campus Status: Closed until Thursday May 20th

Weather Update – Campus Closure Announced
Posted By: McNeese Public Relations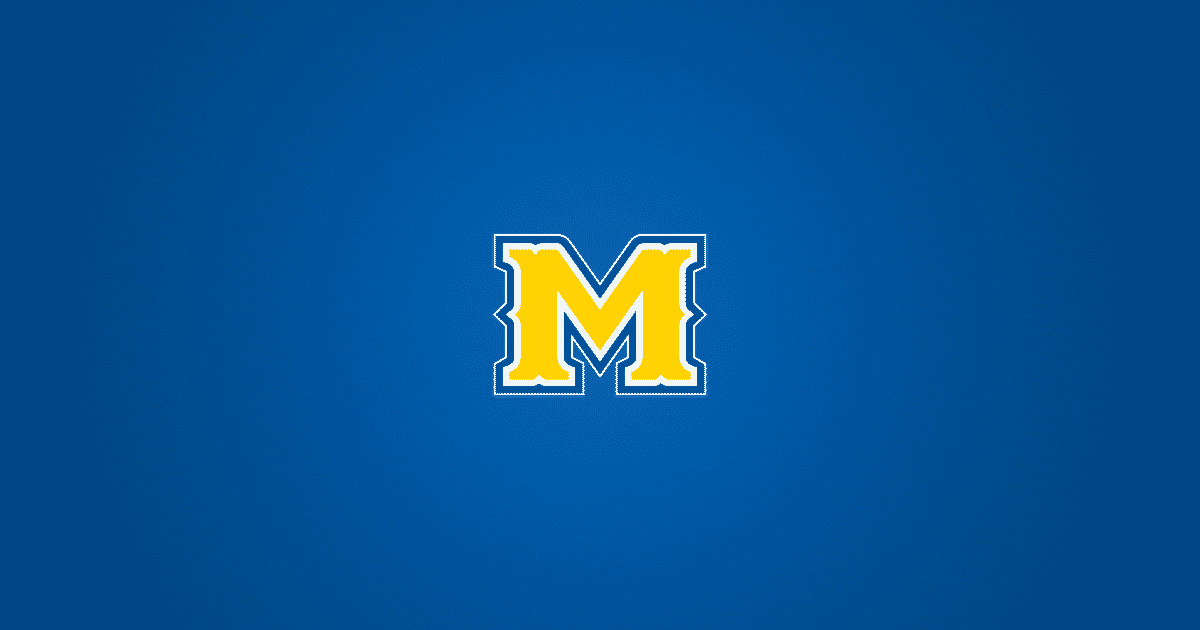 Tropical Storm Laura is expected to enter the Gulf of Mexico later today and strengthen to a category 2 hurricane. Landfall is projected to be along the Louisiana-Texas border late Wednesday (August 26) or early Thursday (August 27).
Campus offices will close at 2 p.m. today (Monday, August 24) and remain closed through Friday, August 28. Some essential personnel will remain on campus and some essential offices will continue to operate remotely as needed. Special leave will be granted for time off during the storm.
Please take precautionary measures to protect valuable files, papers, and equipment. Move valuable items off floors and away from windows if possible. Turn off and unplug electronics to avoid damaging power surges. Either place perishable food items in trash bags in trashcans for pick up very early Tuesday morning or place them in a bag inside the refrigerator for easier disposal if there is a prolonged power outage.
Campus buildings will be secured after 5pm today and all activities and events previously scheduled through Sunday are canceled or rescheduled.
After 5 p.m. today, only essential personnel should be on campus until the threat for severe weather is over. If you need emergency access to a building, you must check in at University Police and be escorted to the building.
The Emergency Response Team will continue to closely monitor storm information and guidance issued by local and state officials.
Updates and emergency information will be posted on the McNeese website and communicated through McNeese email and the McNeese emergency alert system.
Emergency alerts may be sent by text, email or telephone. During an emergency, McNeese may use one or more communication tools to notify the campus community or to provide guidance.
It is important that you verify your personal information in the MyMcNeese Portal. Under the Banner Self-Service tab, go to Personal Information. Check to see that your phone numbers are correct and that you have indicated your preferred email address for emergency information.
Stay safe and monitor local weather, McNeese email and the McNeese webpage for updates and guidance.
The Office of Public Relations and University Events
4205 Ryan Street
Lake Charles, LA 70609
337-475-5640
publicrelations@mcneese.edu