Campus Status: Closed until Thursday May 20th

Restarting Fall Semester Update
Posted By: McNeese Public Relations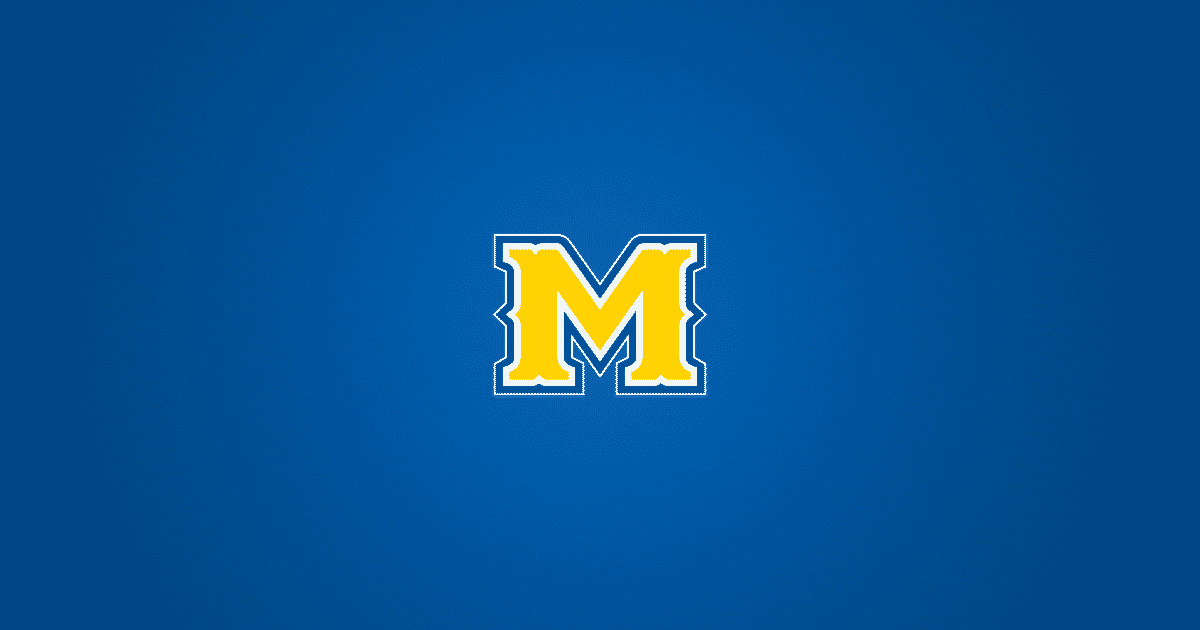 We will restart the fall semester on Friday, Sept. 18. Students who are having issues with technology or stable internet access should not panic. Faculty will work with students and be creative with extending time to complete assignments. The semester is still scheduled to end on Dec. 1. Students will have the option to request an Incomplete in their classes and finish the coursework after the semester ends.
McNeese students can access libraries and computer labs at all University of Louisiana schools, including UL-Lafayette, Nicholls, Southeastern, Northwestern, Grambling, Louisiana Tech and UL-Monroe. We are working on a plan to create one or more drive up WiFi hot spots on campus.
Restarting the semester is important for a number of reasons:
There are 650 undergraduate and graduate students on track to graduate in December. If we suspend this fall semester, many of these students will not be able to complete course requirements until Fall 2021 and will have to graduate one year later than planned.
Students in the RN to BSN program have a prescribed course sequence that allows completion of this degree in 12-18 months. There is a tremendous demand for healthcare professionals and these students need to stay on track to compete their degrees in this timeframe.
42 percent of our students receive federal Pell grants and 42 percent of our students receive federal student loans. If we do not restart the semester, students will not receive any financial aid or scholarship refunds. Students use these funds to pay for living expenses including rent, childcare and other items necessary to remain in school.
We are working on a list of Frequently Asked Questions for students, faculty and staff. This list will be updated frequently.
PAYROLL
Essential staff in Human Resources and Payroll are on campus processing the upcoming civil service and student worker payroll.
Employees that normally receive a paper check, or those who have not established direct deposit with their bank, can pick up paychecks on Friday, Sept. 11 between 7:30 a.m. and 11:30 a.m. in the lobby of the IT Building. This building is located adjacent to the BBC.
Please be careful coming into campus and park in the BBC lot to enter the building. Please direct questions to humanresources@mcneese.edu
The Office of Public Relations and University Events
4205 Ryan Street
Lake Charles, LA 70609
337-475-5640
publicrelations@mcneese.edu