Campus Status: Closed until Thursday May 20th

Posted By: McNeese Public Relations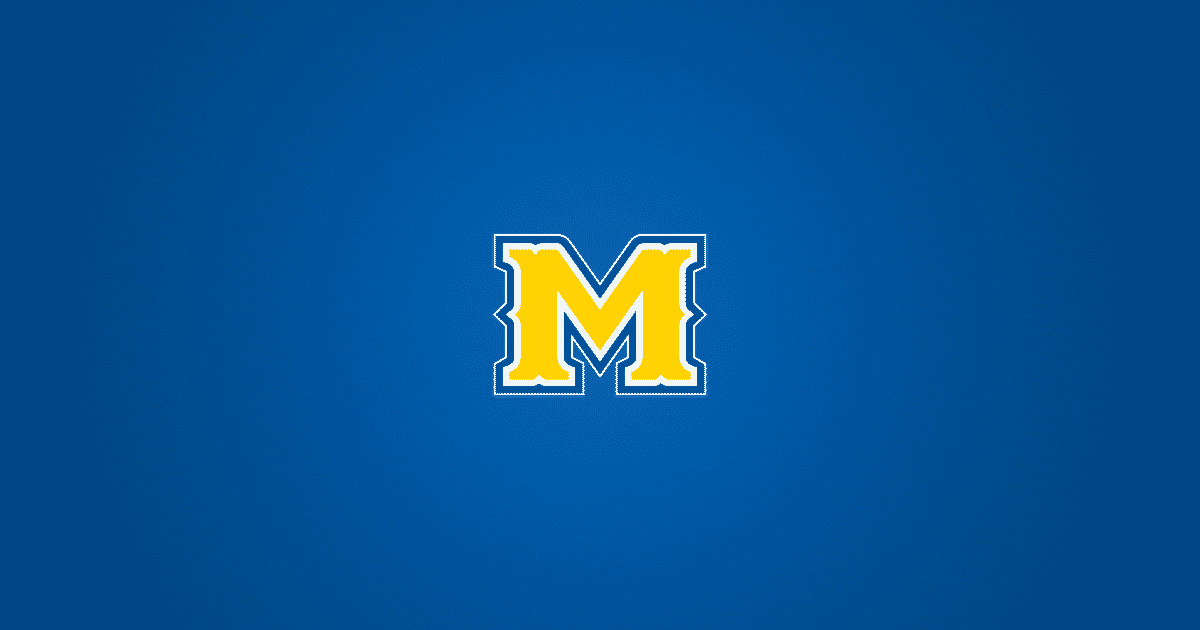 Governor John Bel Edwards has extended Phase 2 for the state of Louisiana for an additional two weeks. The current order will remain in place until at least August 7.
There is a mandatory face mask or face-covering requirement in effect. Every individual in Louisiana shall wear a face covering over the nose and mouth when inside a commercial establishment or any other building or space that is open to the public, whether indoor or outdoor. Find more information about the Executive Order here, or read the proclamation here.
Wearing a face mask, frequent hand washing and social distancing, maintaining 6 feet or more of space between you and other people, and limiting your in-person contact time with other individuals or small groups is critical to limiting the spread of the COVID-19 virus.
Members of the McNeese Return to Campus Task Force and COVID-19 Response Team are working diligently to plan for a return to on-campus classes and activities this fall.
The uncertainty of the COVID-19 pandemic requires that we consider multiple plans that have the flexibility to expand or contract as conditions change. We must remain adaptable, patient and resilient as we face the challenges of this pandemic.
Above all, the health and safety of our students, faculty and staff remain our top priority.
Guiding Principles
All planning conducted, decisions made and actions taken by University of Louisiana System institutions, collectively and individually, shall adhere to the following hierarchy of principles:
The health and safety of students, faculty staff and our communities are paramount.
The continuity of learning and research must be maintained, adapting to fulfill Principle 1 as appropriate and necessary.
The financial health and viability of the enterprise must be protected and are dependent upon fulfillment of Principles 1 and 2.
The social, emotional and economic welfare of our communities must be considered and are dependent upon the fulfillment of Principles 1, 2 and 3.
The Office of Public Relations and University Events
4205 Ryan Street
Lake Charles, LA 70609
337-475-5640
publicrelations@mcneese.edu