Campus Status: Classes have resumed
Posted By: McNeese Public Relations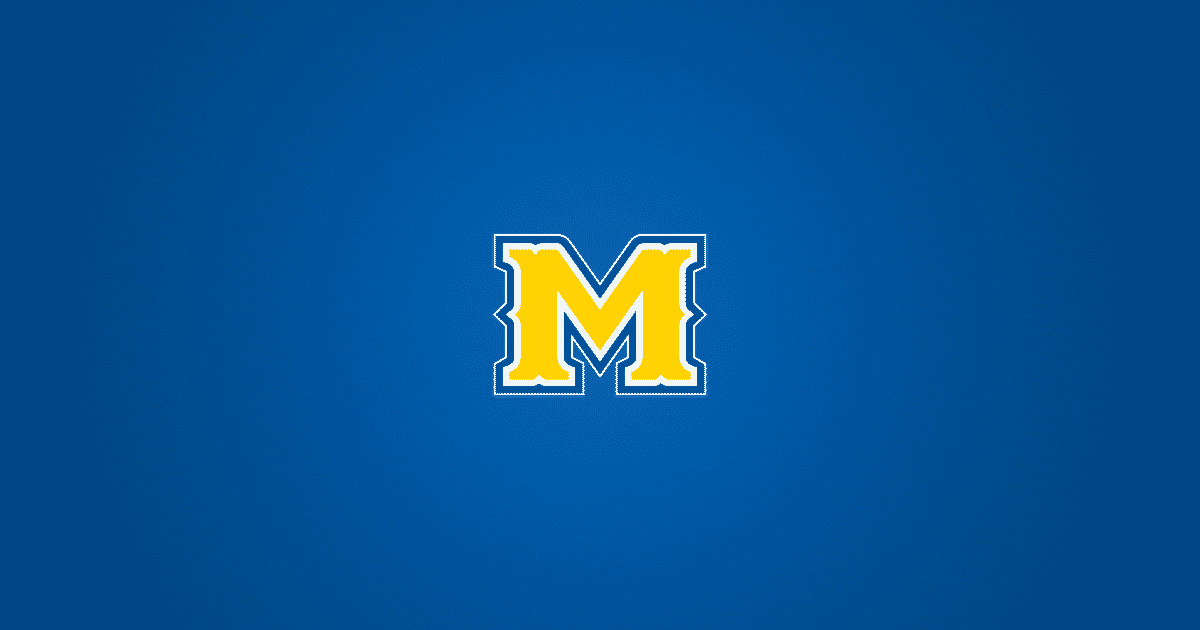 The Coronavirus Aid, Relief and Economic Security (CARES) Act is federal legislation that provides financial assistance to individuals and businesses affected by the COVID-19 pandemic. One part of this federal program allocates money to higher education institutions to make awards directly to eligible college students who have experienced financial expenses due to COVID-19.
CARES Act funds are limited to currently enrolled (Spring 2020 Semester) students who are, or could be, eligible to participate in programs under Section 484 in Title IV of the Higher Education Act of 1965.
Who is eligible?
Under the federal rules, not all students are eligible to receive these funds. International students, DACA (Deferred Action for Childhood Arrivals) students, students that are non-degree seeking, high school students in dual enrollment courses, as well as students already enrolled in fully online degree programs when the COVID-19 pandemic unfolded, are not eligible for CARES Act funds. Prospective students not yet attending McNeese are also not eligible for CARES Act funds through McNeese.
Eligible students need to have a completed FAFSA form for either the 2019-2020 or 2020-2021 school year. Visit https://www.fafsa.gov to promptly complete a FAFSA if you have not already done so. The McNeese FAFSA code is 002017.
Students who are eligible will receive an email later in May with instructions on how to complete a brief online application for the McNeese-issued CARES Act award.
The Office of Public Relations and University Events
4205 Ryan Street
Lake Charles, LA 70609
337-475-5640
publicrelations@mcneese.edu