Campus Status: Closed until Thursday May 20th

Coronavirus Update and State Information
Posted By: McNeese Public Relations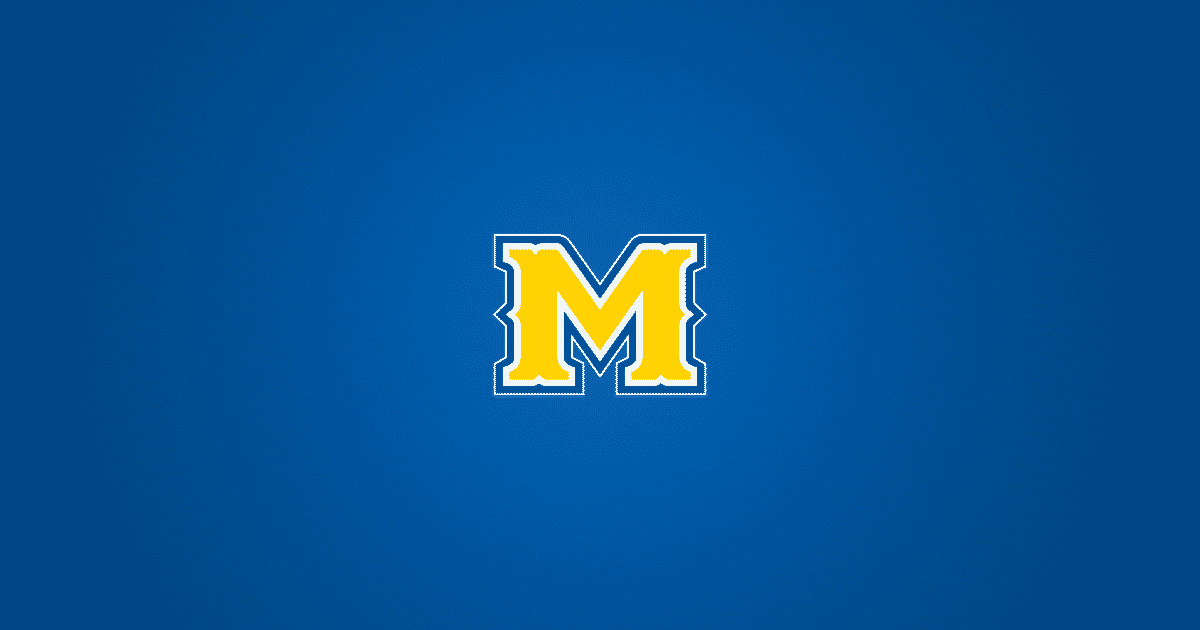 McNeese officials continue to closely monitor the coronavirus outbreak and we are carefully following the recommendations of the CDC and the LDH. We are also in daily contact with the University of Louisiana System and we are monitoring the responses to the Coronavirus by our ULS campuses and other universities both statewide and nationwide.
This afternoon, Governor John Bel Edwards announced that there are now 13 presumptive cases in Louisiana in the parishes of Orleans, St. Tammany, Jefferson, Iberia, Lafourche and Caddo.
Earlier today the State Civil Service Director issued workforce guidance for state agencies. General Circular 2020-008 is posted on the MyMcNeese Portal under Human Resources link. Scroll down the right side to the Classified Employees section. Click on Civil Service General Circulars. All supervisors of civil service employees and all civil service employees should read this general circular.
We know that several universities in New Orleans, including a ULS campus, UNO, are planning to move to online instruction in the next few days.
The health and safety of our students, faculty and staff are our primary concern and we are discussing different contingency plans to continue campus operations. Our faculty and students should be prepared to move face-to-face classroom instruction to online.
Campus messages, guidance from the ULS, Governor's Office, LDH and CDC are posted on our emergency communications webpage https://www.mcneese.edu/emergency. You should check your McNeese email frequently. We will communicate any updates regarding campus operations or new guidance that we receive through McNeese email.
Please remember to self-report upcoming travel plans to Dr. Chris Thomas, Vice President for Student Affairs at thomas@mcneese.edu or Dr. Mitch Adrian, Provost and Vice President for Academic Affairs and Enrollment Management at madrian@mcneese.edu.  As the situation concerning travel evolves, you may be required to self-quarantine upon your return home before returning to campus or participating in campus activities and events.
There are actions that you can take to protect yourself and others. These are the same actions that can protect you from the flu or other respiratory illnesses.
Seek immediate medical attention if you are experiencing fever, cough or having difficulty breathing. Stay home except when seeking medical care and avoid close contact with others. Always cover your mouth or nose with a tissue or shirtsleeves – not your hands – when coughing or sneezing. Frequently wash your hands, especially after being in public places, with soap and water for at least 20 seconds. Use an alcohol-based hand sanitizer if soap and water are not available.
Sorry, we couldn't find any posts. Please try a different search.
The Office of Public Relations and University Events
4205 Ryan Street
Lake Charles, LA 70609
337-475-5640
publicrelations@mcneese.edu