Campus Status: Closed until Thursday May 20th

Coronavirus Update and New Travel Restrictions
Posted By: McNeese Public Relations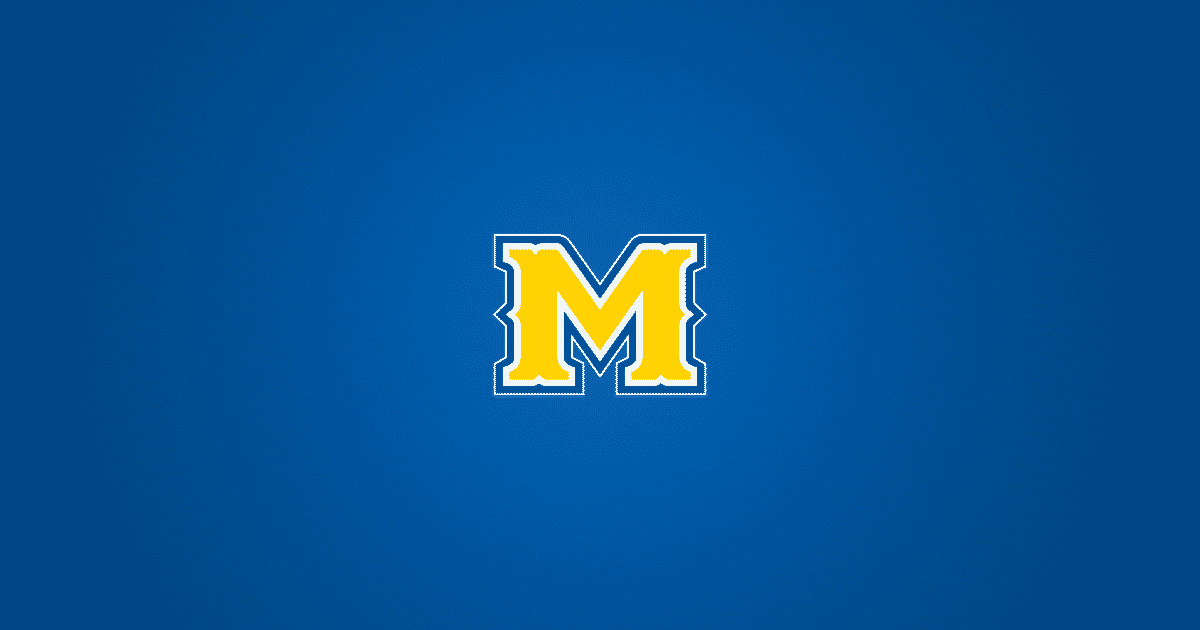 McNeese officials are continuing to closely monitor the evolving Coronavirus, or COVID-19, situation. There are now three presumptive cases in Louisiana, all in the greater New Orleans area.
The health and safety of our students, faculty and staff are our primary concern and we are discussing different contingency plans to continue campus operations. At this time, there are no plans to suspend or significantly alter campus operations. Please be advised of the International Travel Restrictions and the need to prepare for delivering instruction online.
International Travel Restrictions
Effective (March 10, 2020), all faculty, staff and students must self report planned personal international travel. This requirement will remain in effect until such time that the Centers for Disease Control and Prevention lifts its restrictions and guidance on international travel due to the Coronavirus (COVID-19). This step is being taken out of concern for the health and safety of our McNeese community.
Students will report planned international travel to Dr. Chris Thomas, Vice President for Student Affairs at thomas@mcneese.edu.
Faculty and staff will report planned international travel to Dr. Mitch Adrian, Provost and Vice President for Academic Affairs and Enrollment Management at madrian@mcneese.edu.
Anyone traveling from countries listed on the CDC's level 1, 2 and 3 warning lists should self-isolate and are prohibited from returning to campus or attending University events for 14 days from the time of departure from the countries on the watch list. This includes any students, faculty or staff traveling for personal reasons and any arriving new students or faculty. Please remain in close contact with your professors and supervisors if you do undertake such travel.
A link to the CDC Travel Health Notice is on the Coronavirus Information page at https://www.mcneese.edu/emergency
The countries listed in each category changes daily, so please check the list frequently.
Domestic travel: Employees should limit domestic university-sponsored travel to only essential business purposes, and they should discuss such travel with their supervisors.
Coronavirus Update and Preparations for Online Instruction
According to new guidance from the CDC, older adults and persons with serious chronic medical conditions like heart disease, diabetes and lung disease are at a higher risk of getting very sick from exposure to COVID-19.
Effective (March 10, 2020), all faculty should be prepared to offer their class instruction online through Moodle. Students should also be prepared and now is the time to insure that you have access to the resources that you would need if your classes move to online instruction.
Any faculty member in one of the identified high-risk categories should speak to their dean if they are concerned about face-to-face classes and wish to move their classes online.
There are actions that you can take to protect yourself and others. These are the same actions that can protect you from the flu or other respiratory illnesses.
Seek immediate medical attention if you are experiencing fever, cough or having difficulty breathing. Stay home except when seeking medical care and avoid close contact with others. Always cover your mouth or nose with a tissue or shirtsleeves – not your hands – when coughing or sneezing. Frequently wash your hands, especially after being in public places, with soap and water for at least 20 seconds. Use an alcohol-based hand sanitizer if soap and water are not available.
Sorry, we couldn't find any posts. Please try a different search.
The Office of Public Relations and University Events
4205 Ryan Street
Lake Charles, LA 70609
337-475-5640
publicrelations@mcneese.edu