Campus Status: Many offices, including Student Central, have resumed normal operations. Please call 337-475-5000 Monday-Thursday 7:30 a.m.-5 p.m. and Friday 7:30-11:30 a.m. for more information.
Concerning Leave March 17, 2020
Posted By: McNeese Public Relations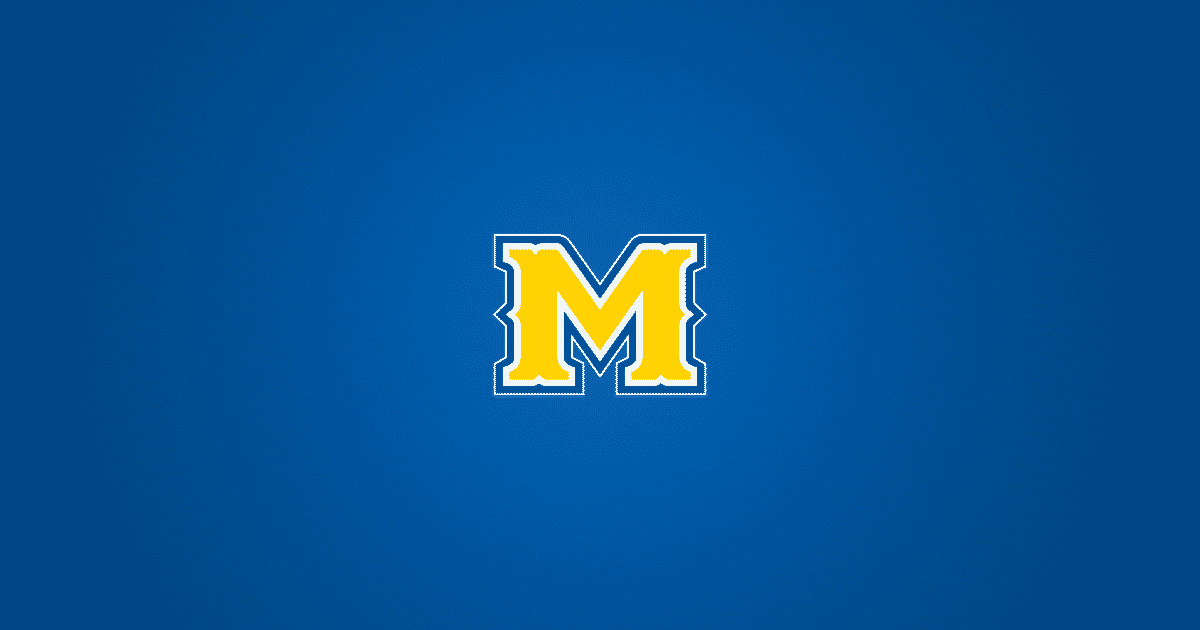 McNeese is following the COVID-19 Leave Guidelines issued by Commissioner of Administration Jay Dardenne.
State health officials say that social distancing is important in preventing the spread of the coronavirus and Governor John Bel Edwards has limited meetings, events and social gatherings to fewer than 50 individuals.
While face-to-face classroom instruction is moving online starting March 18, the campus will remain open and our residence halls, police department and many student services will also remain open.
Supervisors are directed to identify employees that are able to work from home and encourage them to do so starting as soon as March 19. Modified schedules may be needed to keep offices running and to provide services. Determine what best serves our students and your personnel.
Employees with extenuating circumstances should speak to their supervisor and discuss options for modified schedules or job duties. Remember, we still have students on campus and we must continue to support them.
Beginning Monday, March 23, we will require only essential personnel come to campus. Supervisors will determine those employees that must report to campus in order to maintain operations and provide services.
Please direct questions to the Office of Human Resources.
Sorry, we couldn't find any posts. Please try a different search.
The Office of Public Relations and University Events
4205 Ryan Street
Lake Charles, LA 70609
337-475-5640
publicrelations@mcneese.edu