Campus Status: Closed until Thursday May 20th

Campus Updates and Notifications
Posted By: McNeese Public Relations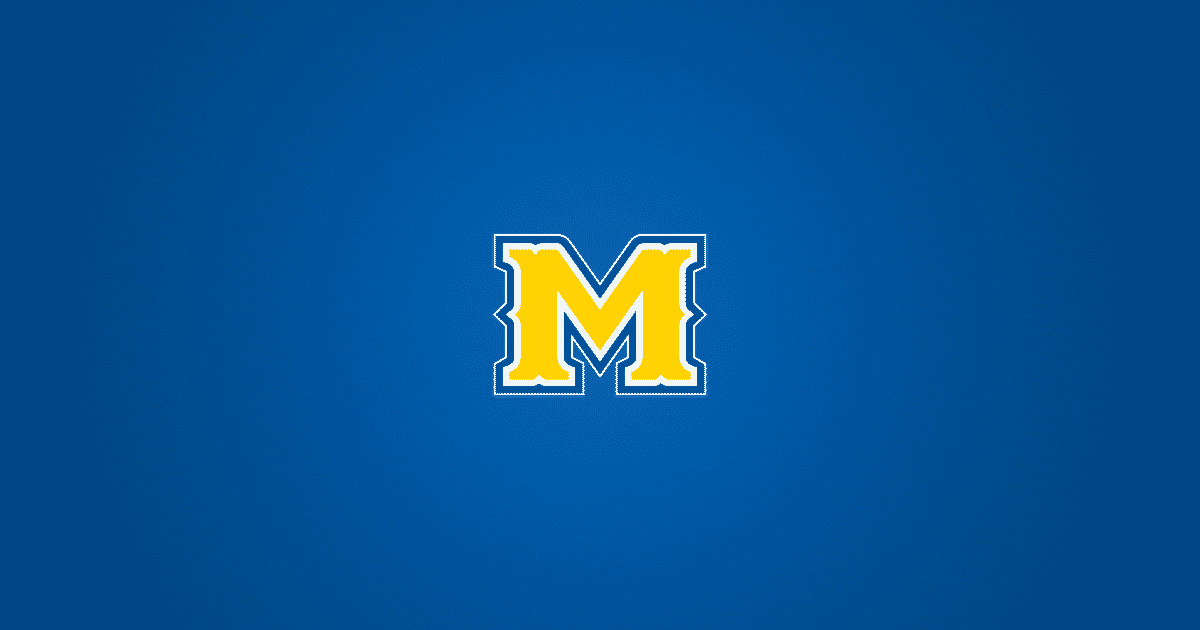 The grading policy for the Spring 2020 semester has been revised to provide greater leniency for course withdrawals and approving course incompletes to accommodate hardships created by moving to a completely online format this semester.
McNeese State University COVID-19 (Coronavirus) Academic Guidelines for Spring 2020
The Coronavirus has created unprecedented challenges and some of our students may have extenuating circumstances that preclude them from achieving their optimal academic performance. The following guidelines have been developed to give maximum flexibility to both faculty and students.
It is imperative that academic advisors work with students to determine the best individual course of action for each student in order to avoid serious long-term adverse implications or unintended consequences that may affect TOPS, federal financial aid, academic scholarships and honors, athletic eligibility, and admission to graduate or professional schools.
Course Withdrawal
1) Fees associated with course withdrawal or resigning from the University will be waived for the Spring 2020 semester.
2) The regular drop date will remain April 30.
3) Retroactive Withdrawal – For the Spring 2020 Semester Only:
Faculty will post final letter grades of A, B, C, D, or W. Once final grades are posted, students will have the option to request to withdraw from any course, or to change a grade of W to a grade of F without penalty. The deadline to file this request is May 13 for graduating seniors and May 15 for all other students. This decision is non-reversible.
4) Students withdrawing from any class/classes or resigning from the University between March 13 and May 15 will have W grades on their transcript denoted with a transcript comment indicating this action was a result of the COVID-19 pandemic.
Incomplete Grade
Faculty will permit students to take an incomplete without requiring extensive justification and give students until the end of the Fall 2020 semester to complete coursework. Students should work with faculty to allow them to attend class sessions or labs or other study sessions as needed to refresh their knowledge and prepare for end of the semester exams without re-enrolling in the class.
When advising students, please note that a W or an Incomplete, while not lowering their GPA, could still affect their TOPS and/or financial aid eligibility. We recommend that students check with Student Central (337-475-5065 or
studentcentral@mcneese.edu )
to determine their best course of action in those circumstances. Staff in the offices of financial aid, scholarships, registrar, international programs and freshman advising are available during regular business hours.
Deans in colleges that require student teaching, observation hours, clinicals, internships, labs, and other academic requirements will be providing students specific instructions on how those requirements will be met.
Commencement
We will have an on-campus commencement ceremony in early August. Students who complete graduation requirements during the spring or summer term will participate in this ceremony. Discussions are ongoing about some form of a virtual ceremony on May 16.
Spring Break
Governor John Bel Edwards has extended the "Stay at Home" order through April 30. Our spring break is still scheduled for April 10-17 and we will use this time to "catch up" before finals.
Summer Classes
As a precautionary measure, we are preparing for summer classes to be delivered in an online format. The class schedule has been recoded to show scheduled face-to-face classes as online classes. If health officials allow, we can add or convert classes back to face-to-face before the summer term begins.
Students have been notified that CRNs used while preparing summer schedules will still be valid but will now be for an online class; however, some CRNs will no longer be valid as the schedule is restructured due to this change.  Changes to the schedule will be completed by April 2.  We suggest each student verify the CRN(s) of his/her planned course(s) is still listed in the summer schedule before registration begins to ensure fewer delays when registering.
The Office of Public Relations and University Events
4205 Ryan Street
Lake Charles, LA 70609
337-475-5640
publicrelations@mcneese.edu