Campus Status: Classes have resumed
Posted By: McNeese Public Relations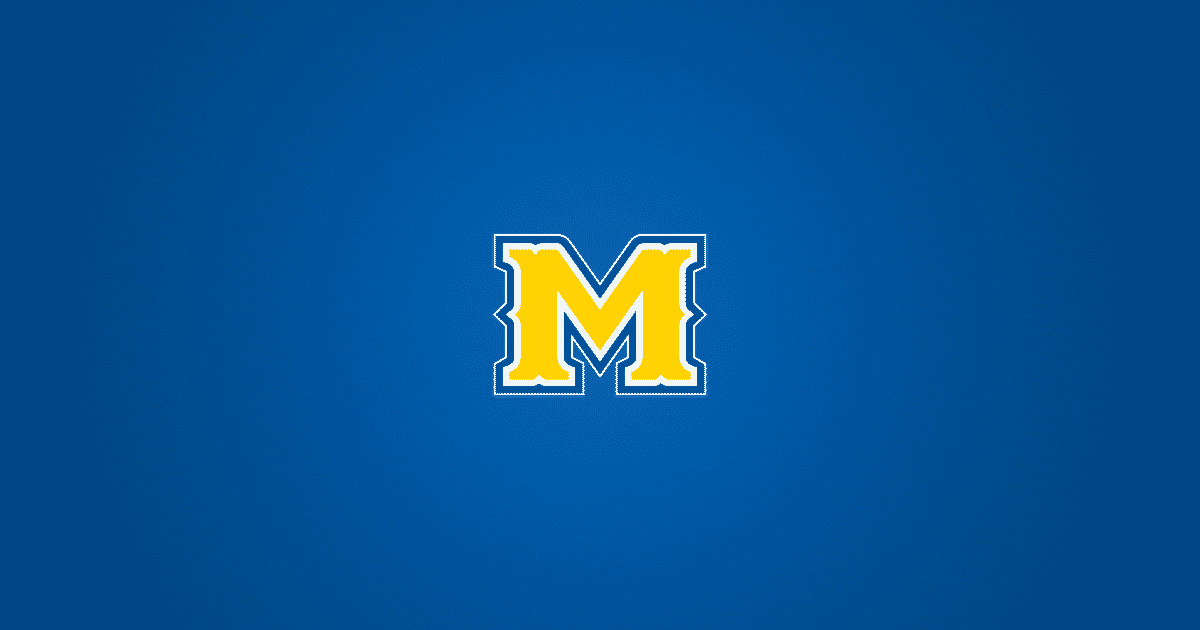 The campus remains open and under modified operations. This means that all administrative and academic offices and student services, such as the computer labs, Student Health Center, Counseling Center, Rec Complex, Bookstore, Post Office and dining services, are continuing normal hours of operation.
We will provide frequent updates to keep our students, faculty and staff apprised of the most current information. You are encouraged to check your McNeese email and the Frequently Asked Questions (FAQ) section on the McNeese Emergency Communications webpage at https://www.mcneese.edu/emergency often to find the latest information about campus operations and see guidance that we have received from local, state and national agencies.
Today's Topics
Face-to-Face Classes
Face-to-face classes will be held as scheduled on Monday, March 16, and Tuesday, March 17, to give faculty a chance to meet with students and provide information about the transition to remote, or online, instruction.
If you are feeling sick, or cannot come to class as scheduled on Monday and Tuesday due to extenuating circumstances, you should contact your professor before the scheduled class time and ask any questions you have about the transition to online classes. Faculty will be flexible about class attendance on March 16 and 17.
Faculty that are prepared to go online may not meet their face-to-face classes as scheduled on Monday or Tuesday. You should check Moodle or your McNeese email for messages.
Students with questions or concerns about online instruction should contact their academic dean or Dr. Chris Thomas, Vice President for Student Affairs, at thomas@mcneese.edu.
What about the Governor's order to close schools?
Public and private K-12 schools in Calcasieu Parish, and public K-12 schools throughout the state, will be closed for the next month after Gov. John Bel Edwards signed a proclamation on Friday that aimed at slowing the spread of the coronavirus by closing all K-12 public schools statewide effective Monday, March 16. The schools are set to reopen Monday, April 13.
Public universities were directed to move face-to-face instruction online to reduce large-scale social interaction. State offices, including state public universities, remain open.
McNeese faculty and staff should plan to work normal hours unless they have developed a modified work schedule approved by their dean or supervisor.
We understand that the closing of K-12 schools will present childcare issues and employees should contact their academic dean, vice president or supervisor to discuss modified work schedules. Faculty and staff should not plan to bring their children to their office or to campus facilities during their work hours.
How will leave be handled?
Late Friday, all state agencies received COVID-19 Leave Guidelines from Commissioner of Administration Jay Dardenne. We will issue specific guidance and instructions to McNeese employees on Monday, March 16
Are all scheduled spring events cancelled?
No. To comply with the Governor's executive order to have no meetings with more than 250 people, we will be postponing or rescheduling some events and meetings planned for March.
We are reviewing all spring events and will try to find alternative dates or formats to host as many of the scheduled events and activities as possible.
The Southland Conference has suspended the spring sports season, so all athletic events are cancelled.
More information and details about specific events, activities and campus operations will be announced via McNeese email, and official social media channels. The information will be posted on the McNeese Emergency Communications webpage at https://www.mcneese.edu/emergency
GradFest, scheduled for Wednesday, March 18, will be rescheduled and a date will be announced later this week.
The Office of Public Relations and University Events
4205 Ryan Street
Lake Charles, LA 70609
337-475-5640
publicrelations@mcneese.edu