Campus Status: Classes have resumed
Campus Update: Restarting the Semester
Posted By: McNeese Public Relations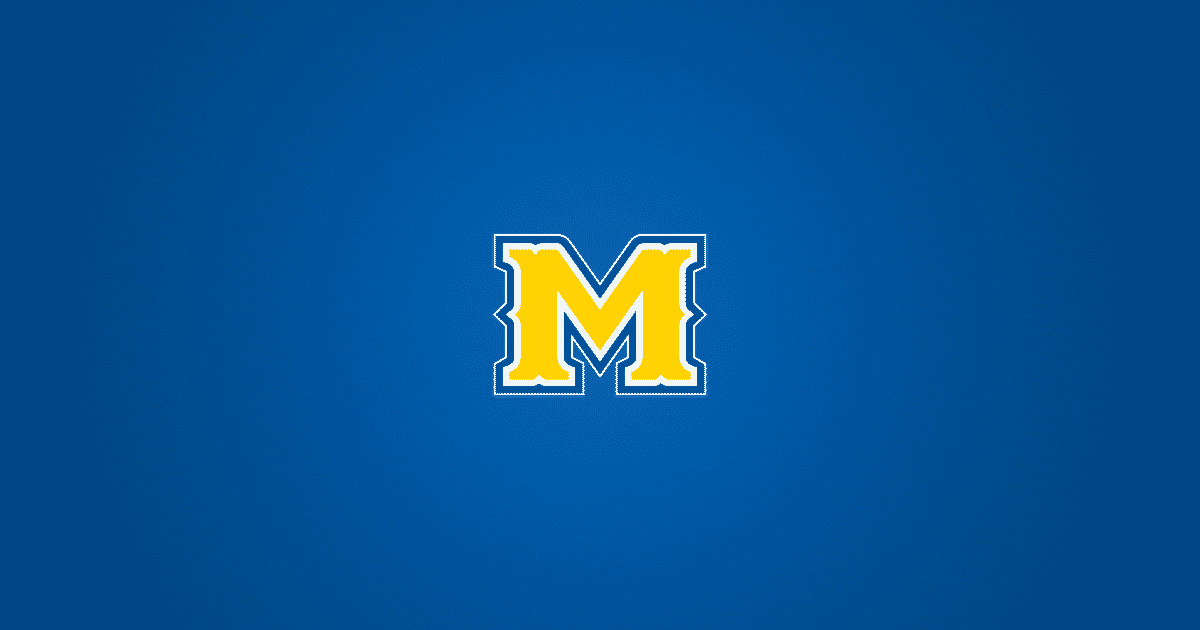 Laura Recovery Update Sept. 14, 2020
Restarting the Semester
We officially restart the fall semester this Friday, Sept. 18. If you do not have stable internet access or power, do not worry about assignment deadlines. Students should contact their professors and notify them of their situation. Just as they did during the spring transition for COVID, faculty will be creative and flexible to work with students and help them complete the fall semester. Financial aid and scholarship disbursements will be made after the required 14 class days are competed.
Our eight ULS sister campuses are making computer labs, libraries and other facilities available to our students during this time.
Use this link to register for resources at campuses in Lafayette, Natchitoches, Thibodaux, Hammond, Grambling, Ruston, Monroe and New Orleans.
https://www.ulsystem.edu/cowboy-relief-effort-student-registration/
 Revised Installment Plan Due Dates
Payment 2   10/15/2020
Payment 3   11/16/2020
PTA Revised Due Date: 11/2/2020
Fall Semester Refund Schedule
If you are on TOPS or receiving federal financial aid, before you decide to resign from your classes, contact Student Central at studentcentral@mcneese.edu  to learn about any potential issues or penalties that might result.  A staff member will return your email as soon as possible.
100 percent       9/18/2020
80 percent         9/30/2020
60 percent       10/06/2020
40 percent       10/13/2020
20 Percent       10/20/2020
A revised refund procedure will be posted tomorrow (Tuesday) morning.
Refunds for mini-sessions will be prorated accordingly. There is no refund for withdrawn classes when the student remains enrolled in other classes, including completed mini-session classes.
Campus Update
We have developed a very aggressive remediation and rebuild schedule for all of the damaged buildings.  Our goal is to have the majority of the campus, including residence halls, ready for occupancy for the beginning of the spring semester. Multiple contractors will be working simultaneously on assigned quadrants of the campus. A project coordinator will be chosen to oversee the work schedule and monitor the contractors. Selected engineering and architectural firms will be on campus Sept. 21 to begin assessments. Bid documents will be ready by October 16 and construction proposals will be due October 23. Permanent repairs will begin November 1.
Some buildings have sustained very little damage and some essential staff are already working on campus in areas such as accounting and accounts payable, human resources, payroll, IT, facilities and plant operations, and enrollment management. McNeese police are staying on campus during this emergency closure and patrolling the campus and checking buildings.
As of today, electricity has not been restored to the campus and buildings are operating on generator power.
We are working on a plan to allow faculty and staff to return to their buildings for a brief time to retrieve personal items or items necessary to restart instruction. First we must insure that the buildings and office areas are safe. Employees in buildings with extensive damage will need to be escorted to their offices.
IT staff are assessing computers for damage. Their priority is on faculty equipment.
Employees will need to follow the normal inventory check out process to remove equipment from campus and deans and department heads are responsible for insuring that the appropriate forms are completed and secured.
WiFi Access and Computer Labs
The SEED Center sustained very little damage and is running on generator power. Work is underway to create a computer lab and provide computer access to faculty on the second floor in that building. The first floor classroom and student incubator will be available as a WiFi hot spot for students and faculty who bring their own laptops or tablets.
Post Office
A temporary post office is set up in Smith Hall Room 129. The entrance is on the exterior of the building on the Bulber Auditorium side. Staff will be working Tuesdays and Thursdays from 10 a.m.-1 p.m. starting tomorrow (Sept. 15). Mail and packages delivered since the storm date (Aug. 27) are available for pickup. The Post Office facility was heavily damaged and mail that was in the post office prior to the storm is not available at this time. If you were expecting important letters, documents or packages you should contact the sender.
Recovery Supplies
The warehouse distribution center will be open this week tomorrow (Tuesday) and Wednesday from 9 a.m.-1 p.m. Water, cleaning supplies and other items are available to students, faculty and staff. To date, we have served over 3,000 people.
The Office of Public Relations and University Events
4205 Ryan Street
Lake Charles, LA 70609
337-475-5640
publicrelations@mcneese.edu