Campus Status: Closed until Thursday May 20th

Campus Update: Procedure for Dropping Classes
Posted By: McNeese Public Relations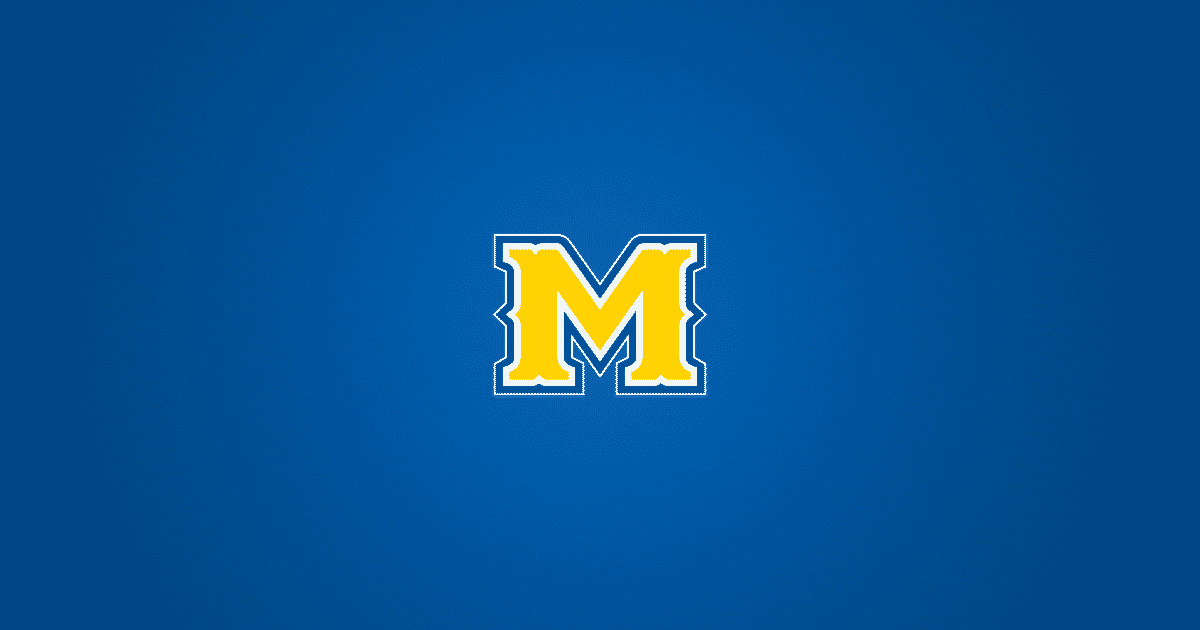 Students (except those in the RN to BSN program) may drop classes for a full refund via Banner Self-Service through midnight Friday, September 18, 2020. Students will receive full refunds if they drop some or all classes by this deadline.
Students should carefully consider their individual situations before dropping any course. Dropping below full-time or failing to complete the minimum required hours could jeopardize TOPS, federal student work study awards, grants and loans, athletic and academic scholarships and other forms of assistance. Dropping could also result in missed course pre-requisites and delays in completing degree requirements and graduation.
The following steps should be followed for dropping courses:
Visit the McNeese website at www.mcneese.edu
Log in to MyMcNeese
Select Banner Self-Service
Select Student tab
Select Registration
Select Register and Add/Drop classes
Agree to Registration Agreement
Select Term (Fall 2020)
Chose "Web Drop" from drop down menu next to each class you wish to drop.
Click submit
Refunds will be processed as quickly as possible through BankMobile once the University resumes normal business operations following the resumption of instruction.
The Office of Public Relations and University Events
4205 Ryan Street
Lake Charles, LA 70609
337-475-5640
publicrelations@mcneese.edu