Campus Status: Closed until Thursday May 20th

Hurricane Delta – Campus Closure @ 5 P.M.
Posted By: McNeese Public Relations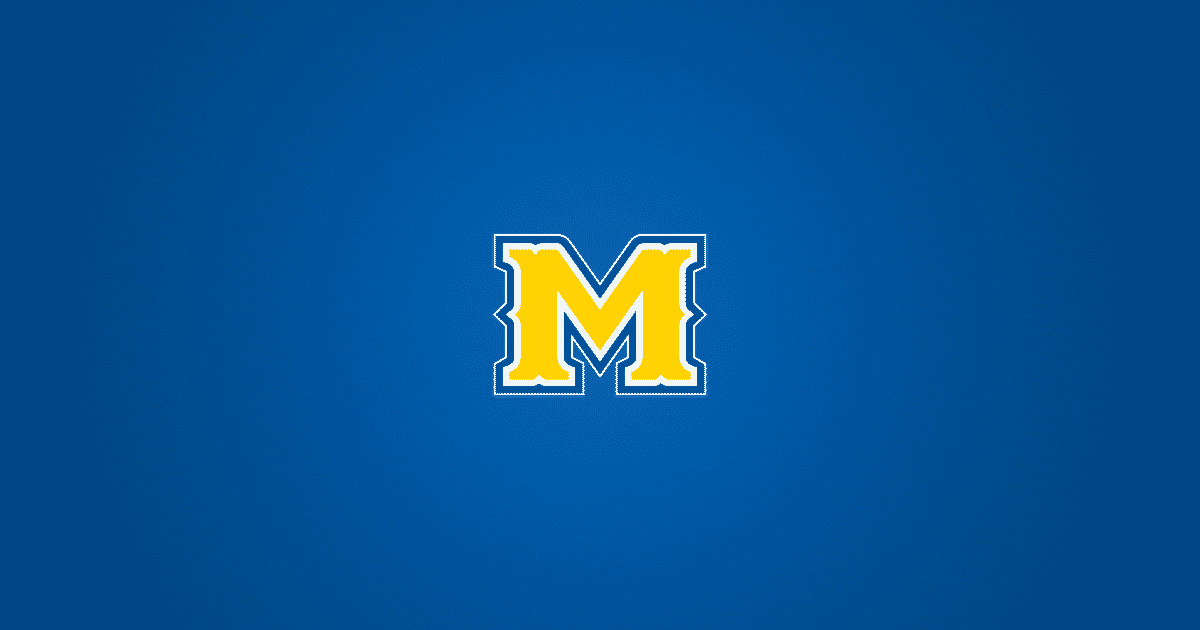 Hurricane Delta will be moving into the southern Gulf of Mexico later today and its projected path has Southwest Louisiana in the potential track area. Landfall is expected Friday afternoon.
The McNeese campus will close at the end of business today (5 p.m. Wednesday, Oct. 7) and remain closed through the weekend. Contractors will be securing equipment and our facilities staff will be locking and securing all buildings starting Thursday morning. McNeese police will remain on campus and will be on patrol.
WiFi access in the parking garage and SEED Center will not be available after 5 p.m. today.
The McNeese Credit Union will close at 3 p.m. today.
The ACT scheduled for Saturday is canceled and McNeese officials are working with ACT to accommodate those students at later dates.
Hotspot distribution will be rescheduled for next week and a message about days and times will be sent.
Closely monitor local weather and notifications by parish officials for storm updates. We will send a notification on Sunday about reopening campus on Monday, October 12.
The Office of Public Relations and University Events
4205 Ryan Street
Lake Charles, LA 70609
337-475-5640
publicrelations@mcneese.edu