Campus Status: Closed until Thursday May 20th

Campus Update and Technology Links
Posted By: McNeese Public Relations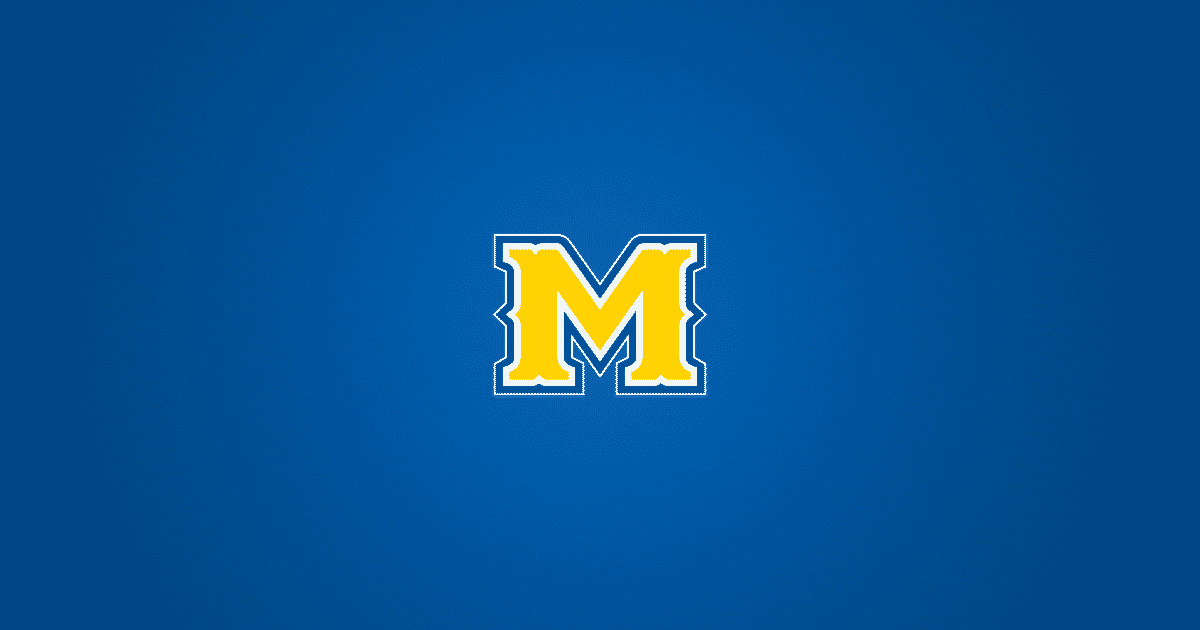 We continue to have issues with portal access.  IT technicians are working to resolve the problem as soon as possible. Here are alternative links. Use your McNeese login and password with these alternative links.
Link to Moodle: https://moodle2.mcneese.edu
Link to Banner:  https://banprod.mcneese.edu/ssomanager/c/SSB
Link to Email:  https://office.com
These links work for faculty and students.
14th Class Day
Faculty are verifying attendance and completing attendance reports in order to begin the financial aid disbursement process.
We understand that some students continue to experience issues with Internet connectivity. Below is a list of college deans and department heads. Students should try to email their instructors and work through assignment extensions and makeup exams.
Students can also reach out to college deans and department heads with questions and concerns.
College of Agriculture
Dr. Chip Lemieux, Dean
Tom Shields, Int. Dept. Head
College of Business
Dr. Wade Rousse, Dean
Dr. Lonnie Phelps, Interim Assoc. Dean
College of Education
Dr. Angel Ogea, Dean
Education Professions
Dr. Cortney Denman, Co-Dept Chair
Kathleen Williams, Int. Dept. Head
H&HP
Mike Soileau, Dept. Head
College of Liberal Arts
Dr. Michael Buckles, Dean
Department of English
Dr. Keagan Lejeune, Dept. Head
Rita Costello, Asst. Dept. Head
Scott Goins, Director of Honors College
History
Michael Smith, Dept Head
Interdisciplinary Studies
Jodi Willis, Dept. Head
Mass Communication
Tracy Standley, Dept Head
Performing Arts
Lonny Benoit, Dept. Head
Social Sciences
Gregory Clark, Dept. Head
Visual Arts
Lynn Reynolds, Dept. Head
College of Nursing
Dr. Peggy Wolfe, Dean
Graduate Nursing
Tari Dilks, Co-Coordinator
Ann Warner, Co-Coordinator
Psychology
Dena Matzenbacher, Dept. Head
Kevin Yaudes, Asst. Dept. Head
Radiology & Med Lab
Greg Bradley, Dept. Head
Susie Beasley, Clinical Coordinator
Jennifer Bushnell, Director of MLS Program
Undergraduate Nursing
Amy Bufford, Coordinator/Hlth Sys Mgt
Rhonda Johnson, Dept. Head
Becky Riley, Coordinator RN/BSN
College of SEM
Dr. Tim Hall, Dean
Dr. John Griffith, Associate Dean
Biology
Dr. William Dees, Dept. Chair
Kathy Jackson, Asst. Dept. Head
Chemistry and Physics
Steven Stinnett, Dept. Chair
Engineering & Comp Science
Srinivasan Ambatipati, Coordinator
Dimitrios Dermisis, Coordinator
Brent Garner, Coordinator
Zhuang Li, Coordinator
Mathematical Sciences
Karen Aucoin, Dept. Head
Darren Alcock, Asst. Dept Head
Lyle Hardee, Asst. Dept Head
Dore School of Graduate Studies
Eddie Lyons
Student Central
Student Central is open Monday-Thursday from 7:30 a.m.-5 p.m. and Friday from 7:30 a.m.-11:30 a.m. to answer questions about financial aid, transcripts, TOPS, and other enrollment-related questions. Email studentcentral@mcneese.edu or call 337-475-5065.
The Office of Public Relations and University Events
4205 Ryan Street
Lake Charles, LA 70609
337-475-5640
publicrelations@mcneese.edu