Campus Status: Closed until Thursday May 20th

Posted By: McNeese Public Relations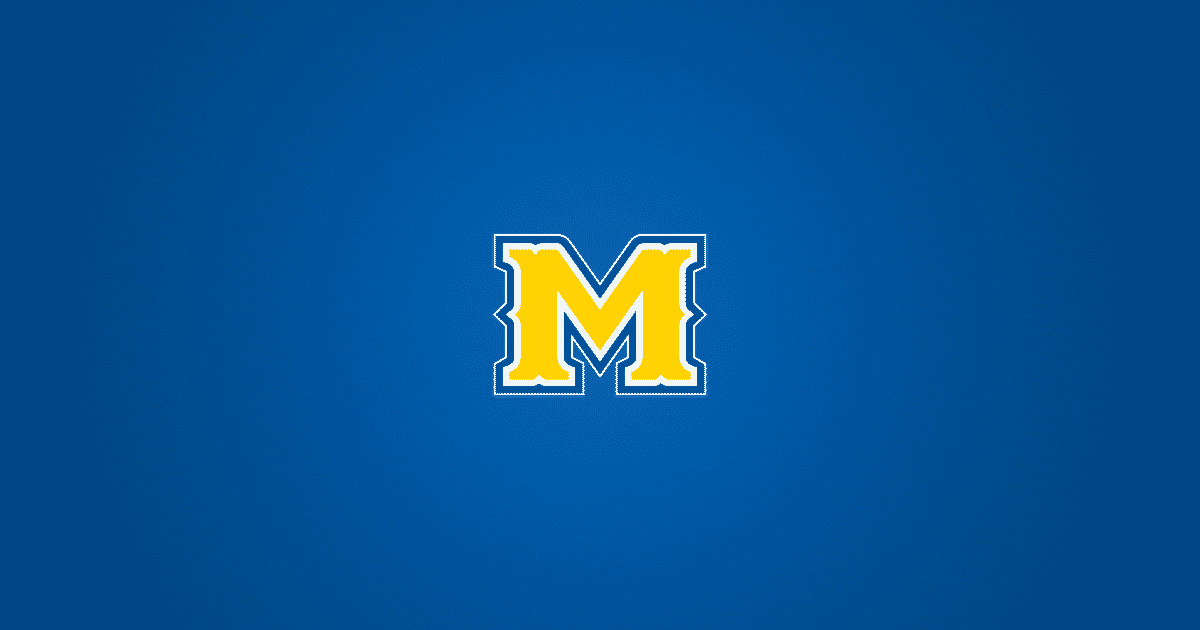 Campus Update Tuesday, October 13, 2020
Virtual Preview Day
The Virtual Preview Day scheduled for Saturday, Oct. 17, has been postponed and will be rescheduled by Admissions & Recruiting for a later date.
ACT
The ACT scheduled for Saturday, Oct. 17 WILL be held as planned in the Rec Complex.
Mobile Hotspots
Mobile hotspots for faculty will be distributed Wednesday, Oct. 14 from 9 a.m.-1 p.m. at the SEED Center. Ms. Krisshunn Youngblood will be in Meeting Room D on the second floor.
Distribution for students will be Thursday, Oct. 15 from 9 a.m.-1 p.m. through the main entrance to the Rec Complex. Students should bring a current McNeese ID. If you do not have a current McNeese ID you will be placed in a different line to have your current attendance status verified before you can be issued a hotspot.
Welfare Survey
Faculty, staff and students are asked to complete the survey that was send to McNeese email from the McNeese State University Evaluation System asking about your housing situation and Internet connectivity following hurricanes Laura and Delta. Please complete this survey so we can assess the current status of our students, faculty and staff.
Frequent Updates
Please monitor your McNeese email and the website, www.mcneese.edu, for official messages and campus updates.
WiFi in the Student Parking Garage
Drive up WiFi is now available for students, faculty and staff from 6 a.m.- 9 p.m. These hours are coordinated with the current curfew of 6 a.m.-10 p.m.
Financial Aid, Scholarships and Registrar Questions
This week, students should email their questions to studentcentral@mcneese.edu. Phone lines will be staffed beginning Oct. 19.
Extended Refund Deadlines
If you are on TOPS or receiving federal financial aid, before you decide to resign from your classes, contact Student Central at studentcentral@mcneese.edu to learn about any potential issues or penalties that might result.  A staff member will return your email as soon as possible.
40 percent       10/20/2020
20 percent       10/27/2020
Refunds for mini-sessions will be prorated accordingly. There is no refund for withdrawn classes when the student remains enrolled in other classes, including completed mini-session classes.
Revised Academic Calendar
Class Schedule goes live and advising begins Nov. 2
Priority spring registration begins Nov. 16
Spring registration opens for all Nov. 19
Additional changes to Spring Semester dates will be published on the McNeese website www.mcneese.edu
Please note that Spring Semester classes will now begin on TUESDAY, JAN. 19, 2021.
Fall Commencement
Due to damage to the H&HP Arena, we have scheduled the Burton Coliseum for commencement ceremonies on Dec. 18-19, 2020. More details about GRAD Fest, cap and gown orders and the fall ceremonies will be released later this month.
If we cannot hold the Spring Commencement ceremonies in the H&HP Arena, we have reserved dates at Burton Coliseum.
Beware of Email Phishing Scams
There have been reports of students and employees receiving scam emails that ask you to click on a link or enter your Banner number. Please pay close attention to any suspicious email and if you question the authenticity that it is an official McNeese message, forward your concern to Dr. Chris Thomas, Vice President for Student Affairs at thomas@mcneese.edu
Stay Safe, Stay Healthy, Stay Cowboy Strong!
The Office of Public Relations and University Events
4205 Ryan Street
Lake Charles, LA 70609
337-475-5640
publicrelations@mcneese.edu