Campus Status: Closed until Thursday May 20th

Posted By: McNeese Public Relations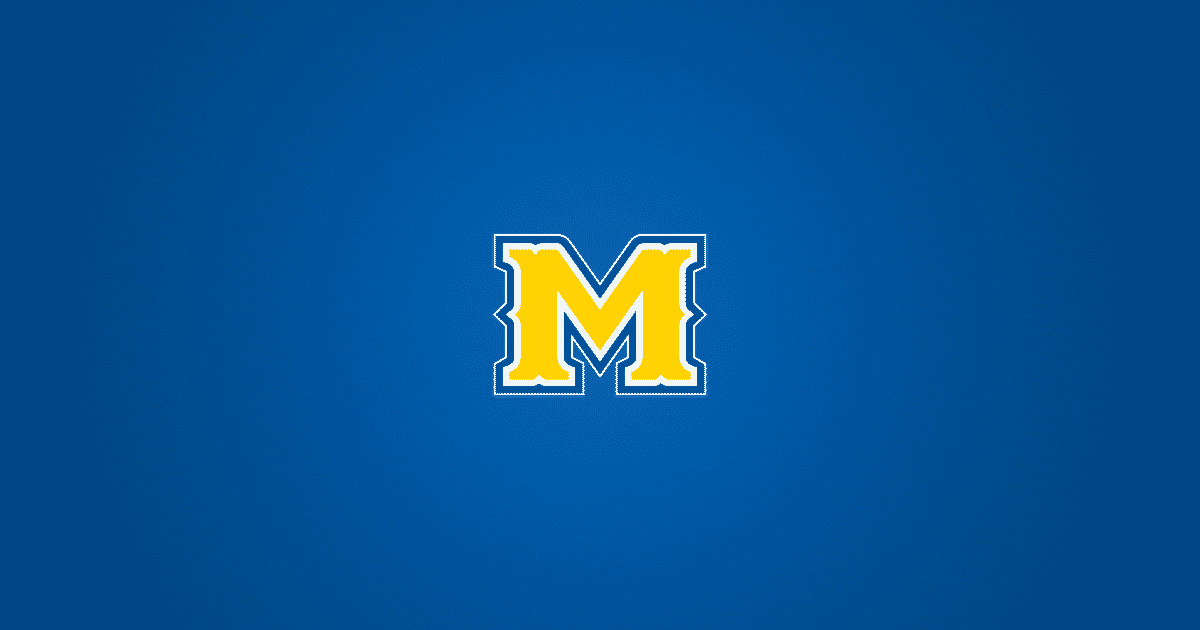 Campus Update Monday, October 12, 2020
Due to the impact of Hurricane Delta on Southwest Louisiana, McNeese offices will be closed and all classes are suspended for this week. (October 12-16) Faculty will contact students about extending assignment deadlines or rescheduling tests.
We will resume the semester on Monday, October 19. Employees are  on Act of God Leave for October 12-16.
We know many of you have been further impacted by Hurricane Delta, and your health, safety and welfare is first and foremost on the minds of Dr. Burckel and all of the leadership team. Please stay safe, stay healthy and stay Cowboy Strong!
Welfare Survey
You will receive a survey in your McNeese email from McNeese State University Evaluation System asking about your housing situation and Internet connectivity following hurricanes Laura and Delta. Please complete this survey so we can assess the current status of our students, faculty and staff.
Frequent Updates
Please monitor your McNeese email and the website, www.mcneese.edu, for official messages and campus updates.
Moodle and Banner
Both are accessible through links on the top of the McNeese home page, www.mcneese.edu
Fee Payment and PTA Deadlines
The second fee payment installment plan deadline has been moved from October 15 to October 22.
PTA balances are due in full no later than November 9. There will not be any penalties or late fees if you missed the October payment.
WiFi in the Student Parking Garage
Drive up WiFi is now available for students, faculty and staff from 6 a.m.-9 p.m. These hours are coordinated with the current curfew of 6 a.m.-10 p.m.
Financial Aid, Scholarships and Registrar Questions
This week, students should email their questions to studentcentral@mcneese.edu. Phone lines will be staffed beginning October 19.
Mobile Hotspots
The second delivery of hotspots for students and faculty was delayed by Hurricane Delta. We expect the delivery this week and a message about distribution will be emailed as soon as we receive the units.
McNeese Credit Union
The Credit Union has reopened in its campus building with temporary hours of 10 a.m.-3 p.m. Monday through Friday. The lobby is closed but the the drive through is open and all regular services are available.
Academic Calendar and Spring Semester
Adjustments are being made to the major dates for fall semester including advising and registration for the spring semester, final exams and Fall Commencement. The revised Academic Calendar will be sent through email later this week and it will be posted on the website.
We will offer the full range of classes planned for the Spring 2021 semester.
Sorry, we couldn't find any posts. Please try a different search.
The Office of Public Relations and University Events
4205 Ryan Street
Lake Charles, LA 70609
337-475-5640
publicrelations@mcneese.edu