Campus Status: Classes have resumed
Posted By: McNeese Public Relations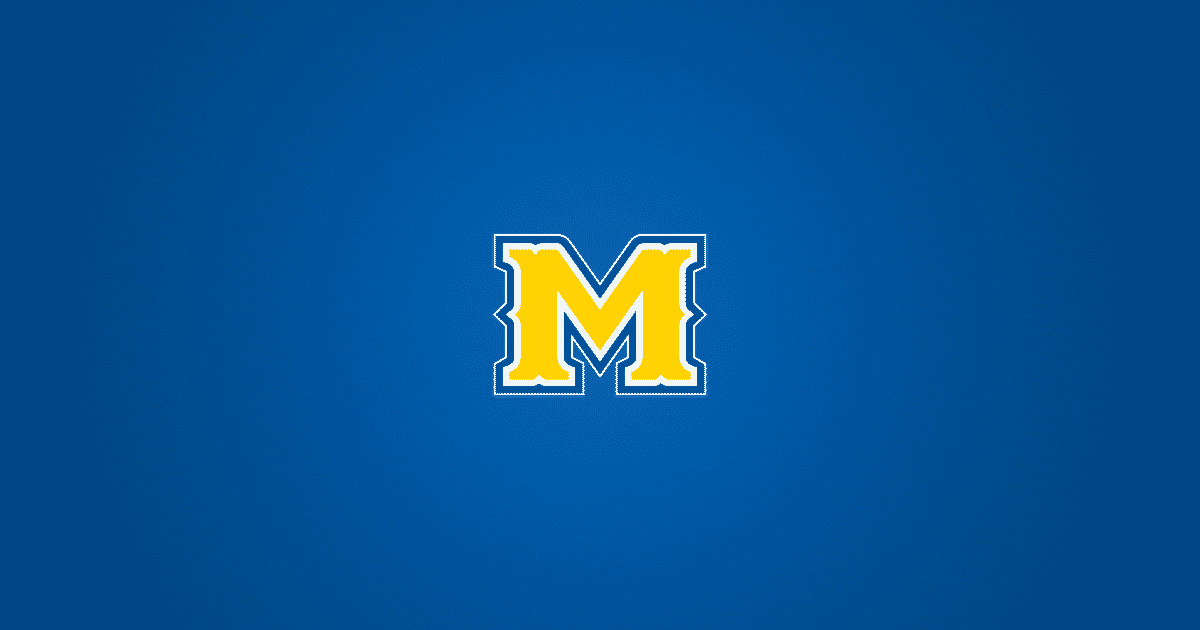 Mobile Hotspots
All of the 500 AT&T hotspots we received today have been distributed. These were all of the devices that we could get delivered today. We will receive another shipment on Thursday and we will announce times for distribution. Faculty will pickup the hotspots at the SEED Center and distribution for students is at the Rec Complex.
McNeese has purchased mobile WiFi hotspots and the priority distribution is to faculty and students who need internet connectivity to continue instruction.  Staff that need internet to work remotely should contact their supervisor and a telework plan must be completed and on file in Human Resources. Distribution to staff will begin after faculty needs have been met.
The hotspots are activated and come with unlimited data for October, November and December. The devices must be returned after the Fall semester ends.
Recovery Supplies
The distribution center has moved from the Warehouse to the Rec Complex. Over the weekend we received more donations from Texas A&M Corpus Christi, Southeastern and Nicholls. There are cleaning supplies, new clothes, water, items for children and infants, paper goods and non-perishable food items.  The Rec Complex will be open tomorrow (Tuesday), Wednesday and Thursday from 10am – 3pm. Please bring your McNeese ID and wear a mask or face covering.
WiFi Access
The SEED Center is open to students and faculty for WiFi access 7 days a week from 7:30 a.m. until 9 p.m. Please enter through the main doors on the south side of the building and remember to wear a mask or face covering.
The Student Parking Garage also has WiFi access available 7 days a week from 7:30 a.m. until 9 p.m.
We are working to setup a computer lab for students in the Rec Complex. A limited number of computers will be available and there will be WiFi access. The SEED Center and Parking Garage will remain open after this lab is setup.
The Office of Public Relations and University Events
4205 Ryan Street
Lake Charles, LA 70609
337-475-5640
publicrelations@mcneese.edu