Campus Status: Classes have resumed
Posted By: McNeese Public Relations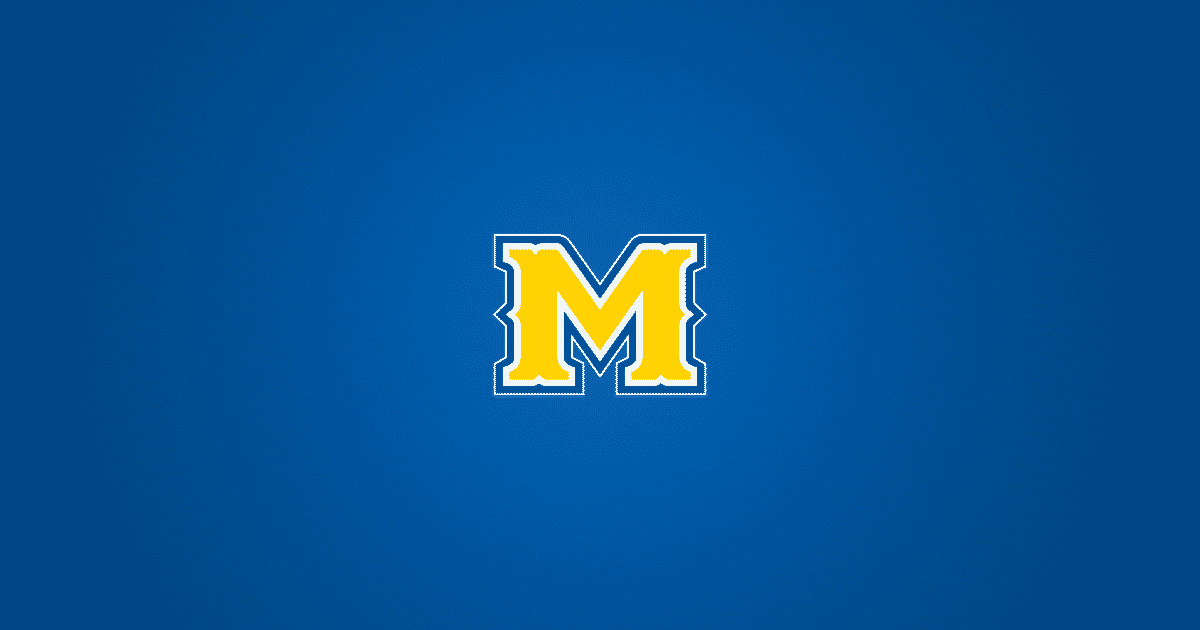 CAMPUS UPDATE WEDNESDAY, SEPT. 16, 2020
Permanent power was restored today to the core campus. Some areas remain on generator power, but this is a significant step forward.
WiFi access is working at the SEED Center and in the first floor of the Student Parking garage. Students and faculty may use this hotspot including the accessible parking spaces.
The SEED Center should be open tomorrow, Sept. 17 with front door access only. Faculty are being placed in the second floor meeting room on the east side of the building. There are four or five computers there so you are encouraged to bring your laptop. Students and faculty may both use the first floor for WiFi access. On the east side is a classroom setup that you can use for WiFi and on the west side one room has cubicles while the other is set in more of a lounge arrangement, but both are available.
There is still a parish-wide curfew from 7 p.m. to 6 a.m. These campus WiFi spots will close at 6 p.m. until the curfew is lifted or changed. Please remember to start closing files and projects in time to be off campus by 6 p.m. until further notice.
We are working on establishing other WiFi hotspots on campus in the coming days.
The process for faculty to enter buildings and retrieve personal property and instructional materials is underway. Deans and department heads are notifying faculty of days and times. It is important to note that no help is available to move items, so please consider bringing a dolly or small wagon and a flashlight.
All McNeese property removed must be accounted for and deans and department heads have those forms.
Debris removal is going very well thanks to the Army and Air Force National Guard. Roofs and broken windows have been secured and interior remediation contractors, insurance adjusters and state officials are on campus and making good progress.
Due to the number of contractors, heavy equipment and debris removal process, we ask that you please refrain from coming on campus unless you are scheduled to enter your building.
We hope to have the University Switchboard operating next week and provide assistance to administrative offices.
Hurricane Recovery Supplies
A significant amount of items were delivered yesterday and today to the Warehouse from Louisiana Tech, University of Central Arkansas and Nicholls. These include cleaning supplies, personal care items, some clothing, baby and infant products, non-perishable food items and pet food. The distribution center will be open tomorrow from 9am-1pm, Friday from 9 a.m.-Noon and Saturday from 10 a.m.-Noon.
Fall Restart
Our official fall semester restart begins Friday. Students with concerns or questions about the withdrawal process, adding or dropping a class or other enrollment management functions, should email studentcentral@mcneese.edu. Information about financial aid and scholarship disbursements will be sent very soon.

Payroll and Timesheets
This information will be included in messages later this week.
Stay safe, stay healthy and stay Cowboy Strong! We will repair, remediate and rebuild our campus and be ready for a great spring semester.
The Office of Public Relations and University Events
4205 Ryan Street
Lake Charles, LA 70609
337-475-5640
publicrelations@mcneese.edu