Campus Status: Many offices, including Student Central, have resumed normal operations. Please call 337-475-5000 Monday-Thursday 7:30 a.m.-5 p.m. and Friday 7:30-11:30 a.m. for more information.
Campus Update September 10, 2020
Posted By: McNeese Public Relations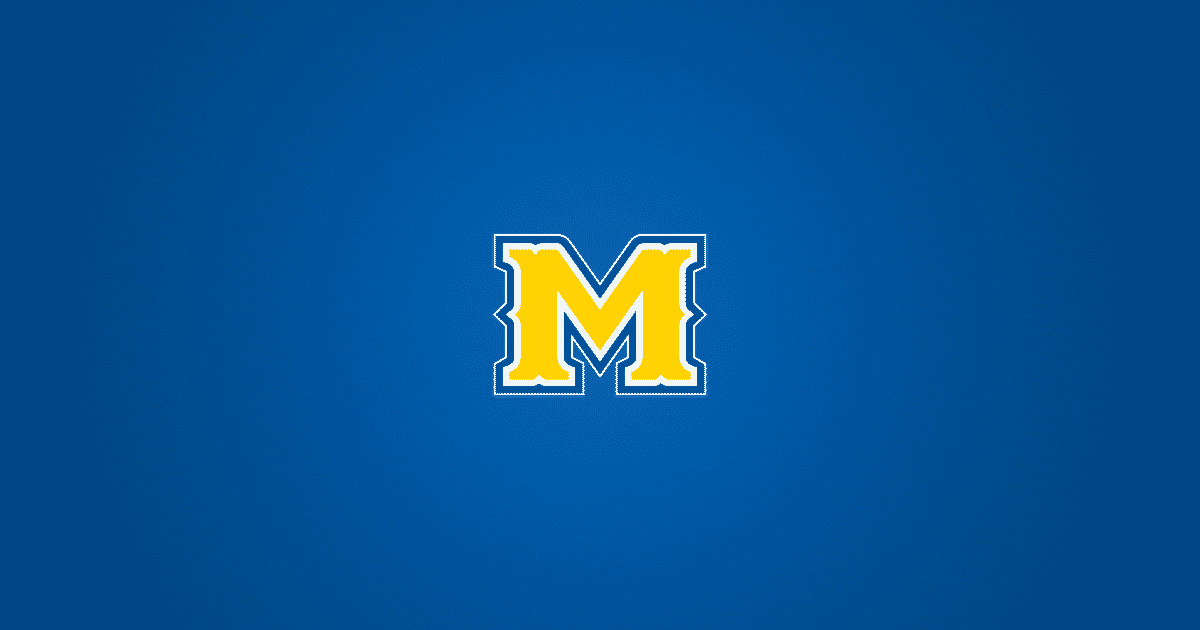 Hurricane Recovery Supplies
We have received another shipment of hurricane recovery supplies that includes cleaning supplies, personal care items, diapers and some men's, women's and children's clothing.  The Warehouse will be open tomorrow, Friday, from 9 a.m.-Noon and Saturday from 10 a.m.-3 p.m.
Post Office
We are in the process of establishing a campus location for the Post Office. We hope to have this open next week and transfer mail for pick up. When the temporary location opens, it will be for processing incoming mail only.
Remediation Efforts
The Army and Air Force National Guards are on site and assisting with debris removal. Over 350 remediation contractors are on campus working through buildings and we will provide a building update in the next few days.  Resident students are removing their personal items from housing and we are working with academic deans to schedule dates and times for faculty and staff to enter buildings and remove personal belongings and items needed for instruction.
Sorry, we couldn't find any posts. Please try a different search.
The Office of Public Relations and University Events
4205 Ryan Street
Lake Charles, LA 70609
337-475-5640
publicrelations@mcneese.edu