Campus Status: Many offices, including Student Central, have resumed normal operations. Please call 337-475-5000 Monday-Thursday 7:30 a.m.-5 p.m. and Friday 7:30-11:30 a.m. for more information.
Campus Update March 25, 2020
Posted By: McNeese Public Relations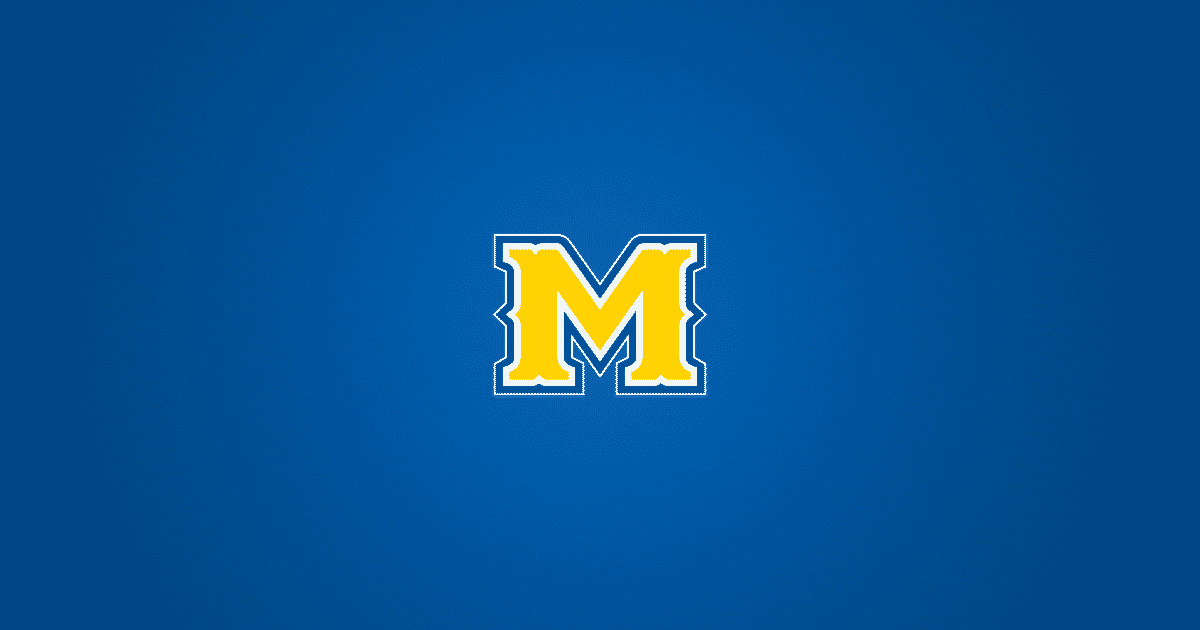 Student Central
The offices of financial aid, admissions, scholarships, registrar, freshman advising and international programs are fully operational and accessible to students via phone, email and in some cases, web-based video conferencing.
Direct students to www.mcneese.edu/student-central/
Or 337-475-5065 or studentcentral@mcneese.edu
Staff are available to assist students Monday-Friday during normal business hours.
Office Voice Mail
During this time when many of us are working from home, it is imperative that we check our office voice mail and keep those mailboxes from filling up. Once the voice mailbox is full, new messages cannot be recorded.
To access your voice mail remotely, follow these steps:
Dial your phone number, when you hear your greeting, press *
Enter your four digit extension, (example 5635) and #
Enter your PIN and #
To change your greeting remotely, follow the steps above and enter number 4 for setup options. Enter number 1 to record a new greeting.
Technology Assistance
If you need assistance with online course computer requirements, or have questions about internet connections, WiFi, office phones, Office 365 or your McNeese login contact the Office of Information Technology Help Desk by email at helpdesk@mcneese.edu
Do you need help with Moodle, Respondus, BigBlueButton, Web Conference (Office 365 Teams Meeting), E-Books, application downloads for online resources?
Contact the Office of Online Learning.
Joel Staves: jstaves@mcneese.edu  337-475-5075
Dr. Wendi Prater: wprater@mcneese.edu  337-475-5126
Post Office
Mail will be received and processed Monday through Friday, however the customer service window will be closed. Staff will be working and available for special needs each day from 7:30-11:30 a.m. and there is a phone number posted in the lobby to contact staff during these hours.
The customer service window will be open each Wednesday from 7:30-11:30 a.m. for full service including mailing packages and purchasing stamps.
Communication
Look for a new video message from Dr. Burckel tomorrow evening. It will be posted on
www.mcneese.edu/emergency/coronavirus-covid-19
The Public Relations Office is looking for examples of faculty and staff who are being creative with delivering online instruction, advising and recruiting students or assisting the community. For example, Performing Arts is accepting UTube videos for auditions, Dr. Wolfe, dean of the College of Nursing and Health Professions, is donating some personal protective gear from the nursing department to area health care providers and Dr. Anne Warner is leading a group that is sewing face masks for health care providers.
Send a message to publicrelations@mcneese.edu and we will follow-up and get the word out about our dedicated and amazing faculty and staff that are truly living "Excellence With a Personal Touch" (with six-feet of distance of course) during this unprecedented health crisis.
The Office of Public Relations and University Events
4205 Ryan Street
Lake Charles, LA 70609
337-475-5640
publicrelations@mcneese.edu