Campus Status: Many offices, including Student Central, have resumed normal operations. Please call 337-475-5000 Monday-Thursday 7:30 a.m.-5 p.m. and Friday 7:30-11:30 a.m. for more information.
Campus Update March 22, 2020
Posted By: McNeese Public Relations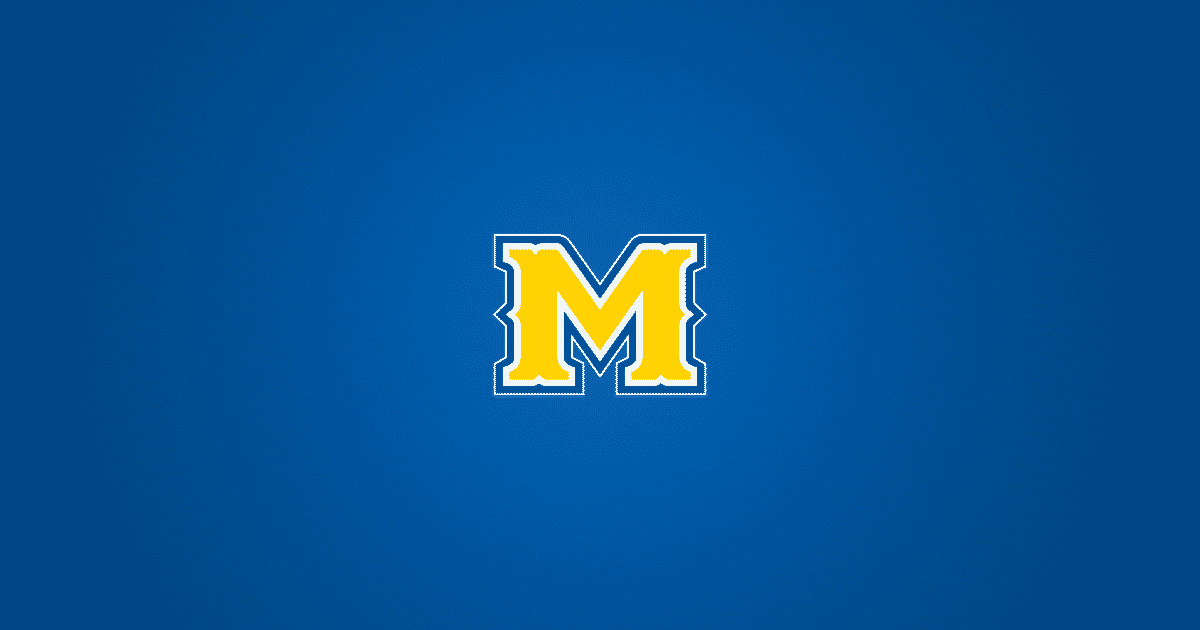 This afternoon, Governor John Bel Edwards issued a statewide "Stay at Home Order" to further fight the spread of COVID-19 (coronavirus) in Louisiana. The order goes into effect at 5 p.m. Monday, March 23 and is set to expire on April 12.
Only select administrators and staff that are necessary to maintaining business operations and continuing essential functions will be working on campus during this time.  If an employee must take University equipment home in order to do their work, supervisors must complete the Equipment Entrustee Form located at https://www.mcneese.edu/f/c/fc068ece
If an employees is already working remotely using University equipment, the employee must contact their supervisor and provide a description of the equipment and the property tag number. The supervisor must complete the form using the information provided.
To comply with state law, a copy of the form must be returned to Property Control by email, campus mail or fax.
Email: tstebbins@mcneese.edu
Campus Mail: Box 92415
Fax: 337-475-5082
Supervisors will hold the original, signed, forms until the equipment is returned.  It is the responsibility of any employee who takes University equipment off campus to maintain it in proper working order and keep it secure.
Many buildings will remain locked throughout the day, even if employees are working in the building, and no offices are open to the public until further notice.
The McNeese police department will maintain normal operations including 24-hour campus patrol. They will not unlock buildings for faculty, staff or students unless directed to do so by the academic dean or appropriate vice president.
The Office of Public Relations and University Events
4205 Ryan Street
Lake Charles, LA 70609
337-475-5640
publicrelations@mcneese.edu