Campus Status: Many offices, including Student Central, have resumed normal operations. Please call 337-475-5000 Monday-Thursday 7:30 a.m.-5 p.m. and Friday 7:30-11:30 a.m. for more information.
Campus Update October 20, 2020
Posted By: McNeese Public Relations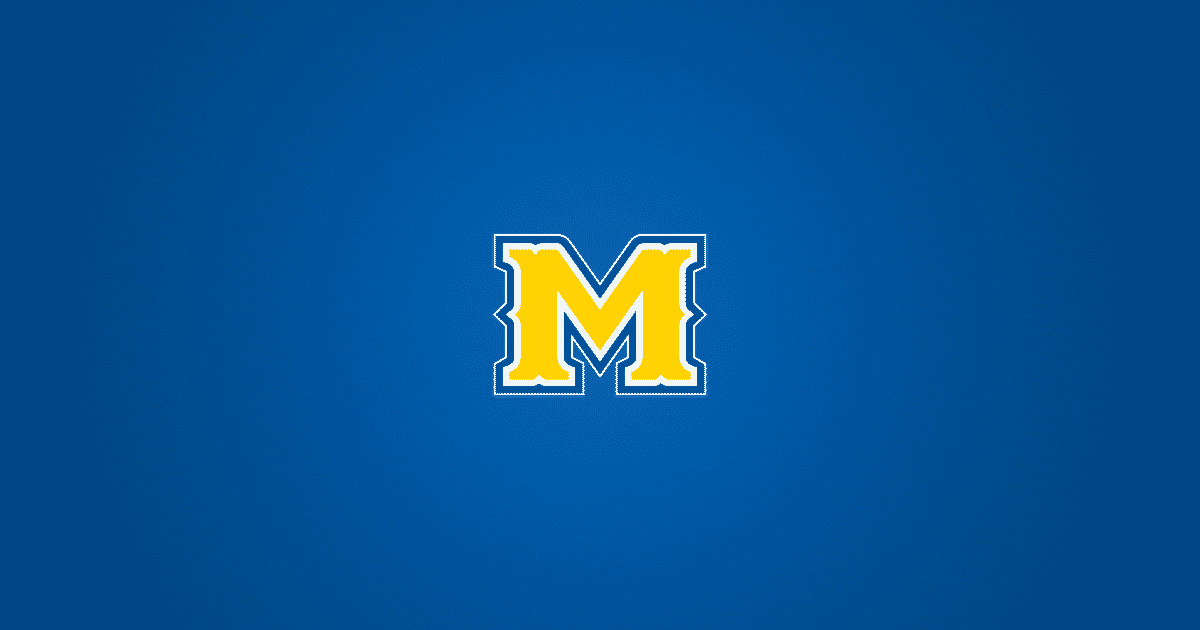 Campus Update Tuesday, October 20, 2020
Facilities
Work is progressing to remediate and repair campus buildings. A contractor will begin installing a permanent roof on the H&HP Building starting Monday and other buildings will be starting within days. Once completed, we will have new, permanent, roofs on 99% of our buildings.
Bids for work on academic buildings in quadrants one and two will be taken this week.
The campus has been divided into sections and contractors will be working simultaneously on buildings in each section.
The Contraband Bayou Project is underway and the contractor is preparing the site for the installation of new support pilings. This work will begin in early December.
Student Wi-Fi Access
The Parking Garage, Rec Complex Computer Lab and SEED Center are open Monday-Friday from 7 a.m. – 7 p.m.
McNeese Credit Union
The Credit Union drive through is now open for normal business hours from 8 a.m. – 4 p.m. Monday through Friday.
ACT
The ACT will be held this weekend as scheduled in the Rec Complex.
Recovery Supplies
Students from UL-Monroe delivered supplies and non-perishable food items today. We will inventory and organize the supplies tomorrow and expect to start distribution on Thursday.
MOODLE
Just a reminder that to access Moodle, click on the link at the top of the McNeese home page at https://www.mcneese.edu
Stay Safe, Stay Healthy, Stay Cowboy Strong!
The Office of Public Relations and University Events
4205 Ryan Street
Lake Charles, LA 70609
337-475-5640
publicrelations@mcneese.edu