Campus Status: Closed until Thursday May 20th

Posted By: McNeese Public Relations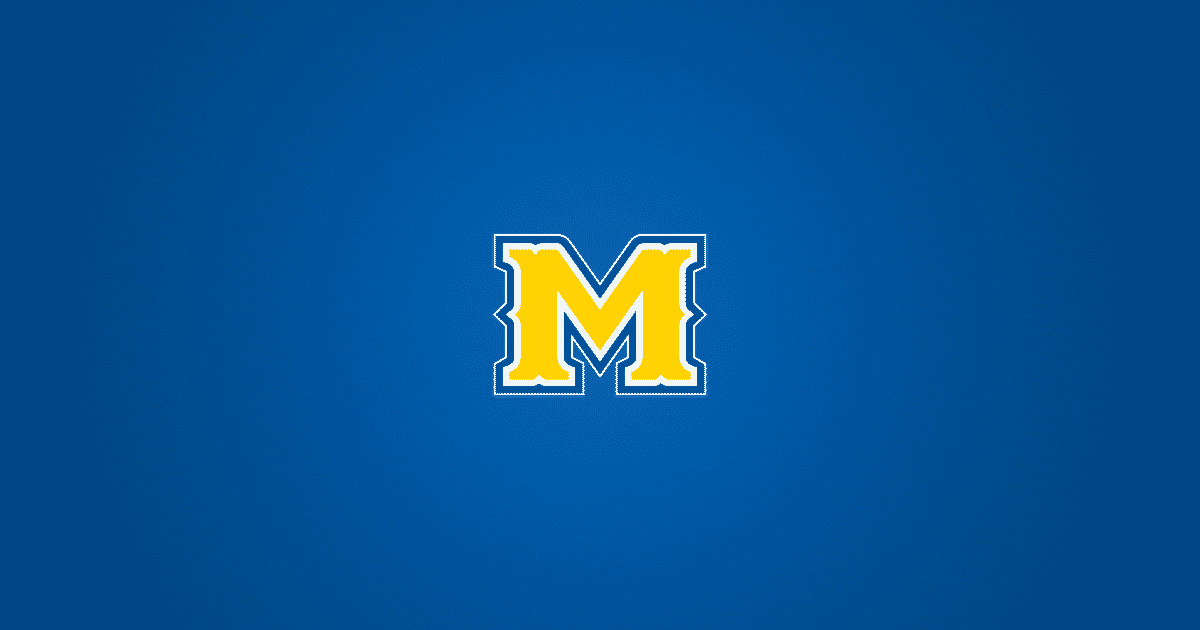 Campus Update Thursday, October 15, 2020
Moodle Offline for Maintenance
Moodle will be offline starting tomorrow morning (Friday) to move the service to a third-party vendor and it is expected to be back up by Noon on Sunday.
We are nearing capacity under the current Moodle structure and we are taking advantage if this unplanned break to implement the changeover. This change will improve several aspects of the Moodle platform.
Thank you for your patience. If students have questions about course specific details, they should contact their professors.
Welfare Survey
Faculty, staff and students are asked to complete the survey that was send to McNeese email from the McNeese State University Evaluation System asking about your housing situation and Internet connectivity following hurricanes Laura and Delta. Please complete this survey so we can assess the current status of our students, faculty and staff.
If you did not receive an email with the survey link on October 13, please contact Dr. Chris Thomas at thomas@mcneese.edu
Revised Academic Calendar
Please note that the fall semester has been extended one week.
Beware of Email Phishing Scams
There have been reports of students and employees receiving scam emails that ask you to click on a link or enter your Banner number. Please pay close attention to any suspicious email and if you question the authenticity that it is an official McNeese message, forward your concern to Dr. Chris Thomas, Vice President for Student Affairs at thomas@mcneese.edu
Frequent Updates
Please monitor your McNeese email and the website, www.mcneese.edu, for official messages and campus updates.
Stay Safe, Stay Healthy, Stay Cowboy Strong!
The Office of Public Relations and University Events
4205 Ryan Street
Lake Charles, LA 70609
337-475-5640
publicrelations@mcneese.edu