Campus Status: Closed until Thursday May 20th

Posted By: McNeese Public Relations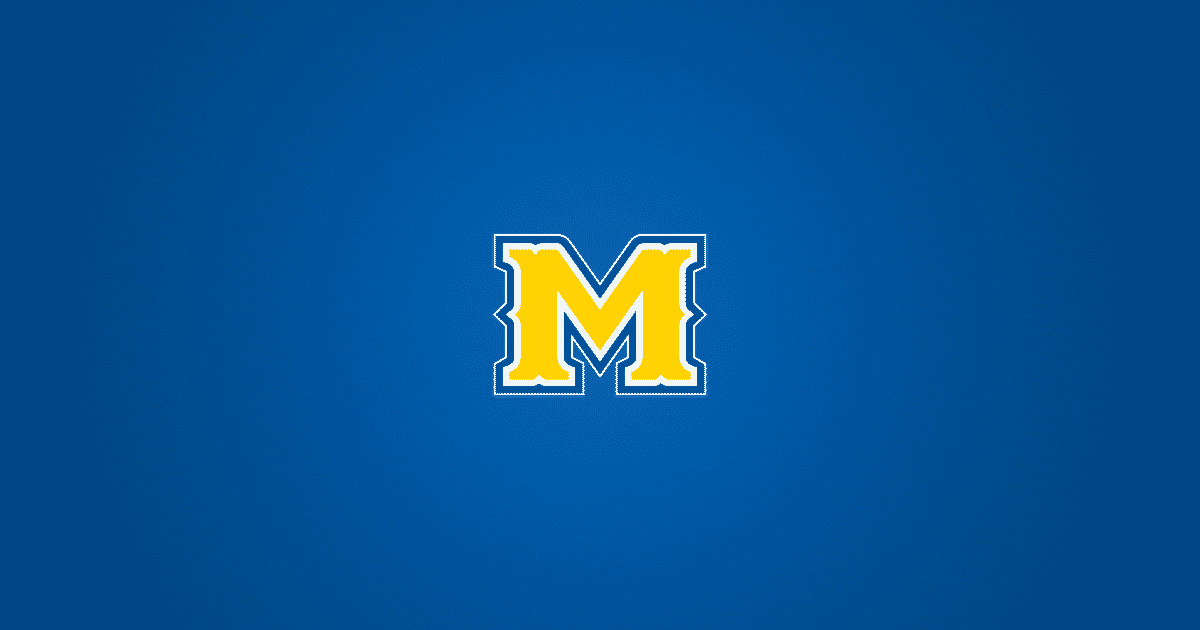 Campus Operations
Effective Monday, March 23, only essential employees should report to campus.
Supervisors will determine the essential employees in their area. McNeese police department will maintain normal operations including 24 hour campus patrol.
Supervisors are directed to allow employees, including student workers, to work remotely, if at all possible while maintaining necessary office operations, campus functions and student services.
If an employee must take University equipment home in order to do their work, supervisors must complete the Equipment Entrustee Form.
To comply with state law, a copy of the form must be returned to Property Control by email, campus mail or fax.
Email: tstebbins@mcneese.edu
Campus Mail: Box 92415
Fax: 337-475-5082
Supervisors will hold the original, signed, forms until the equipment is returned. It is the responsibility of any employee who takes University equipment off campus to maintain it in proper working order and keep it secure.
Workforce
The campus is not closed. Employees are considered to be working and following social distances guidelines unless they are on previously approved annual or sick leave.
Supervisors should enact procedures for employees working remotely to maintain contact and provide updates on work-related projects.
Employees that cannot work from home should be given the opportunity to report to campus. Employees that cannot work remotely and do not feel comfortable coming to campus can take leave in accordance with General Circular Number 2020-014. During the COVID-19 outbreak, this guidance applies to both civil service and unclassified employees.
Supervisors should allow student workers to continue their regular work schedules where possible or work from home on special projects.
Specific instructions concerning completion of timesheets and leave forms for employees and student workers will be announced early next week.
Buildings
During this time, McNeese police will begin their building closure procedures earlier than the normal 9 p.m. Starting today, this process will begin at 6 p.m. The Library and Old Ranch/Holbrook Computer Lab will maintain the hours of service previously announced and posted on the webpage.
Residential Students
Students living in residence halls can continue to remain on campus and dining services will be available. These students may check out of their rooms and return home if they choose to. A message concerning refunds and check out procedures will be sent to resident students very soon.
The Office of Public Relations and University Events
4205 Ryan Street
Lake Charles, LA 70609
337-475-5640
publicrelations@mcneese.edu