Campus Status: Closed until Thursday May 20th

A Message from the President: Hurricane Laura
Posted By: McNeese Public Relations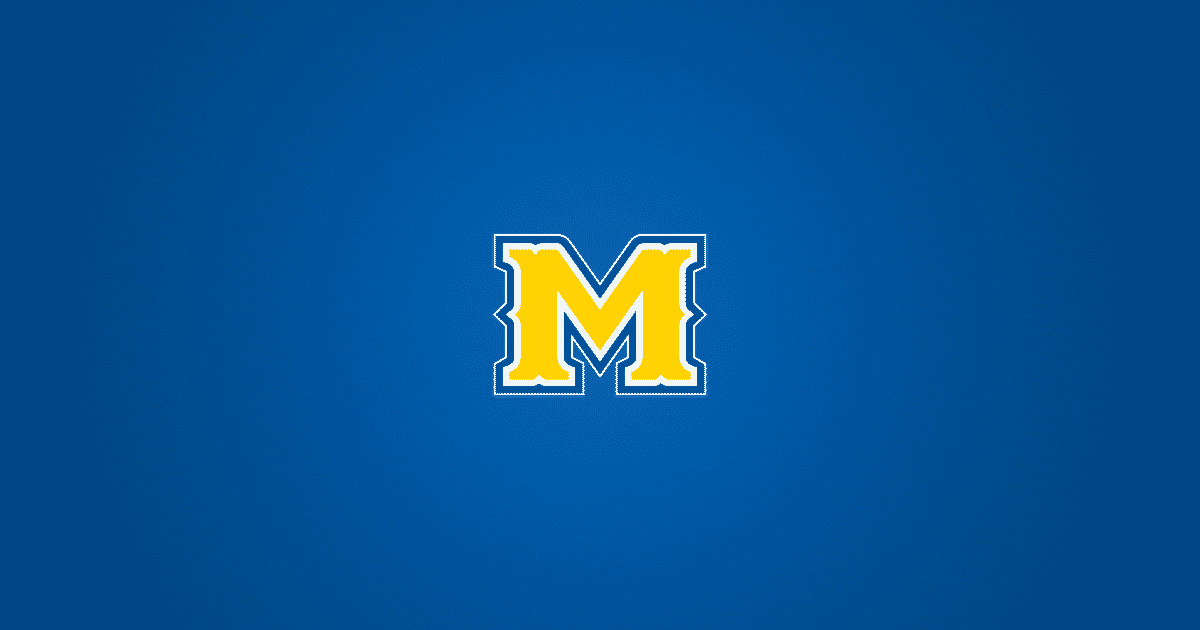 From McNeese State University President Dr. Daryl Burckel
To All Faculty, Staff and Students of McNeese State University,
I hope that you and your family are safe. I know that many in the McNeese community have sustained extensive damage to their homes and our hearts are with you during this time.
Like many of you, we are assessing the damage Hurricane Laura brought to campus and remediation efforts are already underway. At this moment, we have concurrently begun debris removal, building damage assessment and the remediation and restoration work of our academic buildings and resident halls. We hope to have a restoration timeline in place in the coming days.
Due to current conditions, all classes are canceled through Friday, Sept. 4, and faculty and staff should not return to campus during this time. Due to the closure, the Sept. 3 financial aid and scholarship dispersals will also be delayed.
Beginning Monday, Sept. 7 all classes will move to remote delivery. Faculty will be reaching out to students with information regarding their coursework very soon. We understand that some of our students and our faculty may not have sustainable electricity or Internet service, but I assure you that we will support you in whatever way we are able. We are committed to being creative and flexible while we work through this situation.
It is important to frequently check your McNeese email and monitor the McNeese Emergency Communication webpage for updates during this time.
We thank you for your patience during these difficult circumstances and we will return to campus when it is safe to do so. By supporting each other, we will emerge from this stronger and more resilient.
Stay Cowboy strong,
Dr. Daryl V. Burckel
The Office of Public Relations and University Events
4205 Ryan Street
Lake Charles, LA 70609
337-475-5640
publicrelations@mcneese.edu