Campus Status: Many offices, including Student Central, have resumed normal operations. Please call 337-475-5000 Monday-Thursday 7:30 a.m.-5 p.m. and Friday 7:30-11:30 a.m. for more information.
A Message from the President: Coronavirus March 17, 2020
Posted By: McNeese Public Relations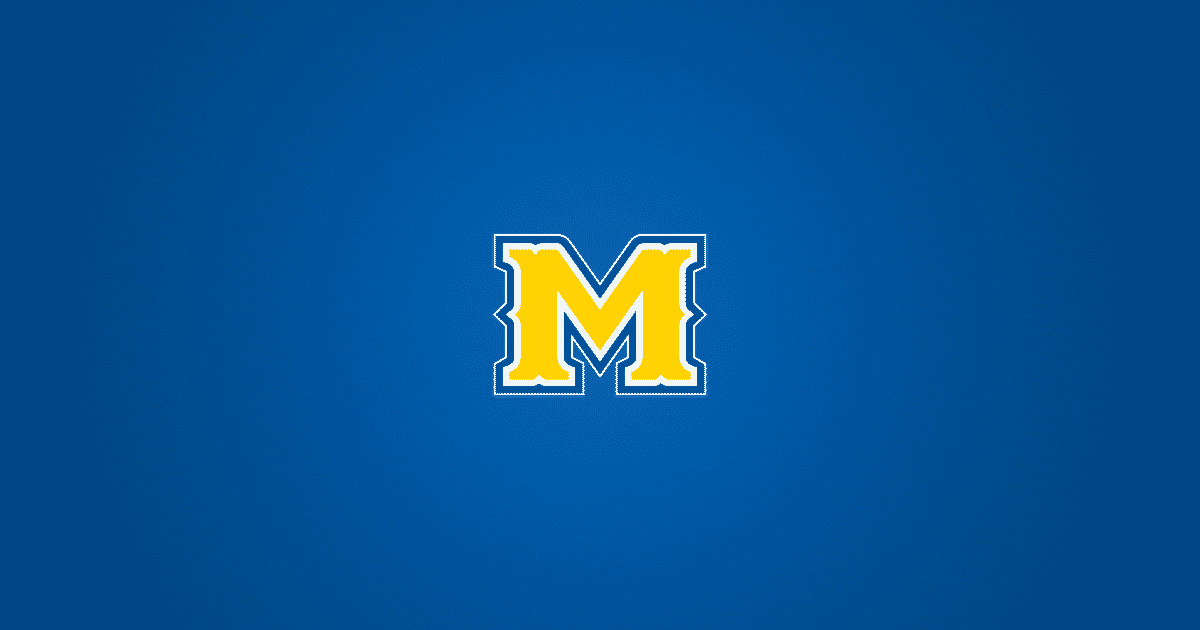 A Message to McNeese Students, Faculty, and Staff:
I want to thank you for your diligence and commitment to keeping our McNeese community safe and healthy during the coronavirus (COVID-19) outbreak.
At this writing, there are no known presumptive or confirmed cases of the coronavirus in Calcasieu Parish or Southwest Louisiana. However, there are 144 cases in the state and we must remain vigilant.
The coronavirus outbreak is a dynamic situation and I want to assure you that we are following the advice and directives of local and state health authorities. The health and safety of students, faculty, and staff are paramount.
Starting tomorrow (March 18), all face-to-face classes will transition to remote or online delivery. I understand that this will cause concern for some students and faculty. Students should communicate with faculty and ask for assistance and faculty should discuss resources with academic deans or colleagues.
Faculty and academic deans are committed to providing our students with the highest level of academic instruction and they will be creative and flexible while we work through this situation.
As a University, we have faced adversity before, and the McNeese family pulls together, faces the challenges head on, and perseveres. We cannot change the situation but we can decide how we will respond and accept that this is temporary.
Health officials tell us that social distancing is necessary to slow the spread of the coronavirus. This means some employees will be telecommuting. Workstations in our computer labs, academic labs that must meet face-to-face, and other public areas are being reconfigured and surfaces will be disinfected and sanitized frequently.
Yesterday, Governor John Bel Edwards announced that events, meetings, and social encounters are limited to groups of 50 or fewer. This has resulted in the cancellation or postponement of many events and meetings.
We want to provide our students with the best college experience possible and we will try to reschedule as many student events as soon as the restrictions are lifted.
It is important for you to frequently check your McNeese email and monitor the McNeese Emergency Communication webpage for updates.
We will continue to stay in contact with local and state health officials and make adjustments to campus operations as needed while keeping the well-being of our students, faculty, and staff our top priority.
Sincerely,
Dr. Daryl V. Burckel
President
The Office of Public Relations and University Events
4205 Ryan Street
Lake Charles, LA 70609
337-475-5640
publicrelations@mcneese.edu