Campus Status: Closed until Thursday May 20th

A Message from the President: Coronavirus Update
Posted By: McNeese Public Relations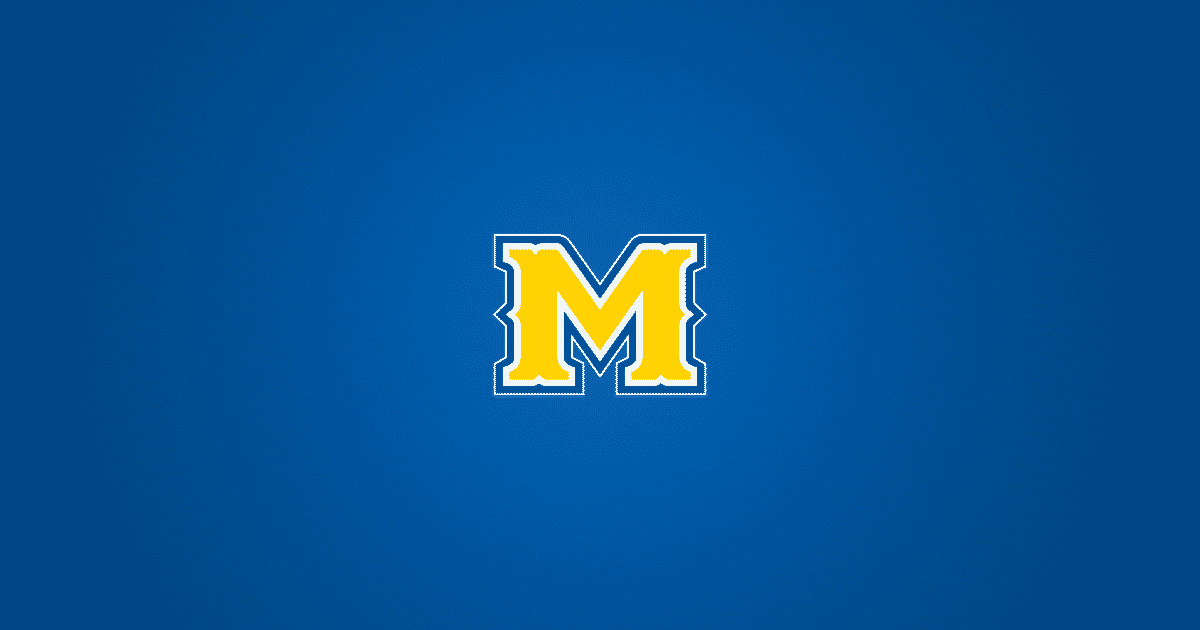 A Message to McNeese Students, Faculty, and Staff:
This morning, Dr. Lacey Cavanaugh, Region 5 Office of Public Health medical coordinator, reported the first confirmed case of the coronavirus in Calcasieu Parish.
She said she could not give any details on where the person is receiving care, but did say that person is being kept in isolation.
"Now, more than ever, it is extremely important to continue social distancing, as we have been talking about for a couple of weeks now," Cavanaugh said. "This includes making sure that we are washing hands and that people are actually taking this virus seriously."
The coronavirus outbreak is a dynamic situation and I want to assure you that we are following the advice and directives of local and state health authorities. The health and safety of students, faculty, and staff are paramount.
I understand that moving all classes online, asking some employees to telecommute or work from home, and trying to maintain campus operations are disruptive and add to the personal stress that we are all feeling.
We will continue to support each other and we will emerge from this challenge a stronger university. As with any unforeseen circumstance, adversity, or setback, always remember that while you may not be able to control the circumstances, you can control how you react and respond.
We are committed to providing our students with the highest level of academic instruction, and our faculty and academic deans are being creative and flexible with adjusting to these unprecedented circumstances.
It is imperative that students communicate with their professors if they are having issues related to technology or class assignments. Employees must communicate with supervisors to devise modified work schedules that keep offices and University business functions running while following the health experts' guidelines for social distancing.
Given the uncertainty of the ongoing impact of the coronavirus on our region and state, we have made the decision to continue online instruction through the remainder of the semester.
Our resident students have been given the opportunity to return home and continue their classwork.
Over the next few days, we will be making announcements concerning plans for commencement and refunds for housing and dining.
It is important for you to frequently check your McNeese email and monitor the McNeese Emergency Communication webpage for updates.
I want to thank you for your diligence and commitment to keeping our McNeese community safe and healthy during the coronavirus (COVID-19) outbreak. This is temporary and we will return the campus to normal operations as soon as health officials advise that it is safe to do so.
Sincerely,
Dr. Daryl V. Burckel
President
Sorry, we couldn't find any posts. Please try a different search.
The Office of Public Relations and University Events
4205 Ryan Street
Lake Charles, LA 70609
337-475-5640
publicrelations@mcneese.edu