Campus Status: Classes have resumed
A Message From the President: Campus Closure
Posted By: McNeese Public Relations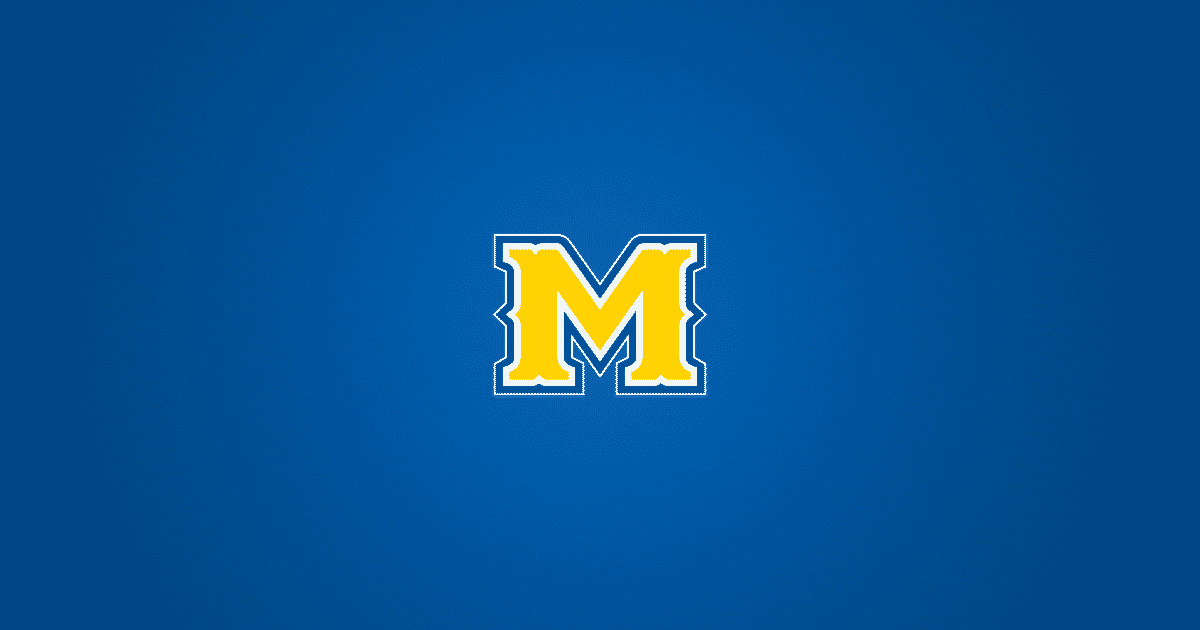 From McNeese State University President Dr. Daryl Burckel
Following our initial campus assessment, and because of the tremendous damage to our area, we have postponed restarting the semester until September 18.
No coursework or assignments are due until we restart the semester. For federal financial aid purposes, it is critical that we establish a restart date.
My thoughts and prayers are with each of you during this very difficult and stressful time. I know many of you are searching for temporary housing and trying to plan a path forward. Your health and safety and the safety of your families are most important right now.
Currently, we do not have a timeline on the restoration and remediation work that must be done to every campus building. Crews are on campus and the work has begun. We have made residential housing the first priority, followed by academic buildings.
Administrators and supervisors are reaching out to staff and deans are reaching out to department heads and faculty in order for us to know your situation. Our Dean of Students, Kedrick Nicholas, is reaching out to both residential and non-residential students and our sister campuses, UL-Lafayette and Southeastern, have offered assistance with temporary housing for students.
In the next few days, all McNeese students will have access to libraries and computer labs on other ULS campuses.
There will be frequent messages sent over the coming days and weeks and we are working on getting helpful information on the McNeese webpage. We are also working with sister schools and other professionals to establish tele-counseling services for students, faculty and staff.
When we restart the semester on September 18, all employees, except those we need to operate critical infrastructure, will be working remotely. No one should plan to return to campus until further notice.
Once we have completed the building assessments, we will provide scheduled times for residential students to retrieve essential items from the residence halls and for employees to retrieve personal and work-related items from offices.
Faculty will begin reaching out to students with information regarding their coursework very soon. Students should disregard any Moodle messages concerning assignments until they are contacted by faculty with new timelines. We understand that some of our students and our faculty may not have sustainable electricity or internet service, but I assure you that we will support you in whatever way we are able. We are committed to being creative and flexible while we work through this situation. Students will have ample time to complete assignments and tests this semester.
Remember, it is important to frequently check your McNeese email and monitor the McNeese Emergency Communication webpage for updates during this time. There will be messages sent over the coming days and weeks. Students that need immediate assistance should email Dr. Chris Thomas, vice president for student services, at thomas@mcneese.edu.
We will support each other and we will get through this as a McNeese family.
Stay safe, stay healthy, stay Cowboy strong,
Dr. Daryl V. Burckel
The Office of Public Relations and University Events
4205 Ryan Street
Lake Charles, LA 70609
337-475-5640
publicrelations@mcneese.edu