Career and Internship Fair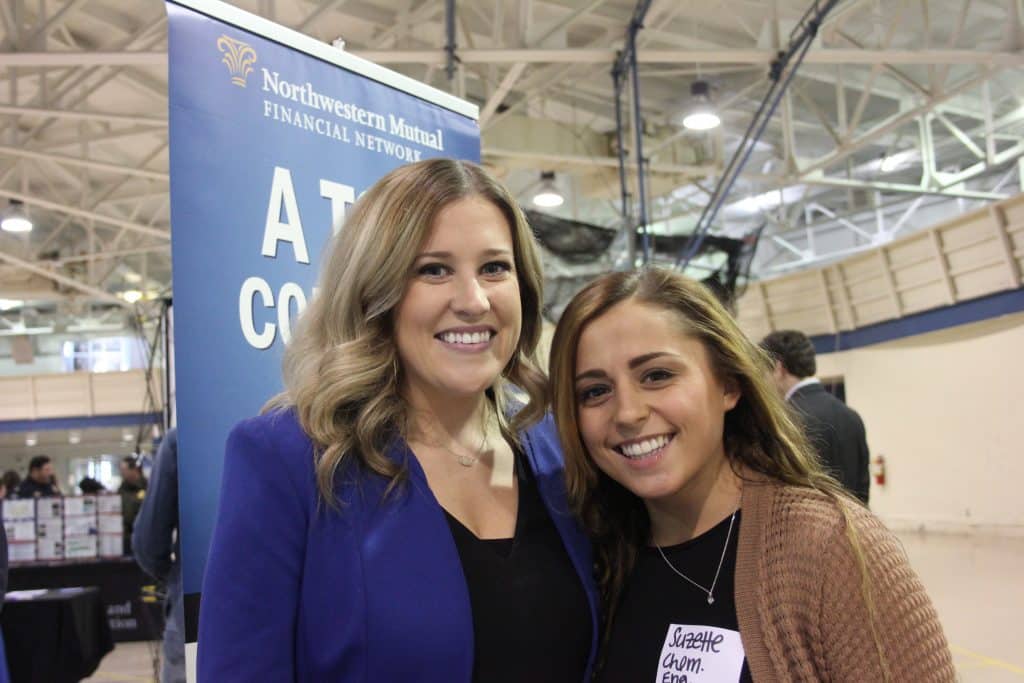 McNeese hosts student and alumni career and internship fairs every fall and spring semester, giving students the opportunity to learn more about local and national employment opportunities, co-op positions and internships, as well as practice professional interviewing skills.
Representative from various local, national and international corporations are represented at the career fair. Many are looking to hire for currently open positions, or for students who will be ready to immediately transition into a career post-graduation. Students should bring plenty of copies of their resume to the event and dress professionally, as representatives may interview students for open positions on the spot, as well as provide feedback on attire and interviewing skills.
The Career Fair will be held:
April 21, 2021 at 10:00 a.m. – 1:00 p.m. It will be held virtually at https://www.mcneese.edu/career/career-events/
Not sure where to start to prepare for career day? See our interviewing tips and tricks for ideas and advice.
Are you a business interested in participating? We strive to make McNeese State University the First Choice for employers looking for hires, whether for permanent positions, internships, cooperative education opportunities, clinicals, or student teaching. We have an incredible number of diverse students from all majors and graduate programs who can bring value to your organization. To arrange to have a representative from your organization attend our Career and Internship Fair, contact the Career and Student Development Center at (337) 475-5612 or email careers@mcneese.edu.