Campus Status: Closed until Thursday May 20th

Campus will officially reopen on Tuesday, Feb. 23
Posted By: McNeese Public Relations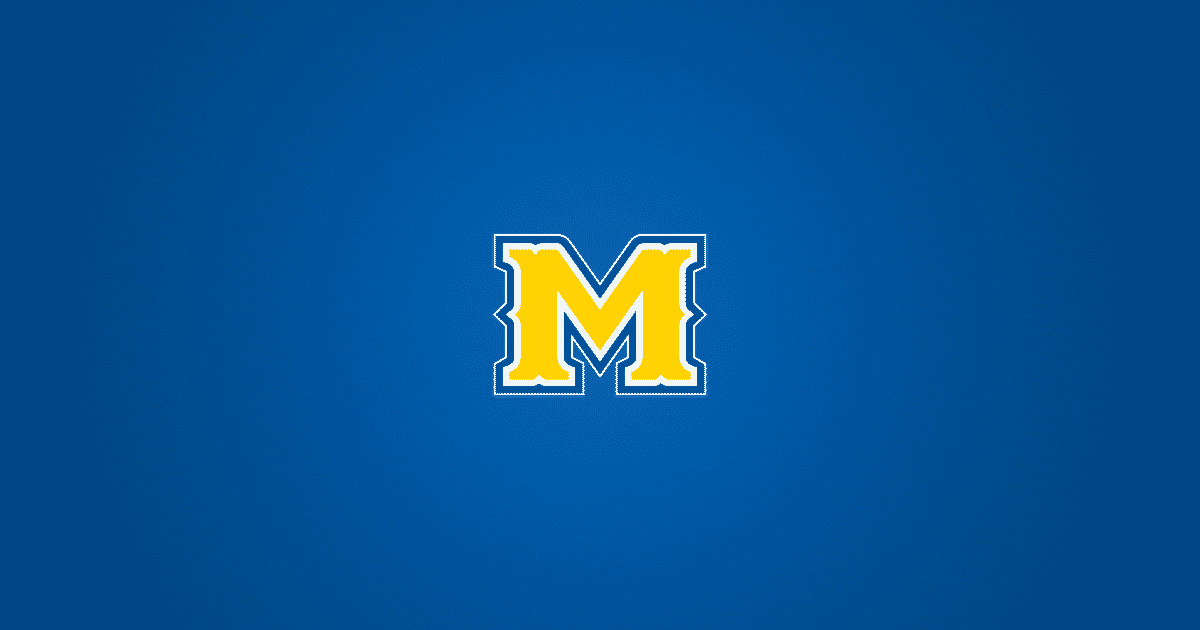 The McNeese campus will officially reopen on Tuesday, Feb. 23. Offices and the Library will open at 7:30am and resume normal hours.  Water pressure has been restored to campus and heat in buildings on the boiler system was turned on today. Water pressure is slowly returning to normal in upper floors of campus buildings. Leaks have been contained, or they are being repaired, and restrooms have been serviced. 
Maintenance and grounds crews and custodial staff will be working on campus Monday. If you see a maintenance problem, including running water, issues in restrooms or a concern of any kind on campus or inside buildings, please report it to 337-475-5891. After normal business hours and on weekends, please call McNeese Police at 337-475-5711 and the dispatch officer will notify maintenance staff. 
Course instruction will be online Monday and Tuesday and return to normal delivery methods on Wednesday. Faculty will contact students about changes in assignment deadlines or scheduled exams. The Holbrook Computer Lab will be open tomorrow, Feb. 22, from 10am-5pm.
Sorry, we couldn't find any posts. Please try a different search.
The Office of Public Relations and University Events
4205 Ryan Street
Lake Charles, LA 70609
337-475-5640
publicrelations@mcneese.edu