Campus Status: Many offices, including Student Central, have resumed normal operations. Please call 337-475-5000 Monday-Thursday 7:30 a.m.-5 p.m. and Friday 7:30-11:30 a.m. for more information.
Campus Update – Rec Complex Closed Until Further Notice November 5, 2020
Posted By: McNeese Public Relations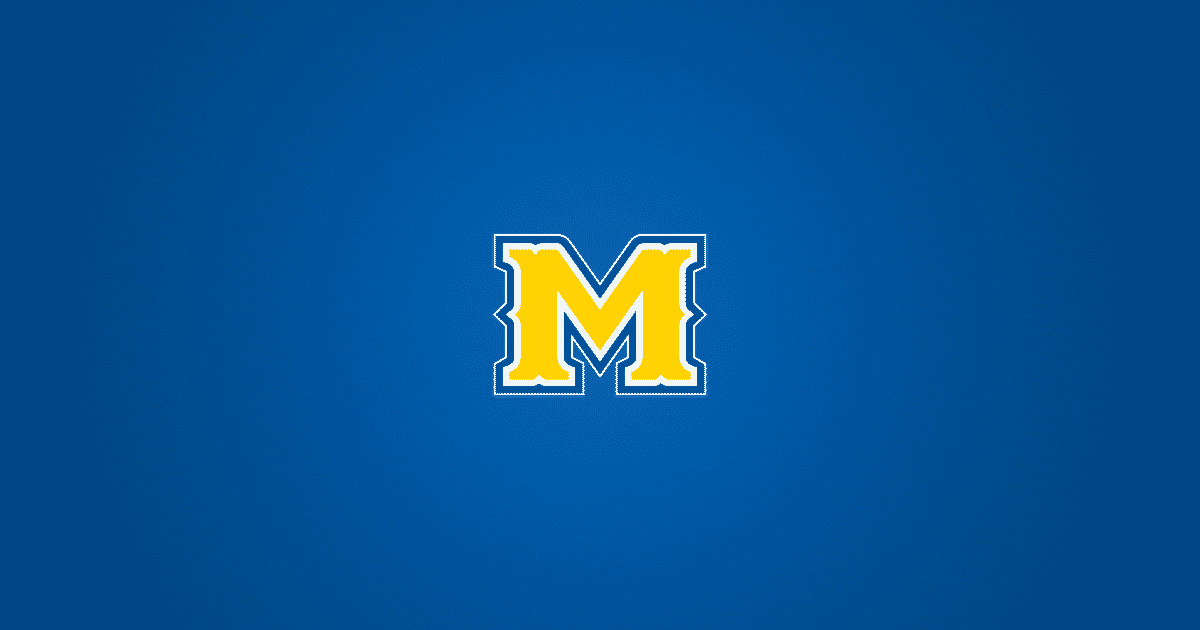 The contractor has begun work in the Rec Complex and it is closed starting at 5pm today until further notice.
Starting Monday, students needing computer access can use the classroom on the first floor of the SEED Center or the Business Conference Center.
Contractors have begun work on buildings across campus and these areas are closed to all.
We have scheduled Grad Fest for November 20 and 21 at the SEED Center. The hours will be 7:30-11:30am on Friday (Nov. 20) and 8am-Noon on Saturday (Nov. 21). More information will be sent to fall graduation candidates next week.
Fall Commencement will be held at Burton Coliseum. We are finalizing details, but there be multiple ceremonies and the dates are December 17-18-19. May and summer graduates are being invited to participate in the fall ceremonies.
The Office of Public Relations and University Events
4205 Ryan Street
Lake Charles, LA 70609
337-475-5640
publicrelations@mcneese.edu